For more than 80 years, the American manufacturer of accessories has been offering customers:
fashion handbags;

purses and belts;

hats and scarves;

watches and jewelry;

shoes and much more.
Products with the Coach logo help create an attractive image for work, leisure or hobbies.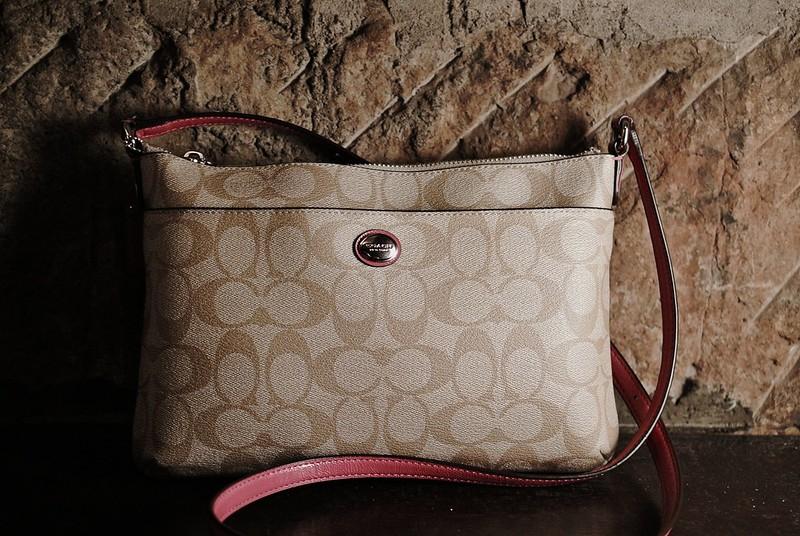 Whether it's a backpack, t-shirt, summer sandals, leather case or a bracelet, Coach will add personality and a statement piece to your closet.
Where can I buy Coach?
Today, you can buy Coach both in the company's brand stores located in the world capitals, in the manufacturer's online store or on leading marketplaces.
Regardless of the method of purchase, the customer is offered a wide range of products, as well as the opportunity to take advantage of a loyalty system, including: bonuses, discounts, participation in promotions.
You can order the delivery and pay for it from any country. To do this in the menu of the website you must specify the location and currency of payment, and then, following the clear prompts, make a purchase.
Order Coach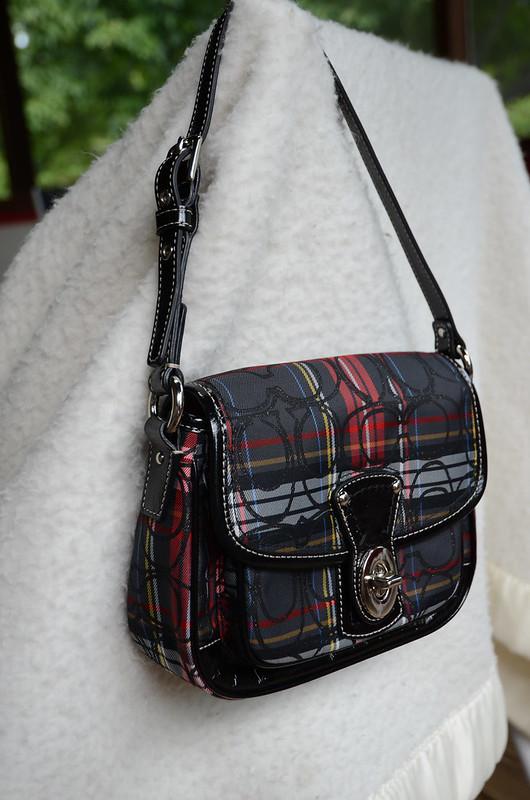 Order Coach accessories with delivery is very simple. You can do this:
In the online store;

Via mail forwarder, which delivers packages around the world.
Online ordering services websites have special pages, the functionality of which allows you to choose a product presented at partner marketplaces and use the internal payment service to get an additional discount for delivery.
So on the "Shopping help" page of the famous mail forwarder Qwintry, you can order products in the branded online store Coach and other American manufacturers and arrange delivery immediately.
Coach shipping
In each case, you should pay attention to the conditions of the marketplace. Sometimes the shipping cost is included in the price, and sometimes you will have to pay extra for shipping.
Delivery by mail is becoming increasingly popular because of:
ease of processing;

high shipping speed;

and affordability.
In addition, postal services provide a wide range of related services, such as:
various forms of payment;

additional packaging and labeling;

the possibility of delivery by a certain date and time.
It's nice to get a trendy Coach accessory for your birthday, isn't it?
Discounts + Coupons + Sales