Services fees
Shopping help
10% of the item(s) cost,
7% for orders from $1000 (€1000)
Minimum fee is $13 for service in the US
Free buy-out of 6 or 12 orders with
Pre-order buyout from 1 to 6 month
13% of the product cost,
10% for orders over $1000 (€1000)
$15 minimum cost of the service in the US
The pre-order buyout is not available on all of the retail platforms and not from all of the stores/sellers. Please check the possibility of placing a pre-order with the operators of the "Shopping Help" service in the order form.
Free buy-out of 6 or 12 orders with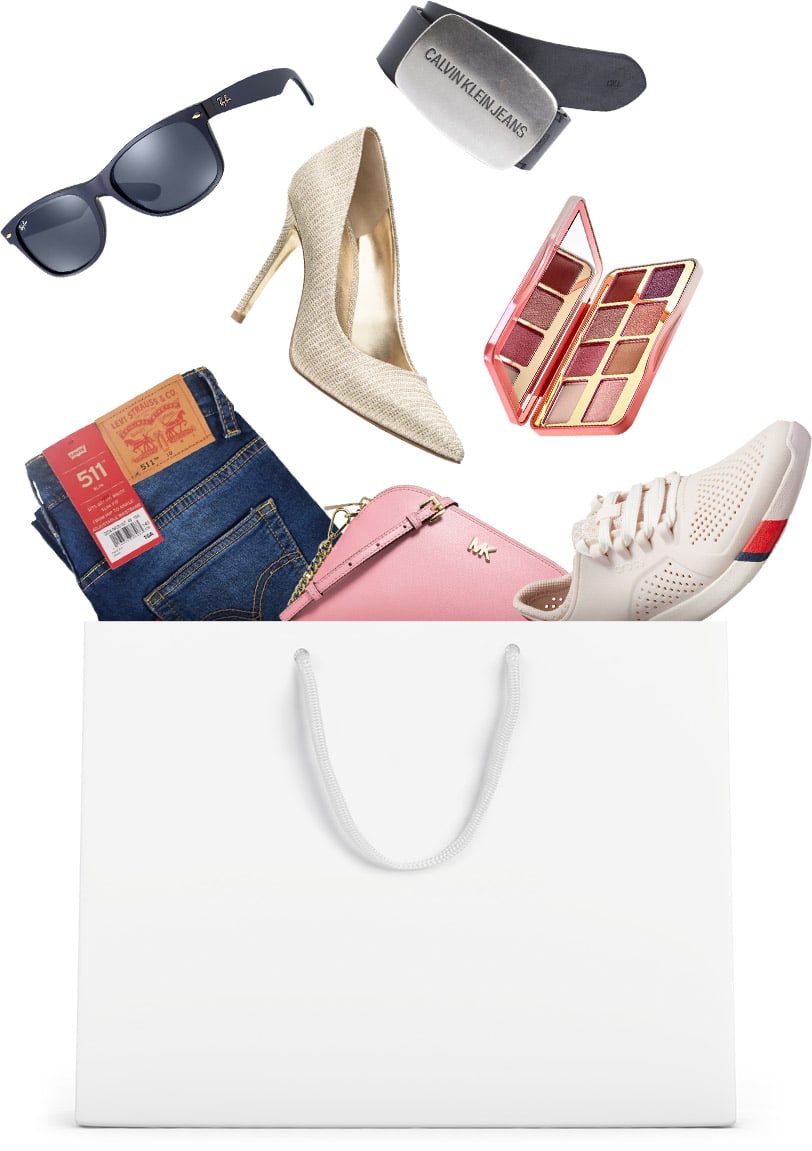 Express purchase
13% of the item(s) cost
Minimum fee is $15 for service in the US
An express redemption service is available, where we guarantee the redemption of your order within 3 hours at any time of the day. Currently we offer it for the following shops in the USA: 6pm, Carter's, GAP, Victoria's Secret, U.S. Polo Assn., Nordstrom Rack, Calvin Klein, Backcountry, Moosejaw, Zappos, Shoes, Jomashop, Michael Kors, Timberland, Tommy Hilfiger, Adidas, B&H Photovideo, Amazon.
Priority status of the order works after purchasing and implies faster answers to comments, faster checking and updating information on your order and parcel, but it doesn't influence the delivery time from the store or private address. You can activate the express purchase before confirmation of the order.
Please, note that express purchase cannot be combined with coupons and promo codes for free Shopping Help.
Private address
$10 for orders in the USA
Some online stores do not send orders to Qwintry's warehouse or those of other mail forwarders. In order for our customers to purchase goods in such stores, we arrange delivery to private addresses of the parcel, and then forward orders to the warehouse. Shopping Help operators will inform you in advance if it is necessary to use this service.
Orders from some of the stores can only be placed on private addresses located in sales tax states. Information about the availability and the amount of the tax is provided by operators in the calculation and comments on the order.
This service costs $10 for orders made in the US. If the total weight of the incoming parcels within one order is over 12 lbs (5.5 kg), the overweight charge is calculated as $10 per every 12 lbs. Our Shopping Help operators will let you know in advance about the necessity of delivering parcels to a private address.