Services fees
Shopping help
7% of the item(s) cost,
5% for orders from $1000 (€1000)
Minimum fee is $10 for service in the US
Express purchase
13% of the item(s) cost
Minimum fee is $13 for service in the US
We are testing a new service of express purchasing within 3 hours after you place the order any time of day and night. Currently we offer it for the following shops in the USA: 6pm, Carter's, Ralph Lauren, GAP, Victoria's Secret, U.S. Polo Assn., Nordstrom Rack, Calvin Klein, Backcountry, Moosejaw, Zappos, Shoes, Jomashop, Michael Kors, Timberland, Tommy Hilfiger, Uniqlo, Adidas, B&H Photovideo, Amazon.
Priority status of the order works after purchasing and implies faster answers to comments, faster checking and updating information on your order and parcel, but it doesn't influence the delivery time from the store or private address. You can activate the express purchase before confirmation of the order.
Please, note that express purchase cannot be combined with coupons and promo codes for free «Shopping Help».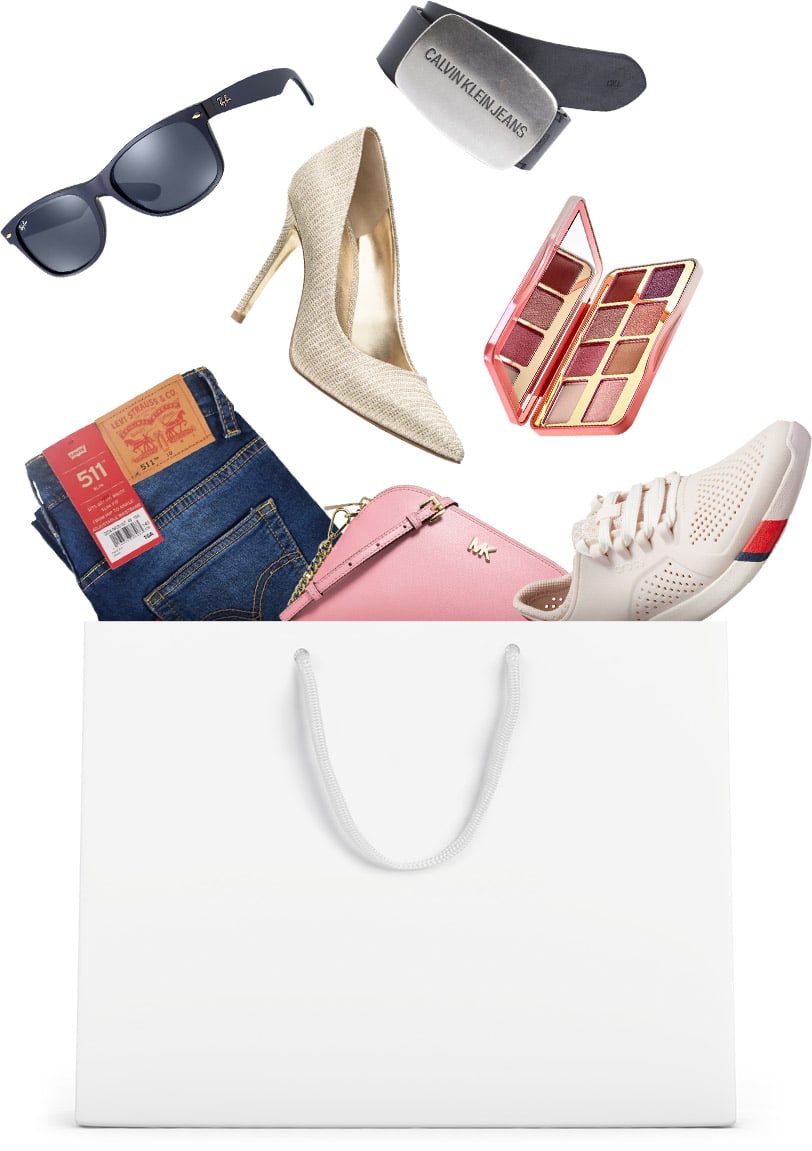 Private address
$10 for orders in the USA
Some online stores do not send orders to Qwintry's warehouse or those of other mail forwarders. In order for our customers to purchase goods in such stores, we arrange delivery to private addresses of the parcel, and then forward orders to the warehouse. Shopping Help operators will inform you in advance if it is necessary to use this service.
Orders from some stores can only be placed to private addresses located in tax states. Information on the tax, its size and the calculation of the final cost of the order is provided by operators in the Comment section.
Return of goods
Please contact our operators for returning the goods purchased via Shopping Help in the comment section — they will provide you with further instructions. The cost and timescales of the refund depend on the store's terms and conditions.
Please do not try to return your purchase directly to the store because the refund is credited to the buyer, i.e., to the Qwintry account, and not directly to your credit card, as in the case of an independent purchase. This is the reason why getting your order refunded through our operators is essential.
Auctions
Qwintry does not participate in auctions — buy-back is only possible when the item's price is fixed.
Redeemability
Buyout of goods is only available from several trading platforms and shops/sellers. You can consult the operators from Shopping Help on the possibility of redeeming your purchase in the order creation form.