With Target announcing its plans to expand its shipping to Canada in 2023, Canadian shoppers can anticipate a whole new shopping experience. From affordable clothing to trendy home decor, Target will soon be offering Canadian shoppers a wider range of brands and products. Here's a complete guide on how to prepare for Target shipping to Canada.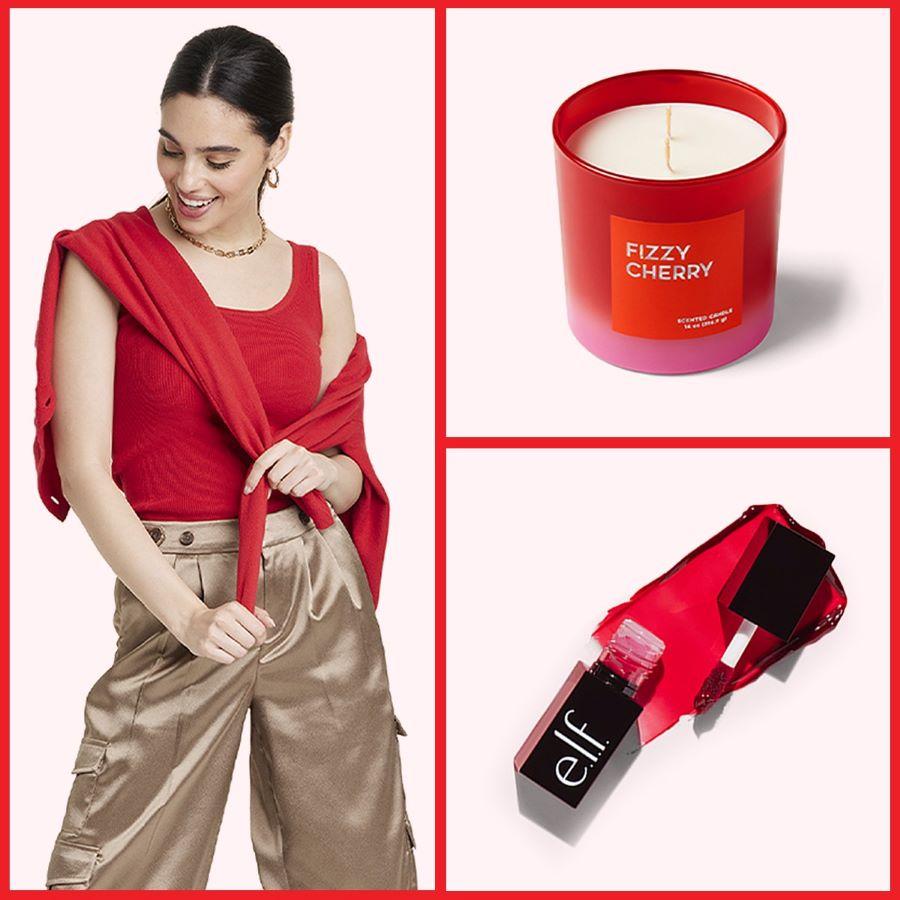 Preparing for Target Shipping
Target has announced its plans to expand its shipping services to Canada in 2023. The coverage area will be wide, including major cities across Canada. With this expansion, Canadian shoppers will have access to more choices, convenience, and affordable products. Target's competitive pricing, quality products, and customer service are all expected to appeal to Canadian shoppers.
To ensure a smooth and convenient experience with Target's shipping to Canada, there are a few important steps to take. Some of them might be hard to manage alone so for more pleasant shopping in the US market we suggest you trust your shipping to the high quality shipping company like Qwintry.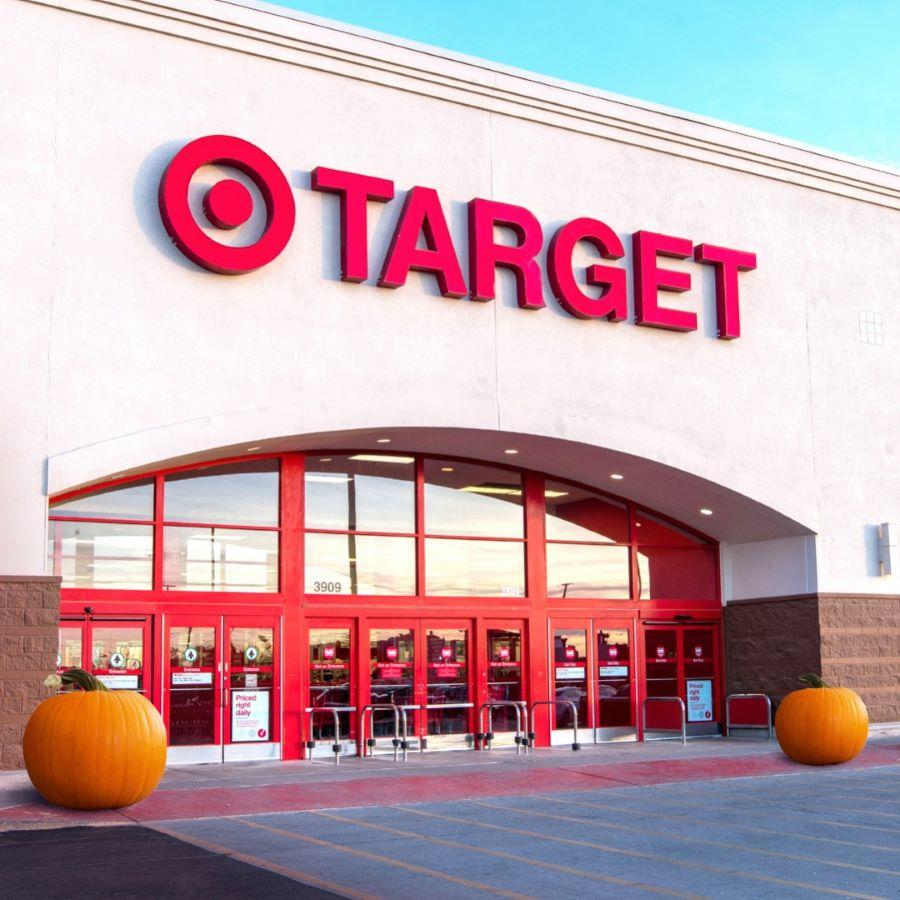 Qwintry is a reputable company that offers package forwarding services, allowing Canadian shoppers to have a US forwarding address specifically for Target shipping and other US retailers. With Qwintry, shoppers can have their purchases sent to a US address provided by the company. Once the packages are received at the US address, Qwintry takes care of forwarding them to the shopper's Canadian address. This service provides a reliable and efficient solution for Canadians looking to shop from Target's wide range of products.
By partnering with Qwintry or similar package forwarding companies, Canadian shoppers can take advantage of the benefits of Target's shipping to Canada, even if the retailer does not directly offer international shipping. With a US forwarding address, Target will be able to ship the packages to the US address provided by Qwintry, and then Qwintry will handle the parcel shipping process to ensure its safe delivery to Canada.
A US forwarding address eliminates the need to depend solely on Target's shipping options, and it opens up possibilities for Canadians to shop from a variety of US stores, expanding their options for finding the best deals and products.
In addition to the convenience of a US forwarding address, Qwintry provides services like package consolidation and repackaging, where multiple packages can be combined into one shipment to reduce shipping costs. This is particularly useful for Canadian shoppers who may want to make multiple purchases from different US retailers and have them shipped together to save on shipping fees.
To sum up, by utilizing a package forwarding service like Qwintry, Canadian shoppers can take full advantage of Target's shipping to Canada, even if the retailer does not offer direct international shipping. With a US forwarding address, Canadians have the flexibility to shop from Target and other US retailers, enjoy cost-saving package consolidation, and have their purchases conveniently delivered to their Canadian address.
Brands and Products Available for Shipping to Canada
With Target's shipping expansion to Canada, Canadian shoppers will have access to a wide variety of brands and products. Target is known for offering a diverse selection of items, ranging from clothing and accessories to home decor and electronics. Here is a list of some popular brands that will be available for shipping from Target to Canada:
Threshold - Stylish and affordable home decor.

Cat & Jack - Children's clothing known for its durability and style.

Project 62 - Modern furniture and home accessories.

Goodfellow & Co. - Men's apparel offering a blend of style and comfort.

A New Day - Women's clothing featuring trendy fashion at affordable prices.

Universal Thread - Denim and casual wear for women of all sizes.

Wild Fable - Fashion-forward clothing and accessories for young adults.

Maybelline - Popular drugstore brand for cosmetics and beauty products.

L'Oreal - Well-known brand offering a wide range of beauty and skincare solutions.
In addition to these brand names, Target collaborates with designers and celebrities to bring limited-edition collections to its stores. This provides Canadian shoppers with exclusive and unique products that are in line with the latest fashion trends.
By taking advantage of Target's shipping to Canada, shoppers can enjoy the convenience of accessing these renowned brands and a vast selection of products. Whether you are looking to update your wardrobe, enhance your home decor, or fulfill your beauty and personal care needs, Target's shipping service ensures a seamless shopping experience.
Target's Shipping to Canada Costs and Fees
When shopping from Target and aiming to ship to Canada, it's crucial to consider the associated shipping expenses. Target doesn't facilitate direct international shipping to Canada, necessitating the use of a package forwarding service. This service allows Canadian shoppers to access Target's wide array of products.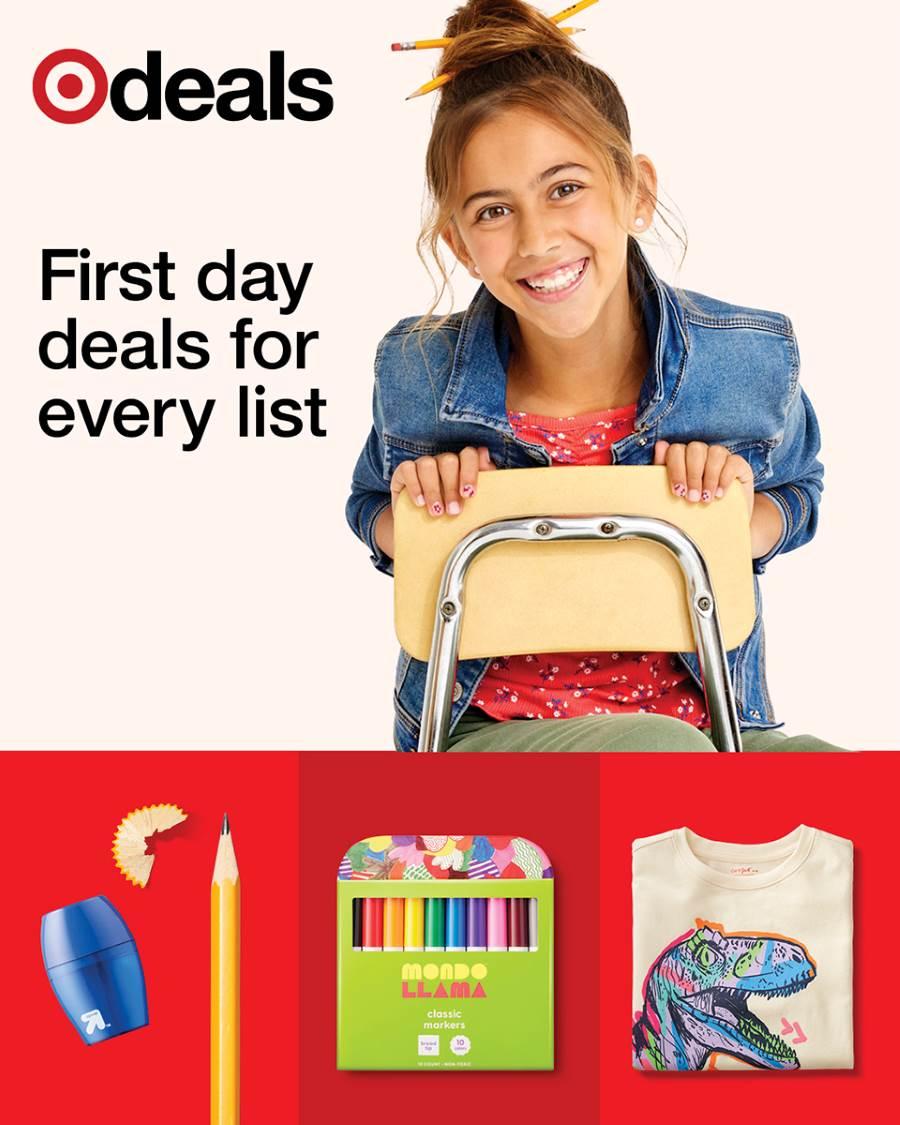 Shipping fees from Target may fluctuate based on factors like package weight, dimensions, shipping distance, and chosen shipping method. Utilizing a forwarding address from a service like Qwintry can grant Canadians the benefit of economical package consolidation and competitive shipping rates, ultimately reducing overall shipping costs.
Qwintry provides a range of shipping alternatives, including courier and economy delivery, designed to accommodate diverse budgets and delivery schedules. Customers can opt for doorstep delivery or select convenient pickup points for efficient handling.
In addition to shipping costs, Canadian shoppers may incur additional charges such as customs duties, taxes, and brokerage fees. These fees are settled upon delivery and hinge on the total package value. By aligning with companies adept in international shipping like Qwintry, Canadian shoppers can enjoy expert handling of shipping and customs procedures, ensuring timely delivery with minimal associated fees.
Furthermore, it's essential to be aware that certain Target products might be subject to various shipping restrictions, encompassing hazardous materials, oversized items, and perishables. For the latest information, refer to Target's official website.
Other Important Considerations
In addition to understanding the shipping process, Canadian customers utilizing Target's international shipping service should also acquaint themselves with the customs and regulations governing imported goods. This knowledge is invaluable in avoiding any potential complications or delays with authorities. Familiarizing oneself with the specific rules and requirements can streamline the process and ensure a smooth transit of packages.
Furthermore, it's imperative for shoppers to grasp Target's policy regarding returns for international orders. This encompasses understanding the steps involved in initiating a return and any associated conditions or limitations. By being well-informed about the return process, customers can navigate it seamlessly in case they encounter any issues with their purchases. This knowledge empowers shoppers to make confident and informed decisions when shopping through Target's international shipping service.
With Target's expansion of shipping services to Canada, Canadians can expect to have more choices, convenience, and affordable products available to them. By planning ahead and preparing, Canadian shoppers will be able to enjoy a seamless shopping experience through Target's shipping expansion.
Discounts + Coupons + Sales