Walmart, a multinational retail corporation, is widely recognized for its expansive selection of products and services. With a strong presence both online and in physical stores, Walmart has become a go-to destination for customers seeking a diverse range of items. In addition to its commitment to offering quality merchandise at competitive prices, Walmart provides convenient shipping services to accommodate customers who prefer to shop from the comfort of their homes.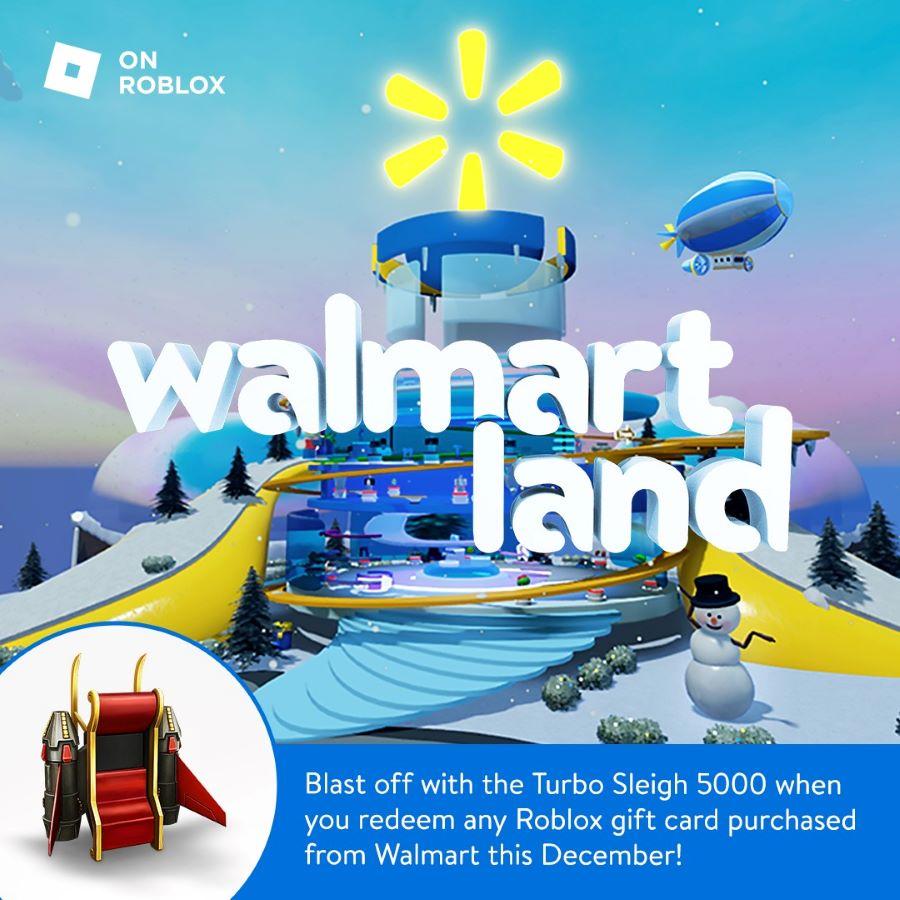 History of Walmart
Walmart was founded in 1962 by Sam Walton. Starting with a single store in Rogers, Arkansas, the company has grown exponentially over the years, establishing thousands of stores across the United States and expanding its operations globally. Along its journey, Walmart has achieved significant milestones, revolutionizing the retail industry with its focus on efficiency and cost-effectiveness. However, Walmart has also faced controversies related to labor practices, competitive practices, and its impact on local businesses in some communities.
Walmart Shipping: Popular Items
Walmart's shipping services have gained immense popularity due to their convenience and efficiency. Customers can now have a vast array of products delivered right to their doorstep. From electronics and household goods to groceries and automotive supplies, Walmart offers shipping for a wide range of items. This enables customers to access a comprehensive selection of products without leaving their homes, making Walmart a convenient destination for all their shopping needs.

| | | |
| --- | --- | --- |
| Product Name | Description | Price |
| Dell XPS 15 Laptop | Powerful laptop with an Intel Core i7 processor, 16GB RAM, 512GB SSD, and 15.6" 4K Ultra HD display. | $1999.99 |
| Samsung Galaxy S21 Smartphone | A flagship smartphone with Exynos 2100 or Snapdragon 888 chip, a 6.2" or 6.7" Dynamic AMOLED 2X display, a triple rear camera, and 5G support. | $799.99 |
| Apple MacBook Pro 13 Laptop | Powerful laptop with M1 chip, 8GB RAM, 256GB SSD, and 13.3" Retina display. | $1299.99 |
| LG OLED CX65 TV | A 65-inch OLED TV with HDR support, Smart TV features, and high-quality sound. | $1999.99 |
| Sony PlayStation 5 Gaming Console | A popular next-generation gaming console with high performance and support for various games and entertainment features. | $499.99 |
| Apple iPad Air 4 Tablet | A versatile tablet with an A14 Bionic processor, 10.9" Liquid Retina display, Apple Pencil support, and high performance. | $599.99 |
| Acer Aspire 5 Laptop | A budget laptop with an AMD Ryzen 5 processor, 8GB RAM, 512GB SSD, and 15.6" Full HD display. | $549.99 |
| Echelon Connect Exercise Bike | Stationary exercise bike with Bluetooth connectivity, adjustable resistance, and built-in display. | $497.00 |
| Bose QuietComfort Wireless Headphones | High-quality noise canceling headphones with Bluetooth connectivity and long battery life. | $299.00 |
| Fitbit Sense Smartwatch | A smartwatch that tracks fitness, heart rate, stress levels, and sleep quality, with built-in GPS, Bluetooth connectivity, and Amazon Alexa support. | $299.95 |
Walmart Shipping: Popular Categories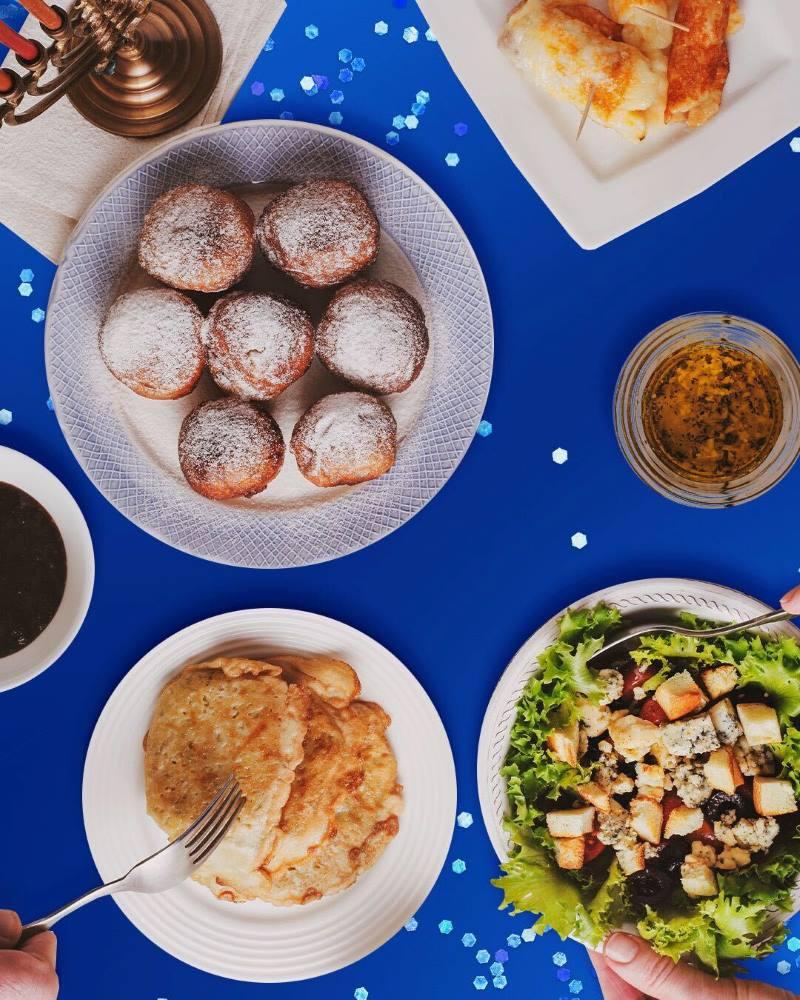 Walmart offers shipping services for a wide range of popular items, catering to the diverse needs of its customers. Here are some of the top categories and products that customers frequently choose to have shipped from Walmart:
Electronics: Walmart offers an extensive selection of electronics, including smartphones, laptops, tablets, gaming consoles, and televisions. Customers appreciate the convenience of having the latest gadgets delivered straight to their doors without the hassle of visiting a physical store.

Home Appliances: From kitchen appliances like refrigerators, microwaves, and coffee makers to laundry appliances such as washing machines and dryers, Walmart provides a variety of home appliances that can be conveniently shipped. Customers can easily upgrade their homes with reliable and affordable options.

Furniture and Home Decor: Walmart's diverse collection of furniture and home decor items makes it a popular choice among customers looking to spruce up their living spaces. From comfortable sofas and stylish dining sets to trendy rugs and wall art, Walmart offers options to suit various tastes and budgets.

Toys and Games: Walmart is a go-to destination for parents and gift-givers in search of toys and games. With a wide selection of popular brands and a range of age-appropriate options, customers can have the latest toys, board games, and outdoor play equipment shipped directly to their homes.

Health and Personal Care: Walmart stocks a comprehensive range of health and personal care products, including over-the-counter medications, beauty essentials, skincare products, and vitamins. Customers appreciate the convenience of having their favorite health and personal care items delivered promptly and reliably.

Groceries: Walmart's online grocery shopping service has become increasingly popular, with customers opting for the convenience of having fresh produce, pantry staples, and everyday essentials delivered to their homes. From dairy products and fresh meat to snacks and beverages, Walmart offers a wide selection of groceries that can be shipped to customers' doors.
By offering shipping services for these popular items and more, Walmart ensures that customers can conveniently access a vast array of products from the comfort of their homes.
Shipping Walmart Goods from the USA with Qwintry
For international customers looking to ship Walmart goods from the USA, Qwintry provides a trusted and efficient shipping solution. Qwintry enables customers to have their desired Walmart products delivered to their doorstep, regardless of their location. Whether shipping from the USA to Canada or any other country, Qwintry's cross-border shipping solutions ensure a seamless experience.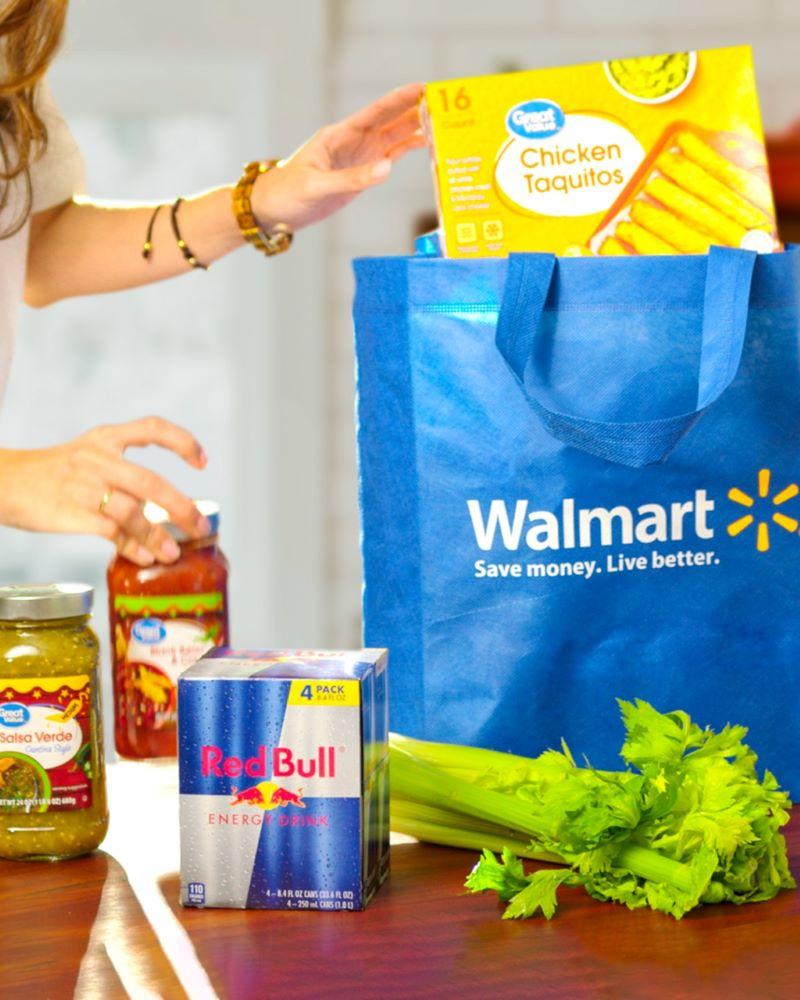 To ship Walmart goods with Qwintry:
Sign up for an account with Qwintry, providing the necessary information.

Browse Walmart's website to find the desired products and add them to your cart.

During checkout, select Qwintry as the shipping method and enter your Qwintry address.

Qwintry will provide you with a unique address in the USA, where your Walmart items can be delivered.

Once your items arrive at the Qwintry warehouse, you can manage and consolidate your packages as needed.

Qwintry offers flexible shipping options, allowing you to choose the delivery method that best suits your needs and budget.

Rest assured that Qwintry takes care of the safe and secure delivery of your Walmart products to your specified address.
Qwintry's benefits and services enhance the shipping experience for customers. Along with competitive shipping rates, Qwintry provides package consolidation, which can save on shipping costs for multiple items. Their package inspection and repackaging services ensure that your items are in optimal condition for shipping. Additionally, Qwintry offers tracking facilities, allowing customers to monitor the progress of their shipments and provide peace of mind.
Conclusion
In conclusion, Walmart continues to maintain its status as a prominent global retail leader by offering an extensive range of products and services. The convenience of Walmart's shipping services allows customers to easily access a wide selection of merchandise and have it conveniently delivered to their desired location. For international customers, Qwintry provides a reliable and efficient shipping solution, ensuring that Walmart's products can be enjoyed by customers around the world. By combining Walmart's commitment to customer satisfaction with Qwintry's shipping expertise, customers can experience a seamless shopping experience no matter where they are located.
Discounts + Coupons + Sales