If you buy something online, you probably know that you can order clothes, gadgets and even food from America. Find out what benefits are available with such shopping.
Delivery of purchases from the USA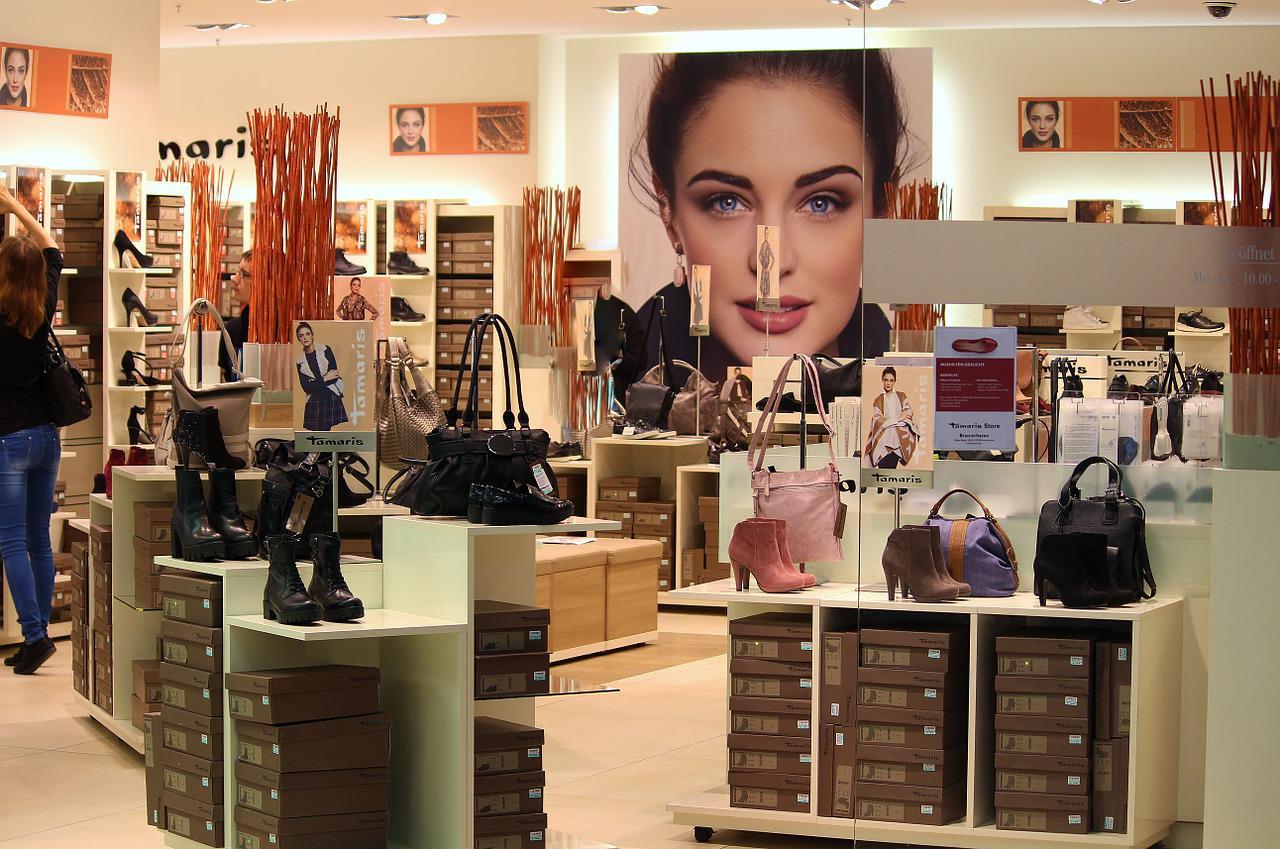 Online shopping in America is almost no different from shopping in other countries' online stores. There are two tangible differences: a huge savings on buying any items and a longer delivery process. The reasons why the relatively long delivery of purchases from American stores are quite obvious. Firstly, purchases get from the store to the mailforwarder's warehouse in the United States, then packages are sent by air mail to Canada, and after customs clearance they are delivered by courier to your home. However, the savings on shopping in American online stores need to be talked about more.
How to shop in the USA
When placing an order in the US online store, you do not specify your home address, but a personal address in the USA, issued by a mailforwarder.
Mailforwarder is a company that receives your purchases from American online stores and then sends them to your home address. Using mailforwarder services, you have access not only to popular Amazon and eBay platforms, but also to hundreds of online stores in the United States where stylish wardrobe items and fashion gadgets are sold. The prices of most new products in America are lower. But even better, there are many American online outlets where sales do not end year-round.
Shopping in the US Now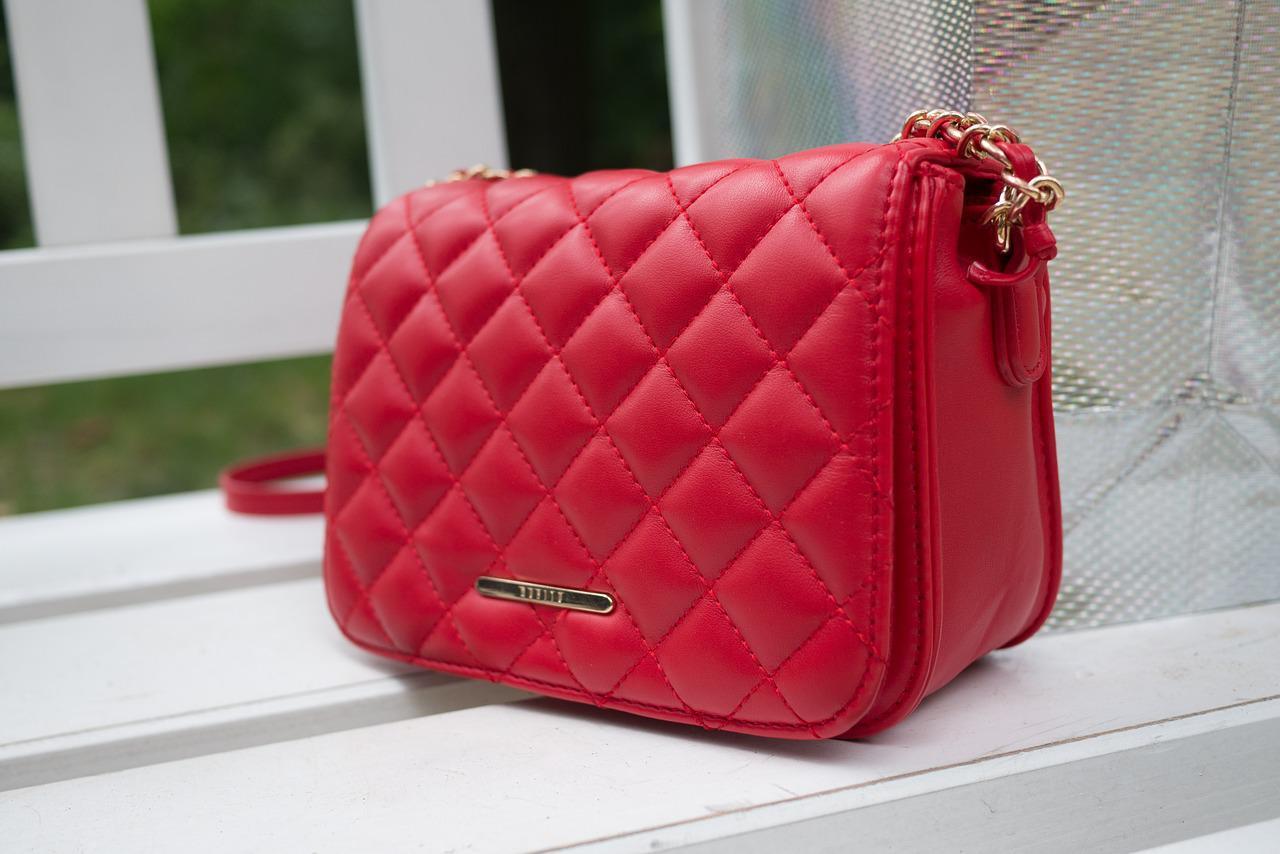 Qwintry offers all customers to use the service «Shopping Help» when buying something. Customers don't need to register in online stores in the USA to place orders, which means - do not need to worry about payment on American websites. Purchases and their delivery are paid on the website of Qwintry, and for this purpose any bank cards and even cryptocurrency are available.
Customers replenish the balance in the personal account of Qwintry, then indicate the reference to the items they need to the Shopping Help service operators. The employees of Qwintry place orders in US online stores and fill out customs declarations after the purchase's delivery to the warehouse.
Value of purchases in the USA
At all times, regardless of the dollar exchange rate, it is more profitable to shop in American online stores. The difference is most obvious in the category of clothing and shoes. Online stores in the United States sell items from premium brands like Calvin Klein, Tommy Hilfiger, and Levi's, at the price of a mass market. At sales, you can find top clothes, dresses and jeans with a discount of up to 80%. If you compare shopping in any country and in America, you can pay for every item in the American store 2-4 times less.
The cost of gadgets in America is by default lower. In addition, large retailers like Amazon set discounts even on current models of Apple, Beats and Samsung at any time of the year. With shopping in America you do not have to wait for Black Friday to purchase the right equipment.
You can independently clarify the price of purchases in the US popular stores: Amazon, Zappos, 6pm, Macy's, Nordstrom Rack.
Discounts + Coupons + Sales