You may be surprised, but in the U.S. there are low prices for quality and branded items. In online stores in the U.S., clothes, cosmetics, and appliances are offered very inexpensively with the expectation of high sales volumes. The problem is that retailers who work with the U.S. market usually focus only on that market. As a result, these same brands in other countries are either not offered at all, or at a huge markup. Anyone who wants to get great stuff with savings, sooner or later comes to the idea of direct ordering from online stores in the U.S..
How shipping from U.S. online stores works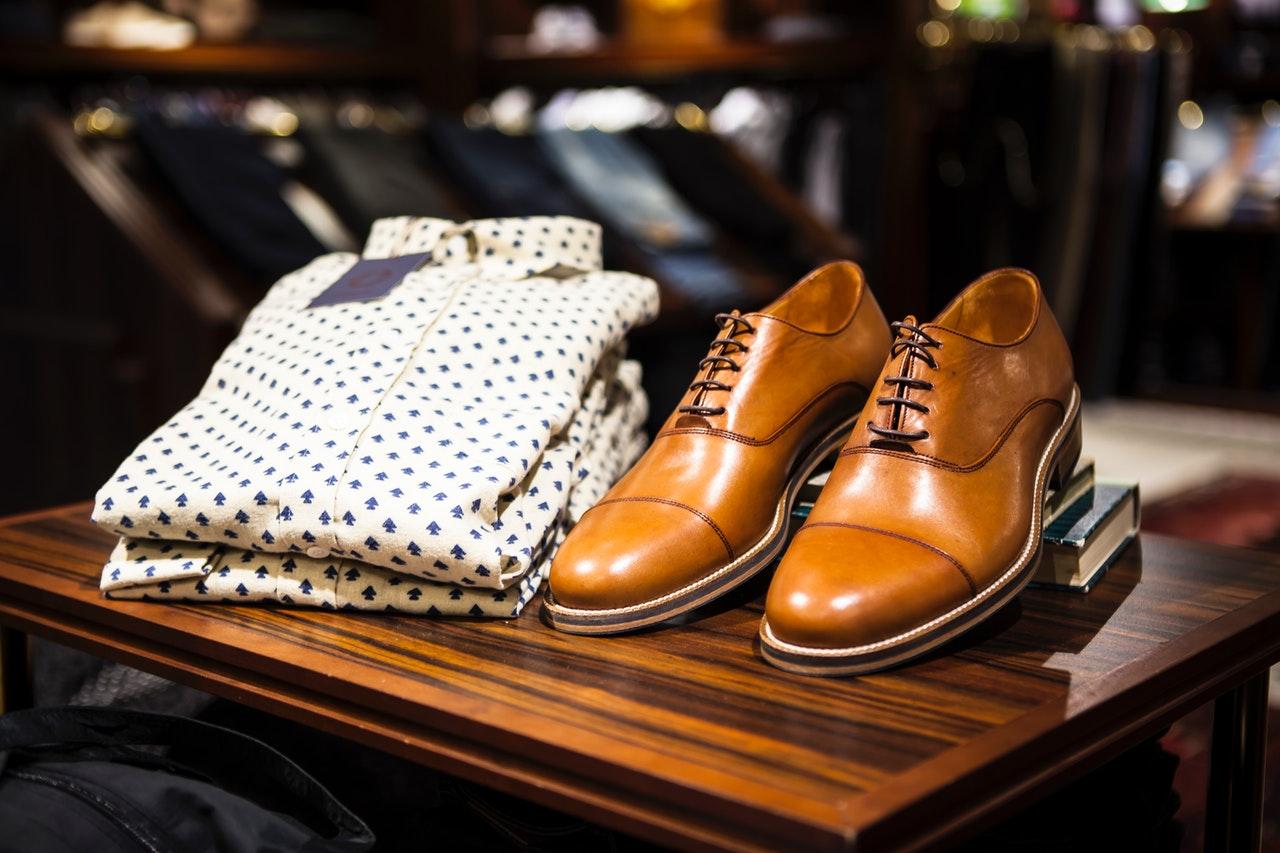 The retailers themselves rarely offer their own service beyond their own states. Usually there is not even an option to ship to Europe. This is understandable: they have a lot of customers, it just doesn't make much sense to serve someone overseas. That's why a shipping service from online stores in the United States comes to the rescue. The principle is simple:
You make the purchase and send it to the U.S. address of the mail forwarder company.
Purchases are packed, secure, and in compliance with all conditions of shipment. It is possible to buy even fragile items - appliances, dishes, etc. - with delivery from US online stores.
The mail forwarder company sends your purchases to your address anywhere in the world.
You receive the package.
"Inaccessible" goods are at your fingertips - at a distance of your post office, or even direct delivery in the case of bulk shipments.
How to store online in the USA with free shipping
Some online stores in the U.S. with free shipping do guarantee such a service. There is nothing surprising in this: a lot of people send in this way within their own country. But for companies or foreign boutiques to send an order over a huge overseas distance is unprofitable and too expensive.
A question may arise: if online stores in the U.S. with free shipping only work in their own country, why are Chinese competitors briskly sending all over the world? The answer is obvious: value for money. Alas, Chinese products can not yet even come ten steps closer to the quality offered by American brands. Accordingly, the cost of goods from the Celestial Empire is negligible, and also the various famous "Internet flea markets" practice mass redemption of tracks. This is very profitable for companies, but not so much for the buyer. Tracks are often lost, disappear.
If you use the service of ordering from the USA with the help of an mail forwarder company, you get not only a higher quality product that meets the strict criteria of American quality and safety. Your own track is created for you and full security of delivery is ensured.
Online clothing store in the U.S.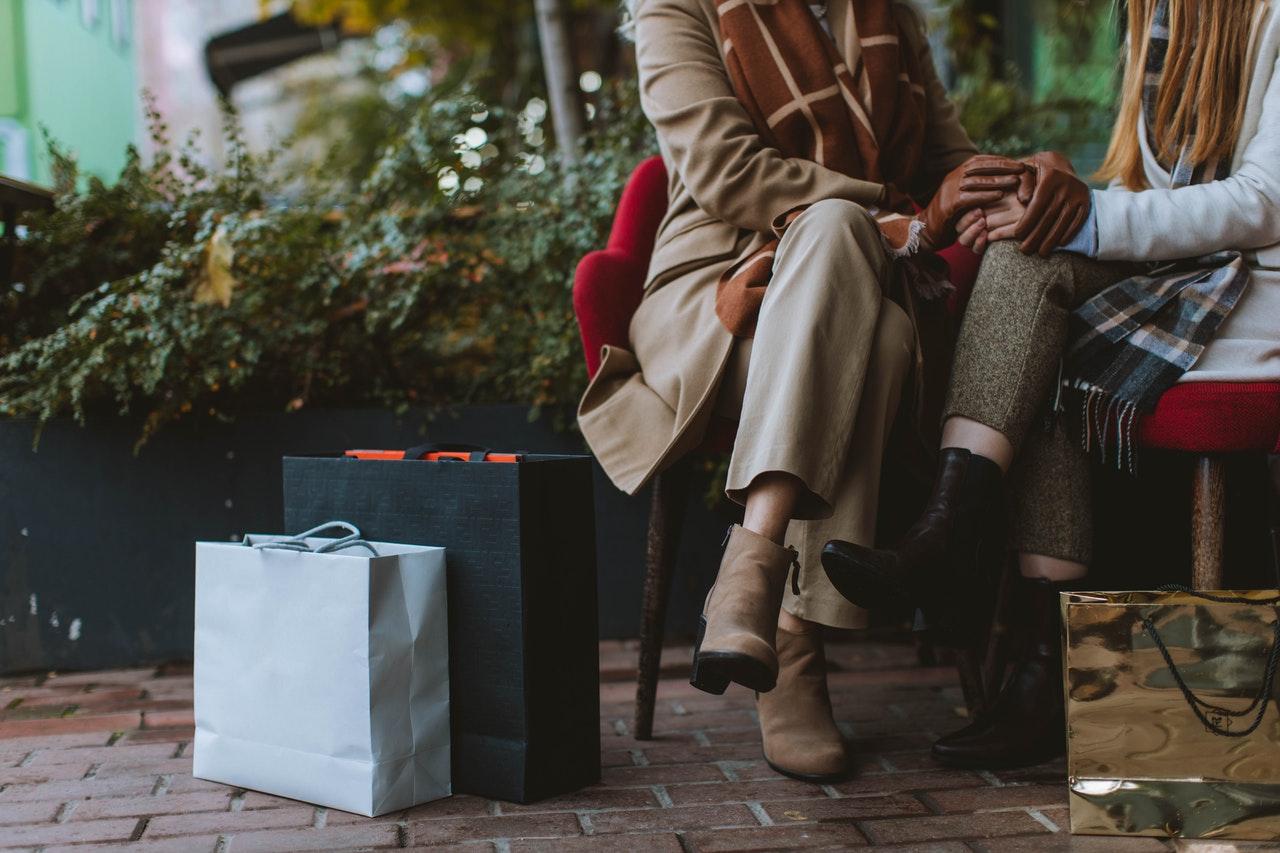 Online clothing stores in the U.S. are popular among young people and older adults. The reasons: excellent quality, as well as:
A huge selection of original models - allow you to stand out from the crowd;
there are large sizes;
strong and durable clothing.
American brands are much better than standard mass-market brands. In the higher price category, the difference is even greater.
Other items from U.S. online stores
In addition to clothing, it makes sense to turn to such goods from online stores in the United States:
technology - it's cheaper in America, especially Apple;
cosmetics - the U.S. has very high standards of environmental friendliness and safety;
auto parts - especially if you have an American car.
You can buy anything with delivery through a mail forwarder company. It is profitable and inexpensive. You will save a lot of money, and the purchased goods will serve you for many years. Also, the company Qwintry will provide communication with the seller, so you can clarify all the nuances.
Discounts + Coupons + Sales