To buy iHerb, you need to go to the official website. You can place an order through intermediaries who are directly involved in the delivery of goods from America to Canada. You can pay for the purchase using any foreign card. For example, with the help of acquaintances from other countries, you can ask to issue a virtual American fee for payment or use the services of intermediaries.
Delivery from iHerb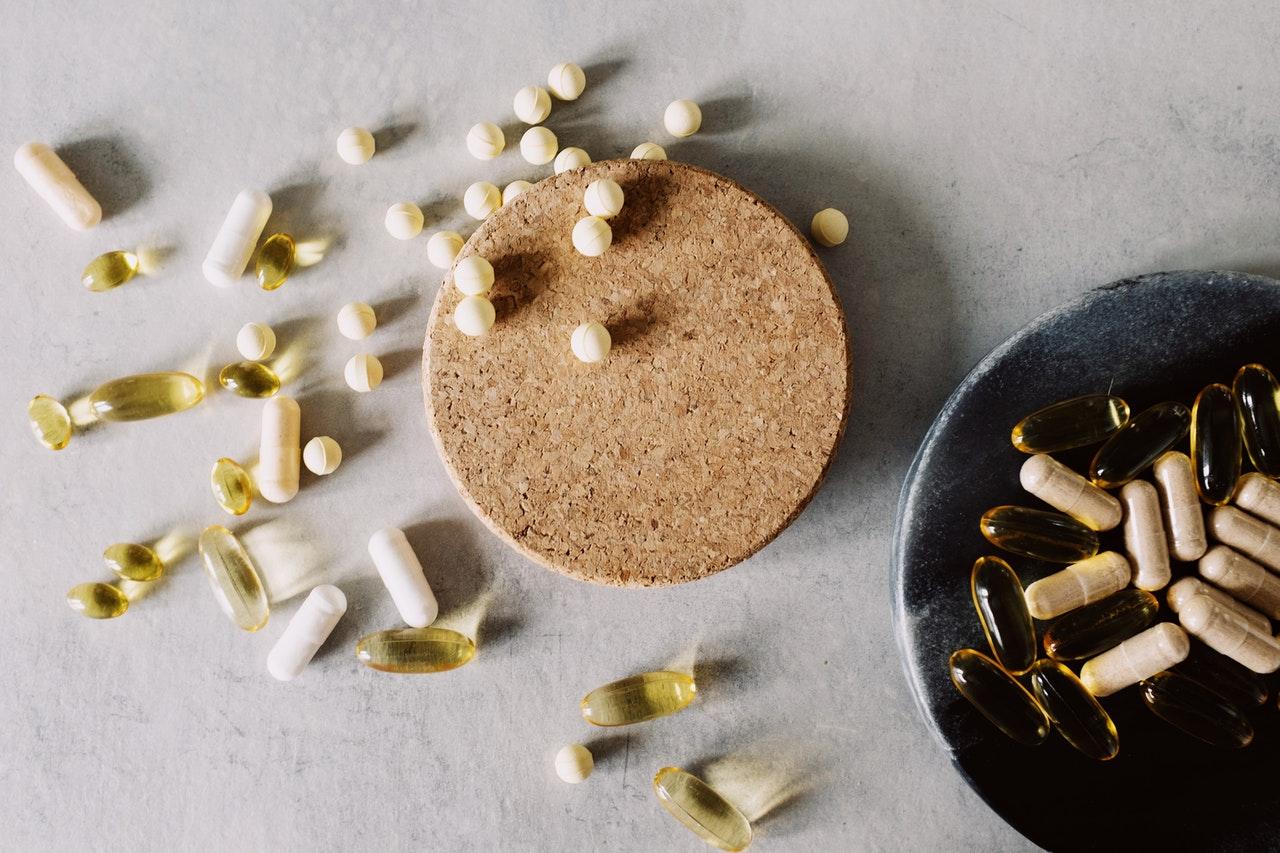 The delivery of iHerb products to Canada from America may be complicated for a number of reasons. Among the main features of the delivery process:
you need to go to the official iHerb website and then register;

in your personal account, you must select a warehouse in the United States, which receives all parcels sent to Canada - this address is used as the main one;

after placing an order on the website and sending the parcel, it arrives at the warehouse - then the order is processed by the specialists of the transport company for subsequent delivery.
The declaration contains detailed information on all goods. The transport service, after processing the application, issues an invoice that must be paid, after which it sends the parcel to the address you can ask for a virtual American fee for payment or use the services of intermediaries.
How to pay for iHerb?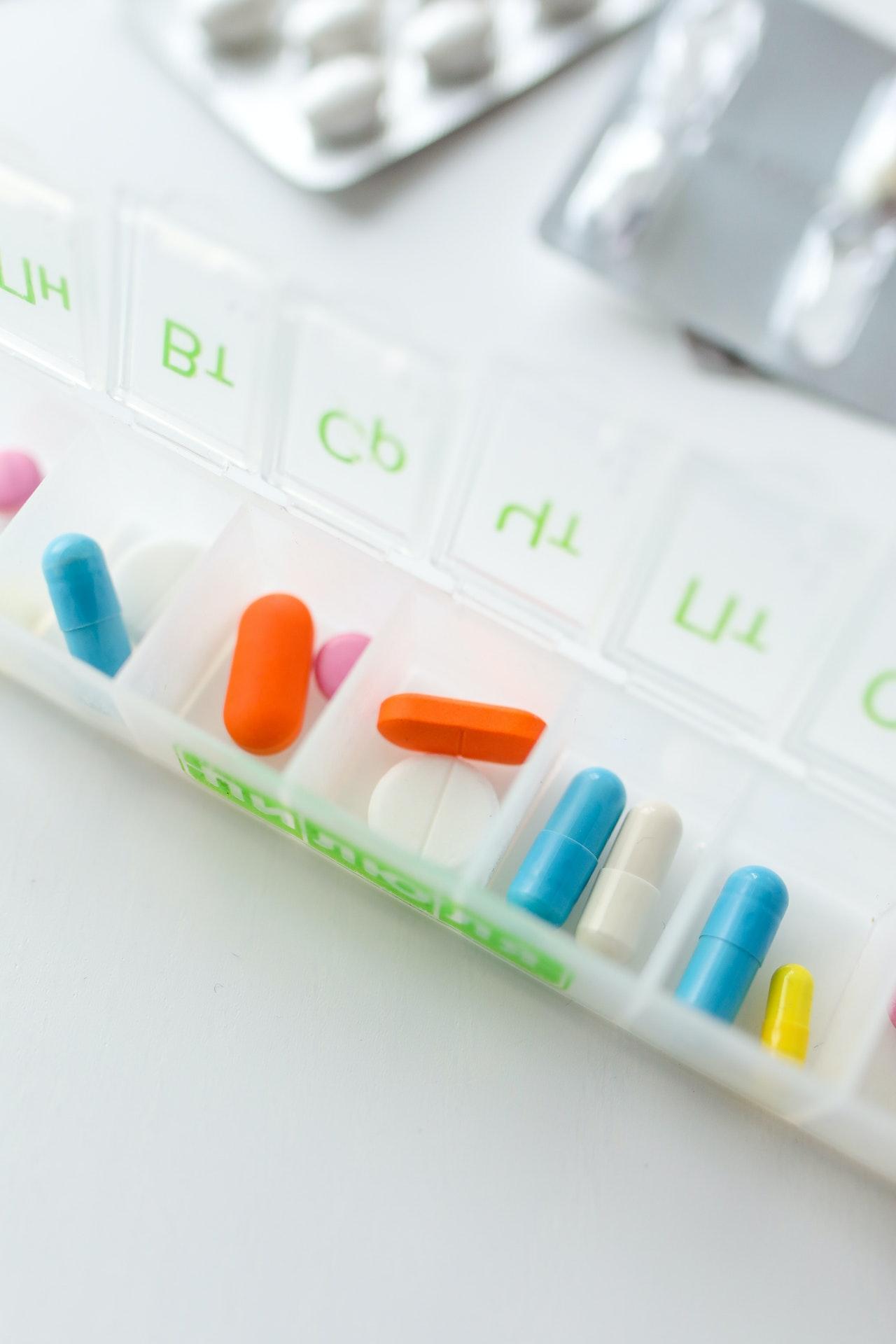 You must use a US credit card to pay. This can be done through intermediaries that provide relevant services. Of course, paying in this way will be more expensive due to the commission, but this way you can be sure of payment.
Where to buy iHerb?
You can buy iHerb products on the official website. In the settings of your personal account, you must specify the country of the United States, and select US dollars as the currency.
After authorization, it remains to collect the basket. Next, you need to place an order through an intermediary, pay for it with a foreign card, and then expect delivery. As a rule, delivery time can take from several weeks to a month, depending on the chosen delivery service.
Discounts + Coupons + Sales