A wide range of clothing, footwear, accessories and home goods are available at Macy's. A variety of brands at the best prices in one marketplace. Convenient payment and worldwide shipping.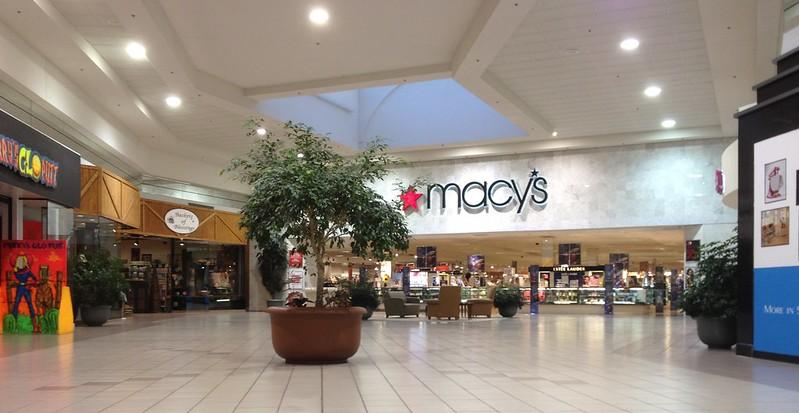 Macy's USA
Macy's is the oldest chain of convenience retailers in the United States. Rowland Hussey Macy opened its first department store in 1858. Today, Macy's is known worldwide. The company has more than 120,000 employees and the mall on 34th Street in Manhattan is considered a tourist attraction, along with the Statue of Liberty and the Empire State Building.
Shoppers prefer Macy's for its wide assortment and ability to choose a variety of brands in one place. The successful combination of closet items from famous design studios in the U.S. allows you to create an attractive and personalized look.
For fashionistas, the Macy's website has a dedicated Personal Stylist page.
Macy's shipping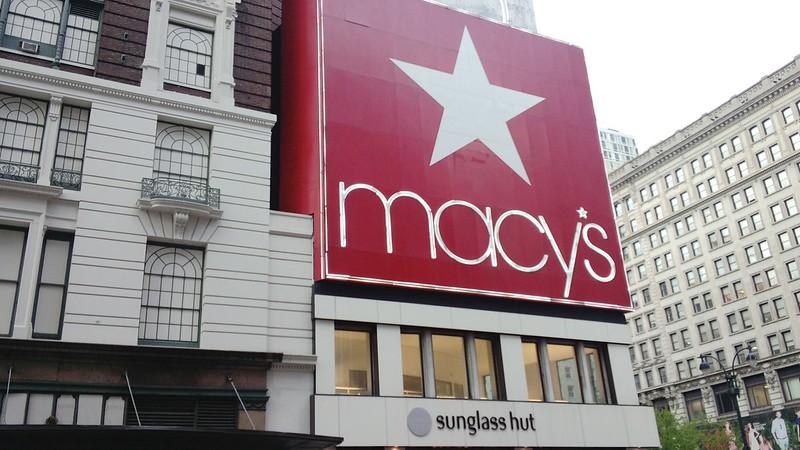 There are three shipping options at the Macy's online store:
standard shipping and terms;

premium delivery;

express delivery.
All packages are chargeable.
Free shipping is available to Macy's Star Rewards members with Platinum and Gold status.
More information is available on the marketplace's special "Shipping & Delivery" page.
Also, purchased items can be picked up by contacting Qwintry mail forwarder.
Delivery by parcel from the U.S. is very popular, because customers receive their goods at the warehouses in their cities or at their homes.
How to order Macy's
Ordering clothes and accessories from Macy's online store is very easy. The functionality of the site allows you to quickly select goods, using the filter. Read in detail the description of the item. Pay online and arrange delivery.
How to order goods at Macy's U.S. site
It's no secret that the most popular novelties appear in the U.S. online stores. That's why fashionistas tend to buy clothes and shoes at Macy's before the season starts.
Qwintry offers a solution for all the fans of American brands. Our functionality allows you to enter the US online stores and pay for your purchases securely by transferring money through our payment system.
With Qwintry Macy's is open everywhere.
Discounts + Coupons + Sales