The store is extremely popular among the fans of stylish and fashionable clothing. Here you can buy many things, spending little money. Sensible, bright and functional clothing is the most important particularity of the brand. You can easily order Gap from America in order to get a qualitative modern brand at the lowest price.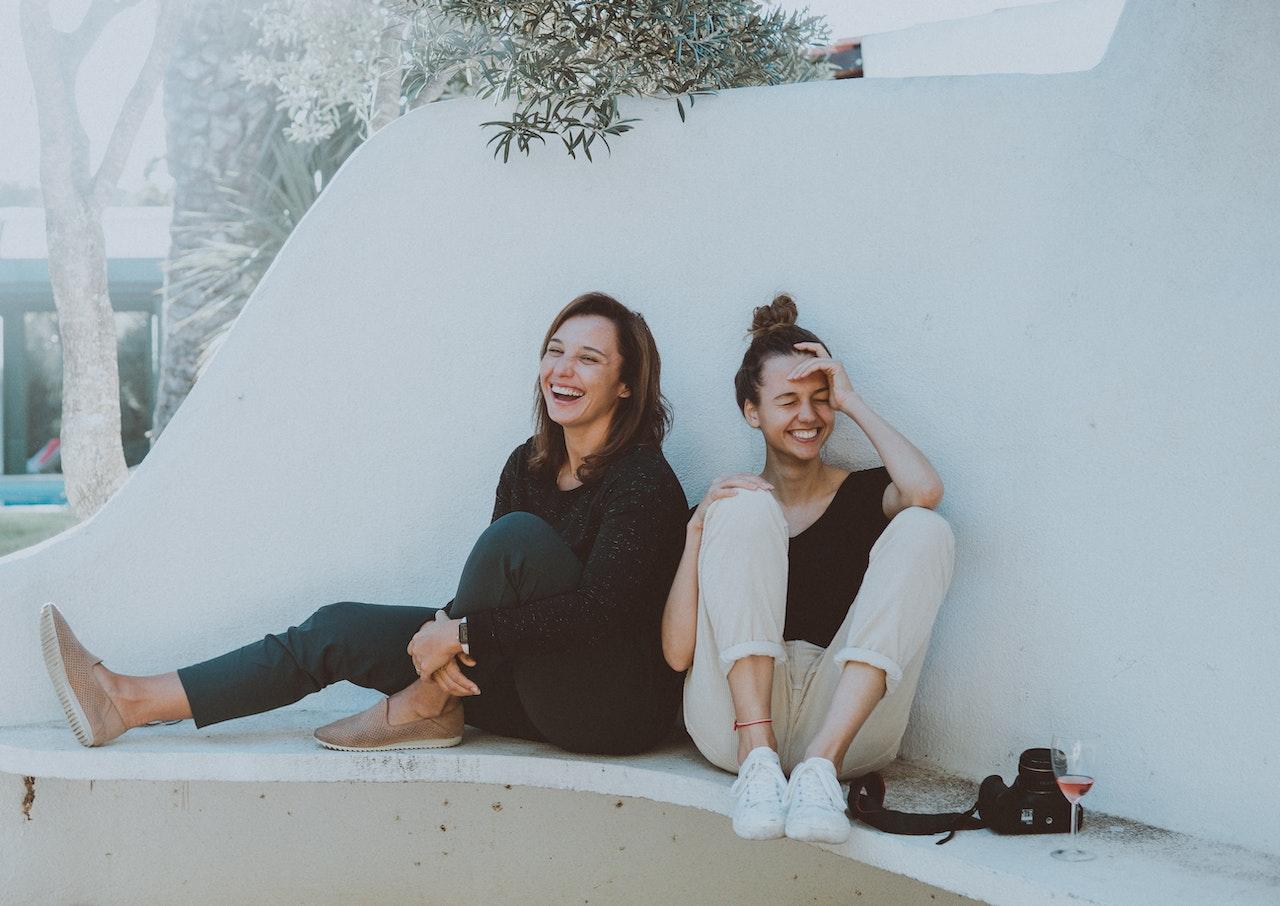 Order Gap
In order to order Gap from America, you can use the service Qwintry. First of all, you have to order everything you need on the official brand's website.
While creating an account, you need to indicate an address in Delaware where the Qwintry storage is located for further sortation and sending of parcels. After registration you can fill your cart. By purchasing goods, you need to indicate the city and full address where the parcel will be sent. After that, you just have to verificate the information.
The online store offers several ways to pay, that is why you won't have any problems with payment. By ordering, the sum of purchase is freezed on your card until you receive the parcel.
Gap delivery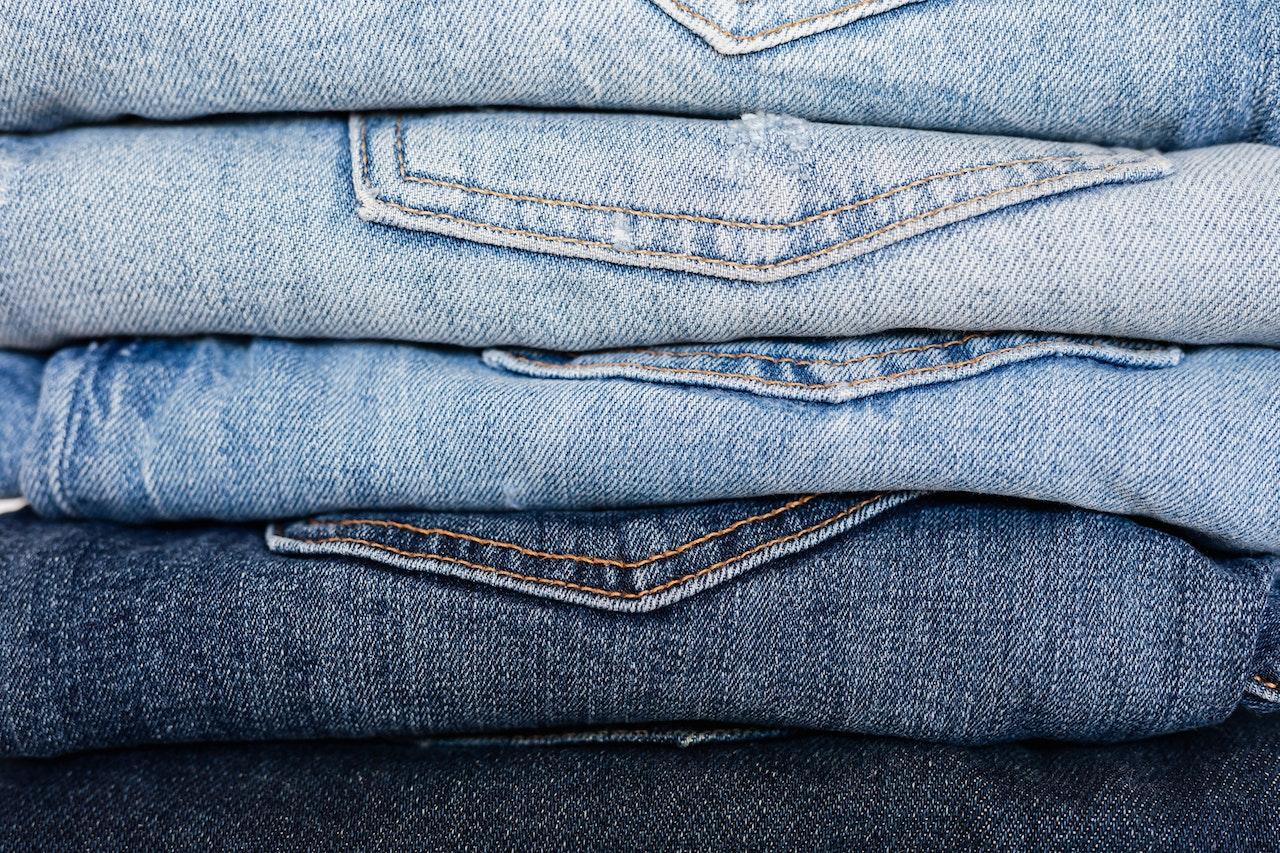 It's really easy to receive parcels with Qwintry. You just need to carry out these simple steps:
Register on the official website or use the application in order to create an account to control the parcels.

Then you need to choose the goods you need in the online store Gap, indicating the reserved delivery address.

When everything you've purchased is sent in the Qwintry storage, you will see your status changed in the account. After that, you can send a parcel to your home address.
You can use the delivery services of any transport service as you wish. This procedure doesn't take much time.
Gap payment
You can pay with any credit card. There is no need to search for difficult bypasses. Qwintry is a secure mail forwarder that helps you to buy goods in the online store Gap at any time. High functionality, speed of service, help at any stage of elaborating your order are among its main advantages. As a result, you get brand clothing of high quality at low price.
Discounts + Coupons + Sales