The Ralph Lauren brand from the USA is a real find for lovers of classic stylish clothes. The company offers original accessories, quality shirts and branded T-shirts. At the moment you can buy Ralph Lauren products at a bargain price in the American online store. Therefore, you should take advantage of the delivery of quality branded clothing from the official online store in America.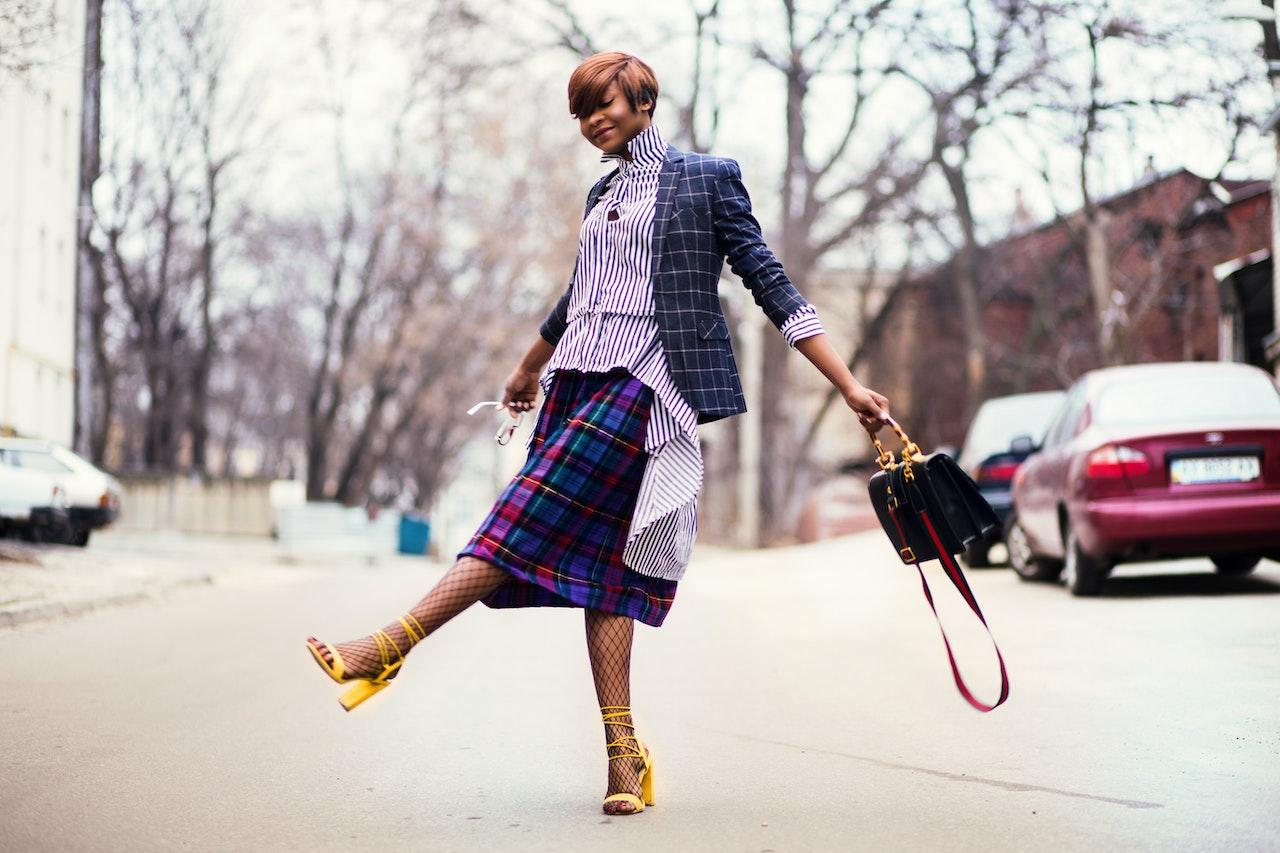 Where to buy Ralph Lauren?
You can easily buy Ralph Lauren in the official online store or on American partner sites. Buying a quality item at a minimal price is a great opportunity to save a lot. Also, on such sites there are regular promotions and discounts, which help to save even more.
Order Ralph Lauren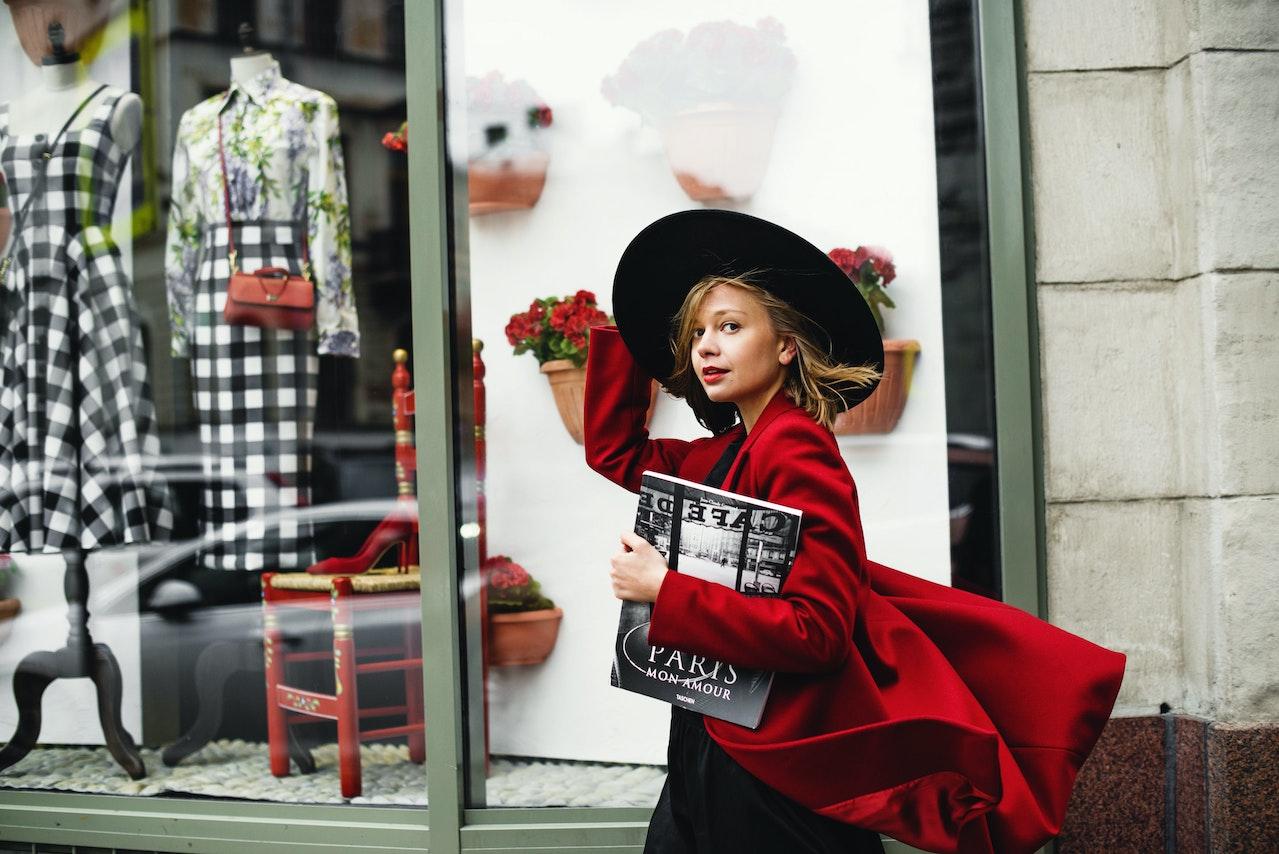 Ordering Ralph Lauren with Qwintry is an opportunity you can take advantage of now. To do so, you need to take these steps:
Get a U.S. address for parcels. You can do this on the website or in the app Qwintry by registering a personal account. You get a free US address in Delaware.

Select products in the online Ralph Lauren store. You can easily view the available range.

Place your order on the official website to the U.S. address you received at Qwintry.
All you have to do is wait for your purchase to be shipped to your home.
Ralph Lauren Delivery
As you can see, it is not difficult for buyers to arrange delivery of brand clothing.If you buy products from the official brand in the American online store, you significantly save your time and money. You won't have to overpay in stores.
Qwintry staff will help you to place your order and delivery with minimum costs. If you have any difficulties, you can always use the technical support service, asking all the questions.
Discounts + Coupons + Sales