The Guess brand needs no introduction. Jeans, watches and accessories are its calling cards. More than forty years old history of the Guess brand is full of bright events and moments. The products are associated with high standards of production, originality, durability. The company made a big bet in the last decade on the youth and their needs, which allowed it to gain a foothold in many positions at the top, and become a trendsetter for many years to come.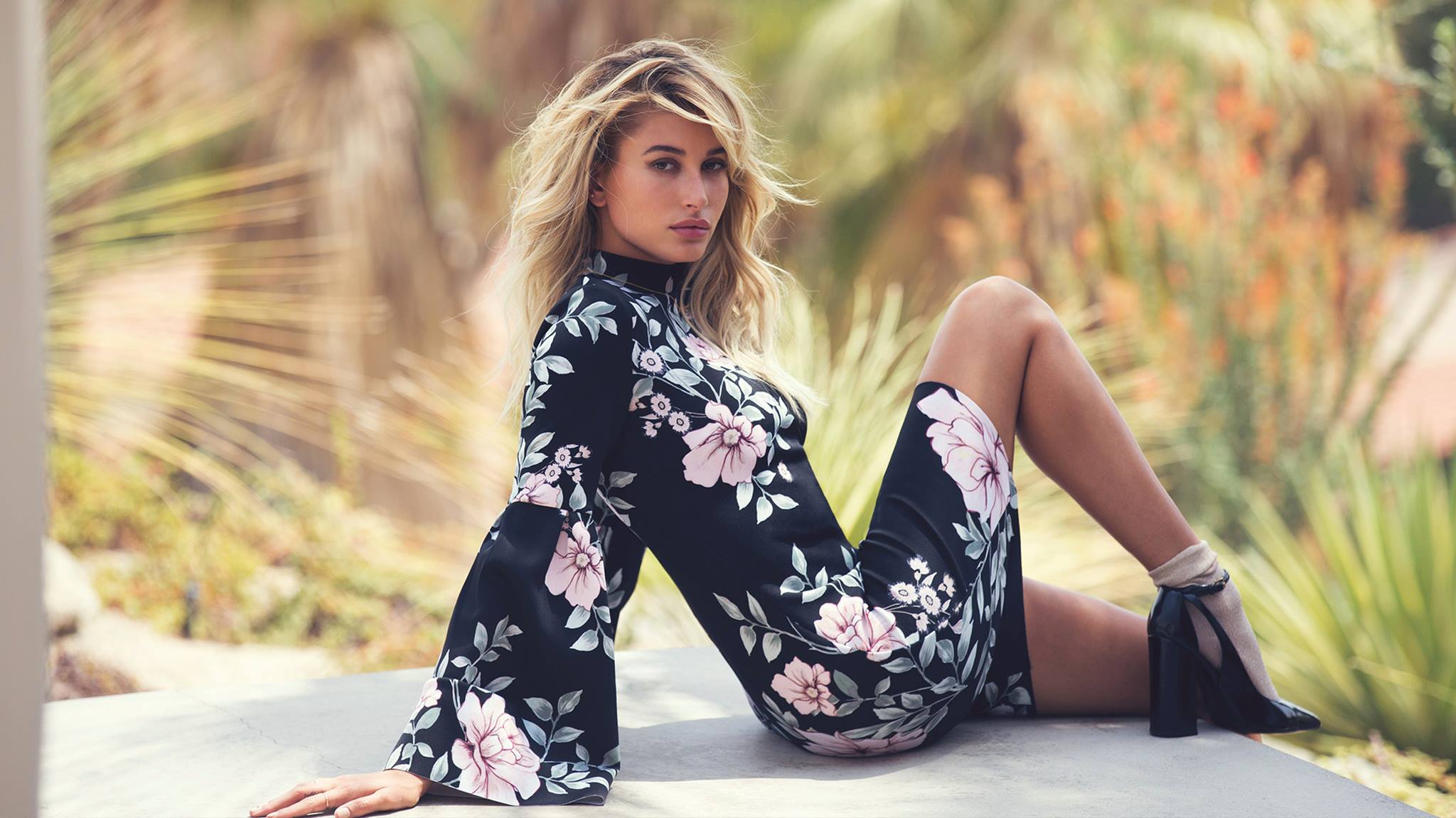 Guess is very popular around the world, with most of the products of this brand being in the premium category and not generally available. However, if you buy directly from the U.S. it is possible to save money and get great original items.
Where to buy Guess?
Guess is also sold in other countries through a network of branded stores. However, taking into account the delivery of the goods, the rent of retail space and high competition in the trade, buying branded items will be too expensive. It is more reasonable to buy Guess in America and then order delivery to your city. Despite the huge distance, this option of buying goods even with the cost of delivery comes out more cost-effective compared to buying in a boutique.
The best way to get something from Guess is to shop at the official website of the brand. The address of the manufacturer is easy to remember: Guess.com. It will be enough to register there and buy the products you like. The official site has the best deals, plus a high probability of getting a discount and additional savings.
Guess shipping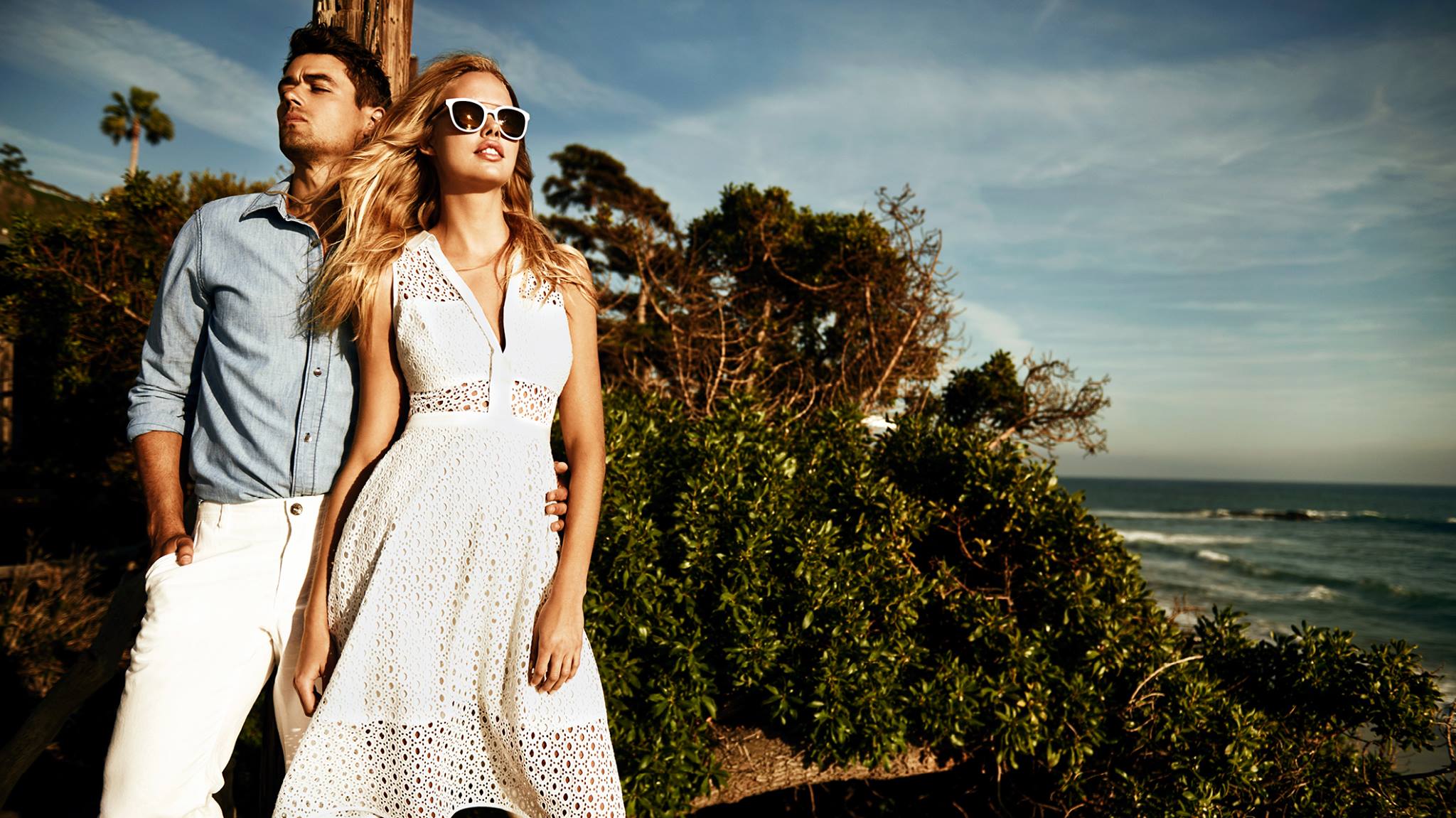 To deliver parcels from the USA to other countries, it is best to use a reliable delivery service that works without any restrictions and is ready to deliver the parcel to the customer within the specified time. For instance, Qwintry service helps customers to create a US postal address for sending a parcel to any of the 200 countries that are on the list for customer service.
Order Guess from America
Ordering products from the USA has become much easier with services such as Qwintry. The buyer does not need to be a US citizen. It is enough to register at Qwintry, get a postal address in America, choose the delivery tariff and wait for the package. Qwintry's customer service is streamlined, it never fails. Fees of 20-49 dollars will not be anything critical, and for large purchases they can save a lot of money.
Discounts + Coupons + Sales