The process of buying branded clothing in America with delivery to Canada is the best way for saving . You need to use the services of intermediaries, if you won't be able to place an order directly.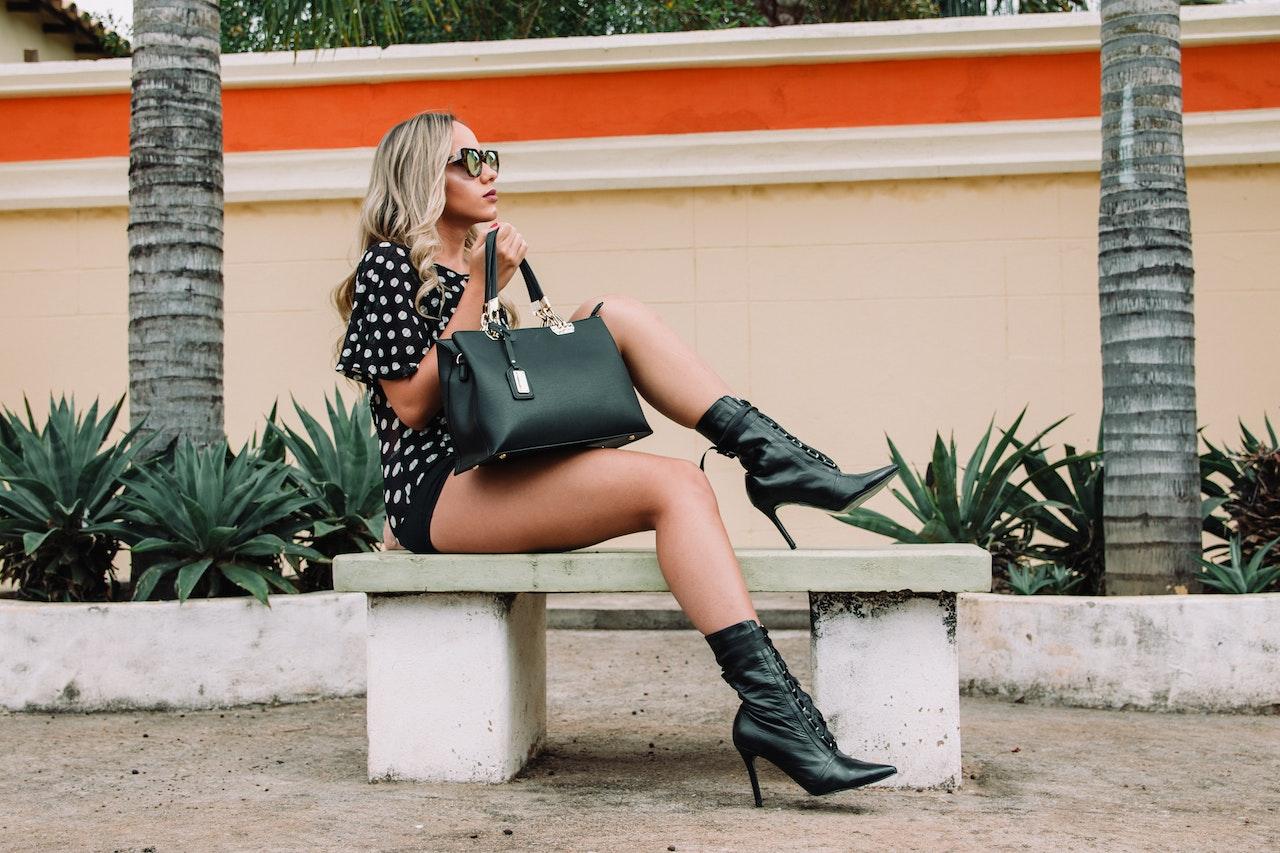 Delivery of branded clothing
Most people arrange the delivery of branded clothing from the USA through Qwintry that helps to arrange delivery with almost minimal costs. The purchase process takes only a few minutes, after which you just have to wait for the order to arrive. Some features of the delivery:
first you need to find the online store where you want to make a purchase;

next, you need to familiarize yourself with the assortment, add the order to the cart, while specifying the American address – it can be obtained through intermediaries;

Then, the parcel arrives at the Qwintry warehouse, after which it can be sent directly to Canada, where you can receive it at any convenient post office.
The whole way of the parcel takes about a week in a favorable scenario. This is a great opportunity for you to order branded clothing with delivery in the shortest possible time.
How can I buy brands in the USA?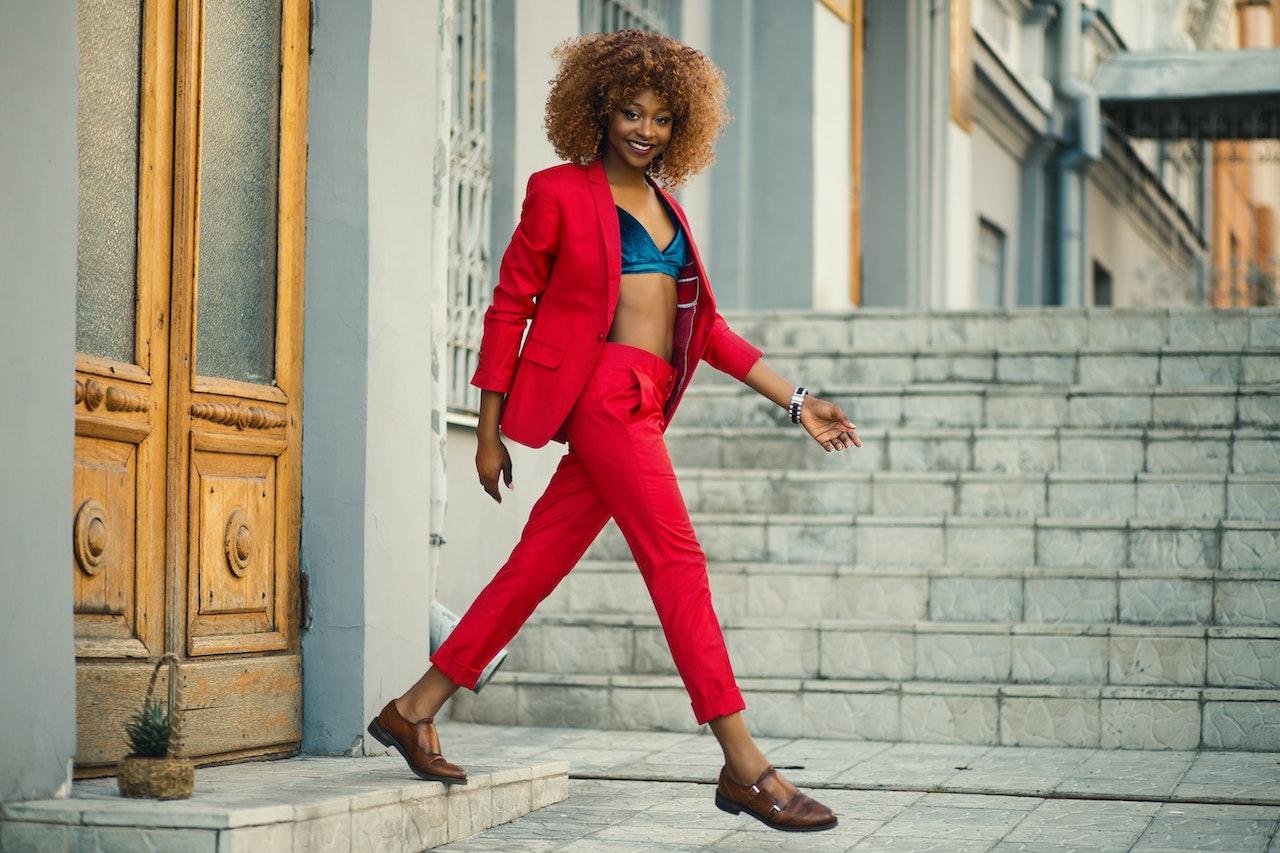 Ordering branded clothing from the USA does not take much time. It is enough to choose a suitable online store. After that, study the assortment, fill the basket and fill out the form. Payment is also made through Qwintry, since many American stores accept only cards issued to a resident of America.
How to order branded clothing from America
Placing an order for the purchase of branded clothing from America is a great opportunity to save money by getting original high–end products. Some of the main features of the shopping:
the opportunity to significantly save money when placing an order, as intermediaries offer only the most favorable terms of cooperation for each client;

to make the delivery even more profitable, you can immediately arrange several parcels in one;

you won't have to pay a lot of money to get a postal address in America.
In the USA, you will be able to purchase high-quality products with savings. Many branded stores often arrange large sales, and prices for some goods fall by up to 90%, which allows everyone to buy everything they need cheaply.
As you can see, it is very profitable to work with intermediaries. You will be able not only to receive your order from America in no time, but also you can save impressively.
Discounts + Coupons + Sales