Buying books in English in America is a completely natural phenomenon. Fiction, academic papers, and collectibles are available in huge numbers on Amazon, and sometimes at incredibly low prices. Let's study the prices and see what Qwintry's customers order.
Gift books in English
Anyone who has ever looked for a book for a bibliophile as a gift knows how difficult it is. It is impossible to check imperceptibly whether a person has a certain book in the library. You have to rely on your instinct and donate a book that shouldn't be. But if you buy books on Amazon, the issue of exclusivity is resolved by itself. It is highly unlikely that your friend ordered a book from abroad and did not mention it in conversation or on social media.
If you know for sure that a person collects books on a specific topic, finding a great gift in the United States becomes even easier. And then there are fans of a certain piece. Such people, for sure, have all the publications published in a native language at home. If you present them with a unique book in English, which is not in their collection, it will be the highlight of the festive evening.
To illustrate the benefits of buying books in English in the United States, let's see what Qwintry's customers ordered in a few days in August 2021.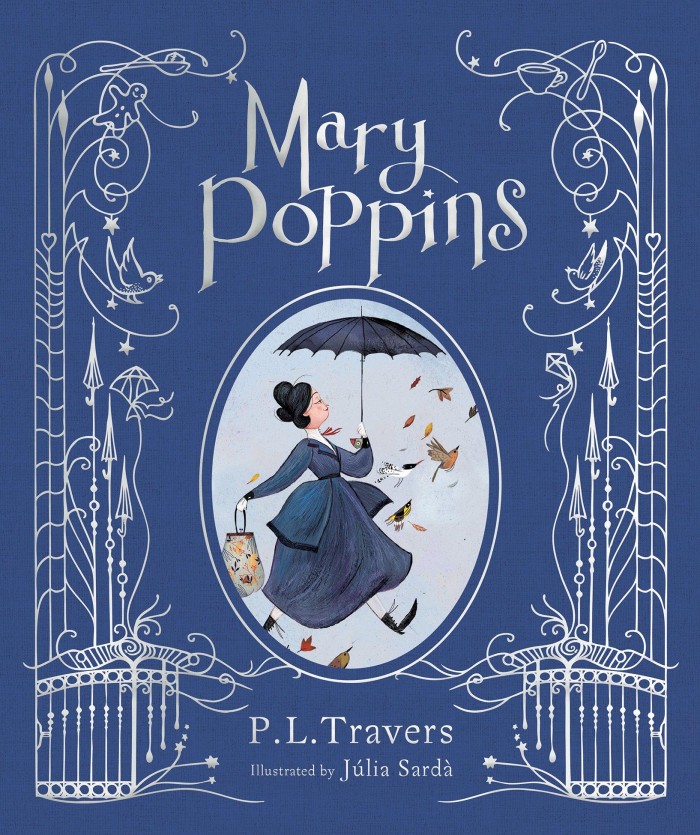 Deluxe Illustrated edition "Mary Poppins". This book can be ordered on Amazon for only $13. But if you buy a book for your own library, and you do not mind saving money, ten second-hand booksellers from Amazon offer the book for $ 2.2 in "Good" condition and for $ 2.87 if you want the book in a "Used - Very Good" condition. Paper gift book in English worth several bucks — this is difficult to imagine!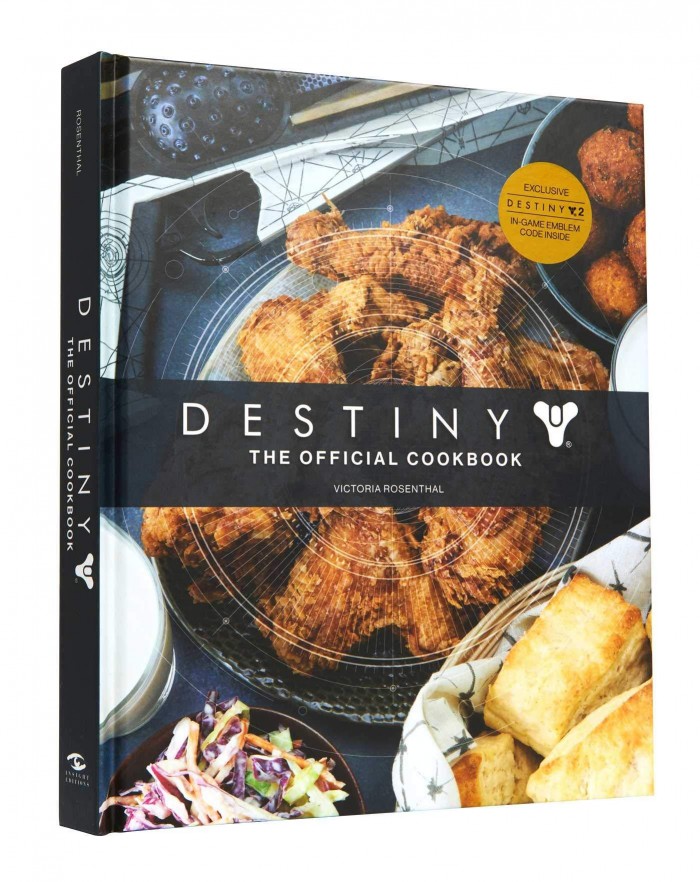 Destiny: The Official Cookbook is another example of a souvenir book that is good value to buy on Amazon. The cookbook is a kind of merch. The recipes for the main dishes and cocktails are collected from the universe of the online game Destiny. Other countries' stores offer such a book for much higher prices while it costs $16 on Amazon.
For ordering any books in English in US stores it is enough to sign up with Qwintry. You will receive a free personal address in Delaware,which you can use for ordering goods in American online stores without paying sales tax (established in other states). Qwintry specialists will securely pack books and arrange courier delivery to your home.
Scientific / special literature in English
There are a lot of scientific and educational publications in English in American stores, and the demand for them is extremely low. If you are looking to buy an Oxford sociology book or an investing handbook, search everything on Amazon. Let's see what else Qwintry's customers have ordered recently.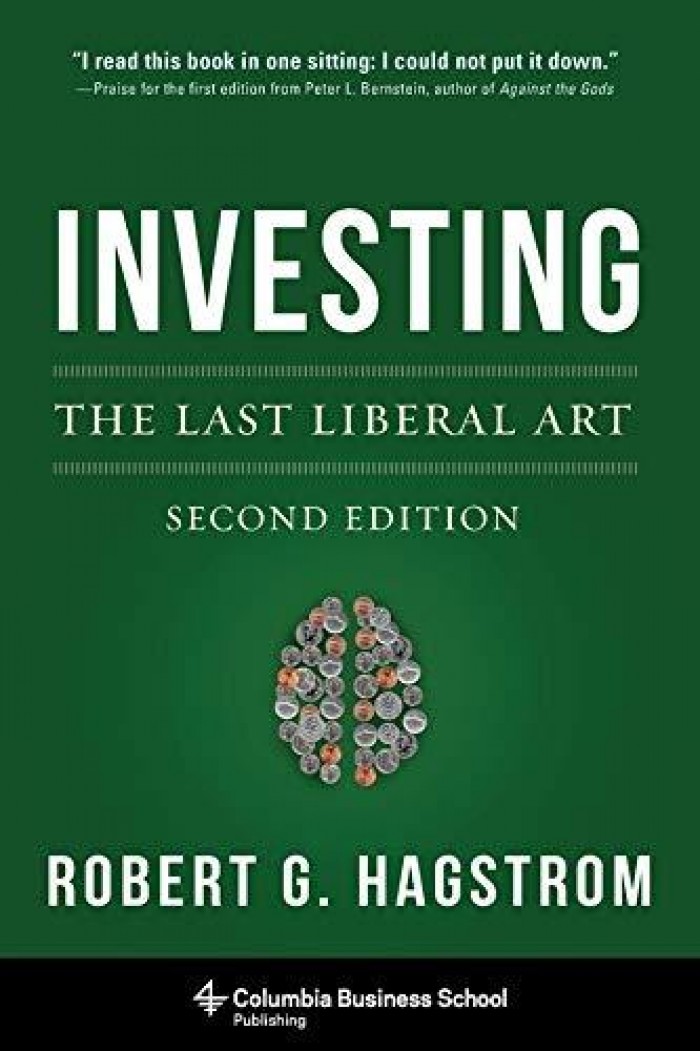 Robert G. Hagstrom. Investing: The Last Liberal Art is a "desktop" edition for aspiring investors written by an economist and portfolio manager at Legg Mason Capital Management. The book, published in 2000, remains one of the most popular publications in the United States, but it has not been translated into other languages.
Martin J. Whitman, Fernando Diz. Modern Security Analysis: Understanding Wall Street Fundamentals is a book by American economists that describes the modern methodology for evaluating a company for both asset management and resource use over the long term. The book was authored by Martin J. Whitman, founder of Third Avenue Funds, and Fernando Diz, managing director of Orange Value Fund.
David M. Glantz. Red Storm over the Balkans: The Failed Soviet Invasion of Romania, Spring 1944 - American military historian discusses the causes and consequences of the failed offensive of the Red Army in Romania in 1944. The book, published in English back in 2006, has not yet been translated into all languages.
Thomas C. Foster. How to Read Literature Like a Professor: A Lively and Entertaining Guide to Reading Between the Lines is a unique guide in English on how to read fiction correctly. The author, a professor at the University of Michigan, explains how to understand the symbolism and context of contemporary prose and drama.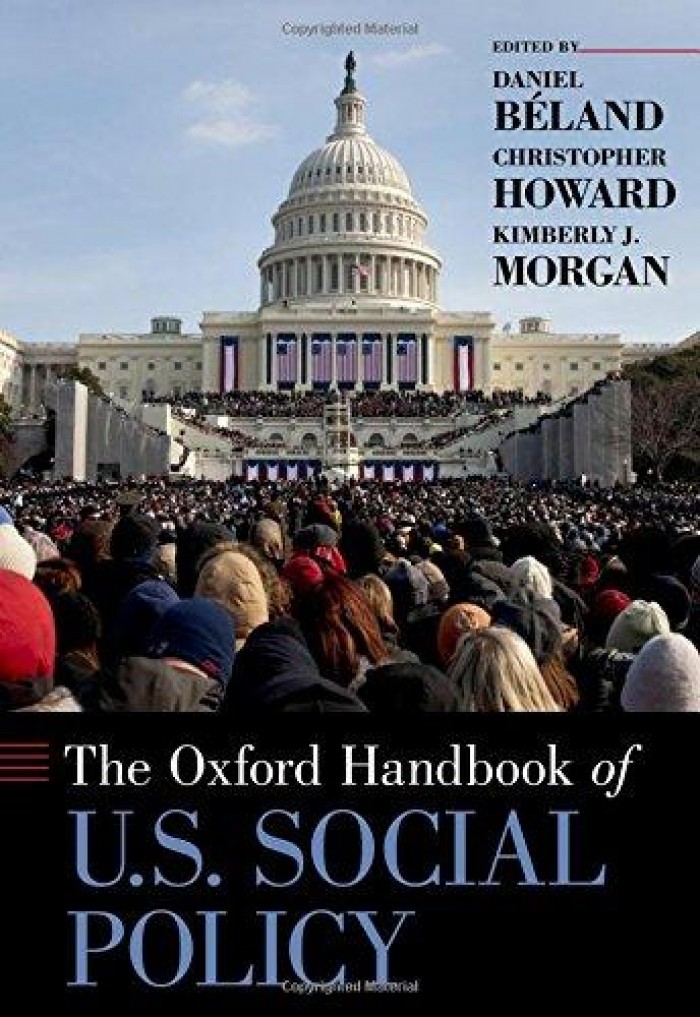 Daniel Béland et al. The Oxford Handbook of the U.S. Social Policy is an Oxford academic study of US government social policy. Particular attention in the book is paid to the development of the concept and practical implications of the concept of the welfare state.
The examples we have listed are just a part of the literature in English that Qwintry's clients ordered within a few days. If you also want to buy any books in the USA, join us.
Discounts + Coupons + Sales