Canadian book lovers have reason to rejoice as Barnes and Noble extends its services to our northern neighbors. Now, avid readers in Canada can explore the vast collection of books and products offered by this renowned bookstore. However, understanding the shipping process is essential to make the most of this opportunity. In this guide, we'll walk you through Barnes and Noble shipping policies and introduce you to a reliable delivery partner that ensures a seamless shopping experience.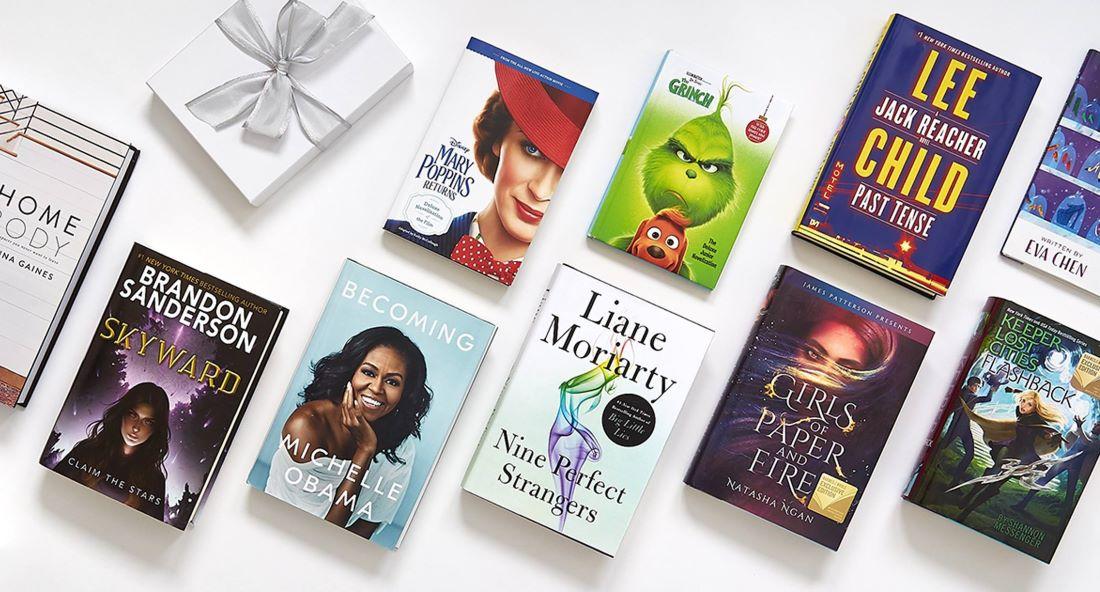 Barnes and Noble's Shipping Policies to Canada
The burning question on every Canadian reader's mind is, "Does Barnes and Noble ship to Canada?" The answer is a resounding yes! Barnes and Noble now extends its services to our northern neighbors, allowing Canadian book enthusiasts to dive into a world of literary wonders. When it comes to shipping to Canada, Barnes and Noble ensures a seamless process. They've established clear-cut policies to cater specifically to their Canadian clientele. This includes transparent information on estimated delivery times, which may vary depending on the selected shipping option.
Barnes and Noble provides details on applicable shipping fees, which can vary based on factors such as the total order value and the chosen shipping method. It's worth noting that Barnes and Noble may impose certain restrictions on the shipment of specific products to Canada, so it's advisable to review their shipping guidelines before making a purchase.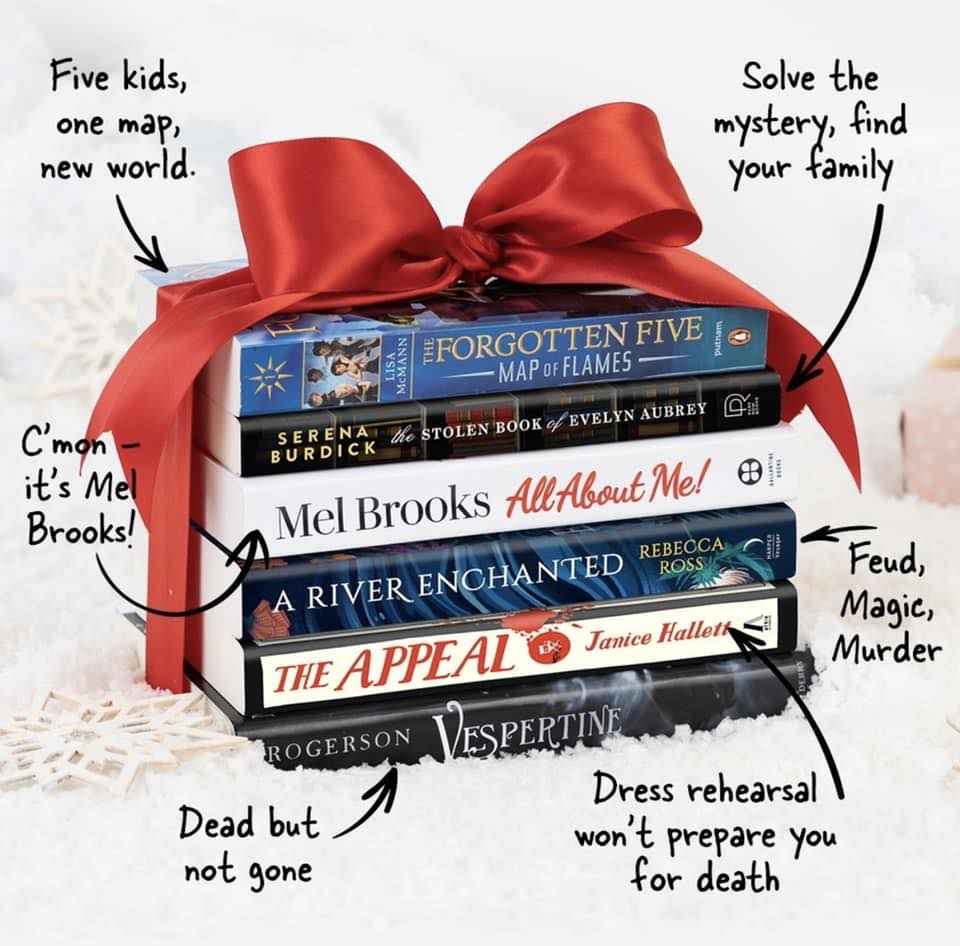 For Canadian readers eager to explore Barnes and Noble's extensive offerings, rest assured that Barnes and Noble has taken steps to make the shopping experience as smooth as possible. They've addressed concerns about international shipping by fine-tuning their policies to suit the Canadian market. By adhering to their guidelines and understanding their shipping parameters, Canadian customers can confidently navigate the process, secure in the knowledge that their chosen books and products will be on their way to their doorstep in a timely manner.
Qwintry: Your Trusted Delivery Partner
In the realm of international shipping, having a reliable partner is paramount. This is where Qwintry steps in as your trusted delivery companion. With a track record of excellence in parcel forwarding, Qwintry has established itself as a go-to choice for shoppers looking to bridge the gap between U.S. retailers and international destinations. What sets Qwintry apart is its comprehensive suite of services designed to streamline the shipping process. One of the standout features is package consolidation, which allows customers to combine multiple purchases from different retailers into a single shipment. This not only reduces shipping costs but also minimizes environmental impact, making Qwintry an eco-conscious choice for global shoppers.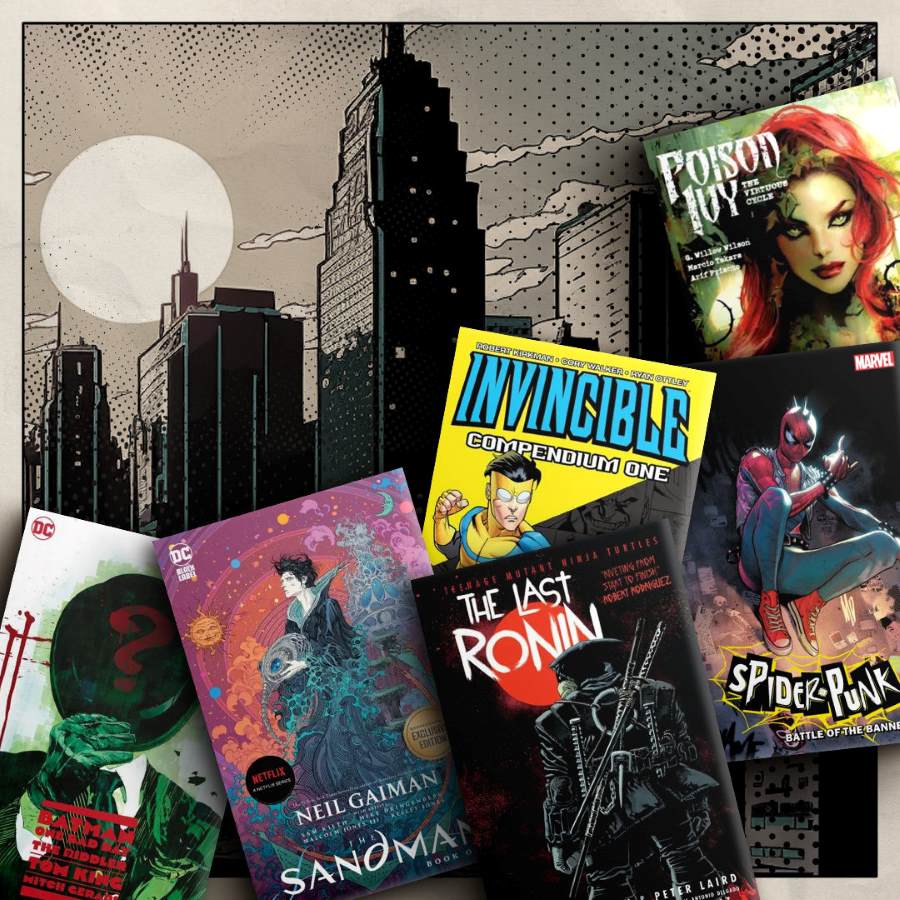 Furthermore, Qwintry places a strong emphasis on transparency and communication. Real-time package tracking is a standard feature, providing customers with up-to-the-minute updates on the status and location of their parcels. This invaluable tool not only offers peace of mind but also allows for precise planning of delivery expectations. Additionally, Qwintry offers competitive international shipping rates, ensuring that customers get the best value for their shipping investment.
With an array of shipping options available, including expedited services, customers have the flexibility to choose the delivery speed that best suits their needs. Overall, Qwintry's commitment to efficiency, transparency, and cost-effectiveness makes it the perfect complement to Barnes and Noble's extension to Canada, enabling Canadian readers to access their favorite books and products with ease.
Navigating the Process
To embark on your journey of accessing Barnes and Noble's offerings from Canada, integrating Qwintry into your shopping experience is key. The first step involves creating an account with Qwintry, a straightforward process that grants you a dedicated U.S. shipping address. This address serves as your gateway to the world of U.S.-based retailers, including Barnes and Noble. With this unique identifier, you're ready to explore Barnes and Noble's extensive collection. As you shop on their website, simply enter your Qwintry U.S. shipping address at checkout. This crucial step ensures that your purchases are directed to the Qwintry warehouse for processing.
Once your orders have safely arrived at the Qwintry facility, their expert team springs into action. They employ their package consolidation service to efficiently combine multiple items into a single shipment. This not only optimizes shipping costs but also reduces the environmental footprint associated with international shipping. It's a win-win situation for both your wallet and the planet. From there, Qwintry meticulously prepares your parcel for its journey to Canada, taking care to safeguard your purchases and ensure they reach you in perfect condition. With their attention to detail and commitment to customer satisfaction, Qwintry proves to be an indispensable partner in making your Barnes and Noble shopping experience a seamless one.
Step-by-Step Guide: Using Qwintry with Barnes and Noble
Create a Qwintry Account: Visit the Qwintry website and sign up for an account. This process involves providing basic information and selecting your preferred membership plan, each tailored to suit different shipping needs.
Receive Your Qwintry U.S. Shipping Address: Once your account is set up, Qwintry will assign you a unique U.S. shipping address. This address is crucial for shopping on U.S.-based websites, including Barnes and Noble.
Shop on Barnes and Noble's Website: Visit the Barnes and Noble online store and start adding your desired items to your cart. When it's time to checkout, enter your Qwintry U.S. shipping address as the delivery address.
Parcel Arrives at Qwintry's Warehouse: After placing your order, Barnes and Noble will ship your purchases to the Qwintry warehouse, where they will be received and processed by Qwintry's dedicated team.
Package Consolidation: Qwintry's experts will carefully consolidate multiple items into a single shipment, optimizing shipping costs and reducing environmental impact.
Shipping to Canada: Once consolidated, your parcel will be prepared for its journey to Canada, ensuring your Barnes and Noble purchases reach you in perfect condition and within the expected delivery timeframe.
With Barnes and Noble now accessible to Canadian readers, the world of literature and products is at your fingertips. By teaming up with Qwintry, you're not only ensuring a smooth shipping process but also unlocking a treasure trove of books and other offerings. Take advantage of this exciting opportunity, and let Qwintry be your trusted partner in delivering the best of Barnes and Noble right to your doorstep in Canada.
Discounts + Coupons + Sales