If you're planning to ship goods from the USA to Canada, it's important to understand the various regulations and procedures involved in the process. By getting familiar with these requirements, you can avoid delays, ensure smooth customs clearance, and reduce the risk of penalties or fines.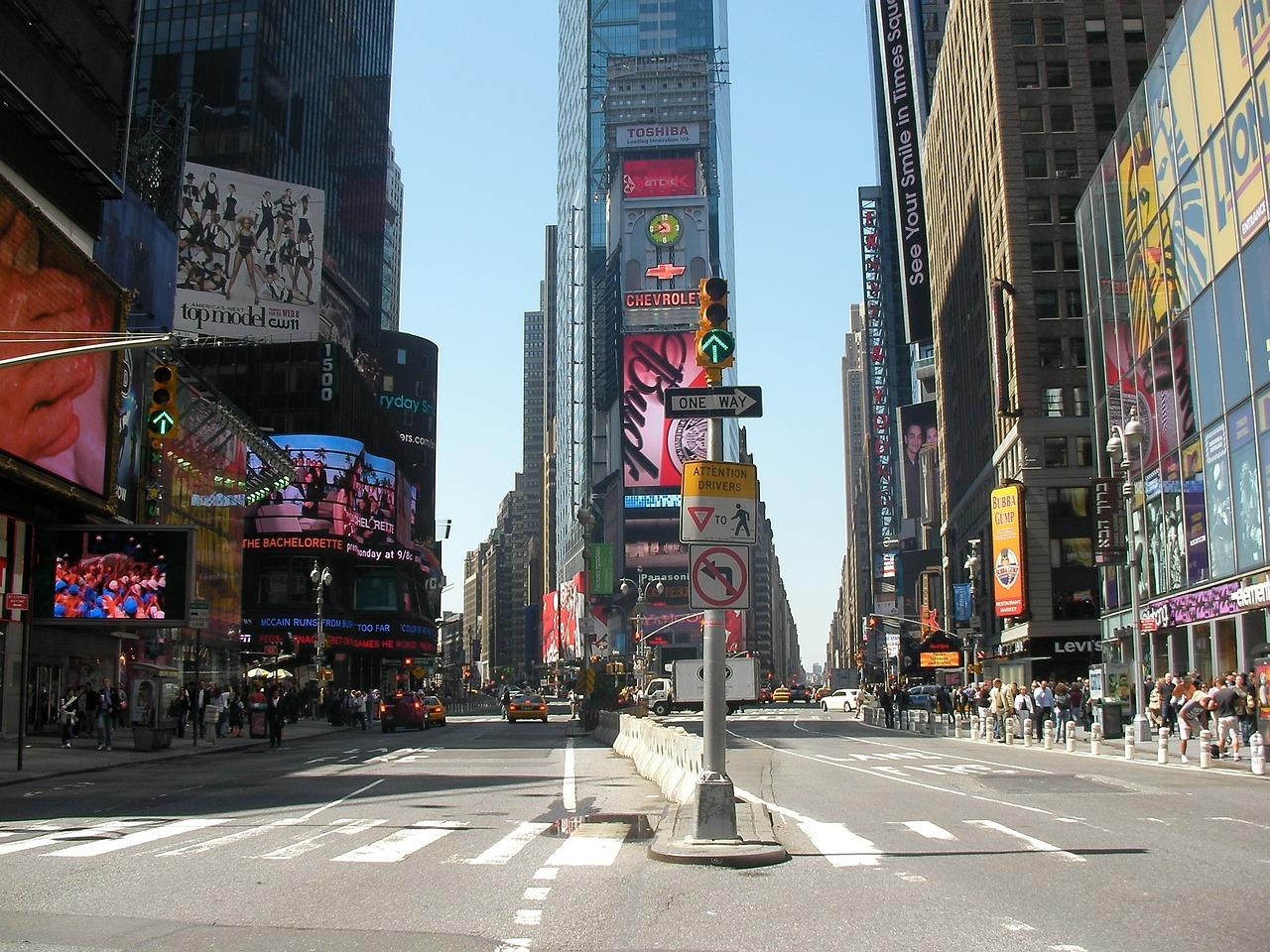 In this post, we'll provide an overview of the shipping regulations and customs procedures for Shipping to Canada from the USA, with an emphasis on the services offered by Qwintry. We'll cover everything from document requirements to customs duties, and from shipping restrictions to clearance procedures.
Overview of Shipping Regulations and Customs Duties
When shipping goods from the USA to Canada, several regulations come into play. These regulations are designed to protect Canadian citizens, ensure fair competition, and enable the entry of foreign goods into the country.
One important aspect of shipping from the USA to Canada is the payment of customs duties and taxes. These fees are required by law and are levied on goods that are imported into Canada. The exact fees depend on several factors, including the value of the goods, the country of origin, and the type of goods.
Document Requirements for Shipping to Canada
To ship goods from the USA to Canada, you'll need to have specific documents in place. These documents include a commercial invoice, packing list, and a certificate of origin. You'll also need to complete a Canada Customs Invoice if you're planning on importing commercial goods.
At Qwintry, we help our customers prepare and submit all the necessary paperwork. We can also advise you on the documentation requirements for specific goods, making sure that everything is in order before the shipment reaches the border.
Restrictions and Prohibited Items
Certain goods are restricted or prohibited from entering Canada. Some of the common restrictions include firearms, certain food items, and controlled substances. Before you ship anything to Canada, it's essential to research and comply with all the regulations governing such restricted and prohibited goods.
Qwintry can provide guidance and advice on these restrictions. We also maintain a comprehensive database of prohibited and restricted items and can alert our customers to issues that may arise regarding these items.
Steps for Smooth Customs Clearance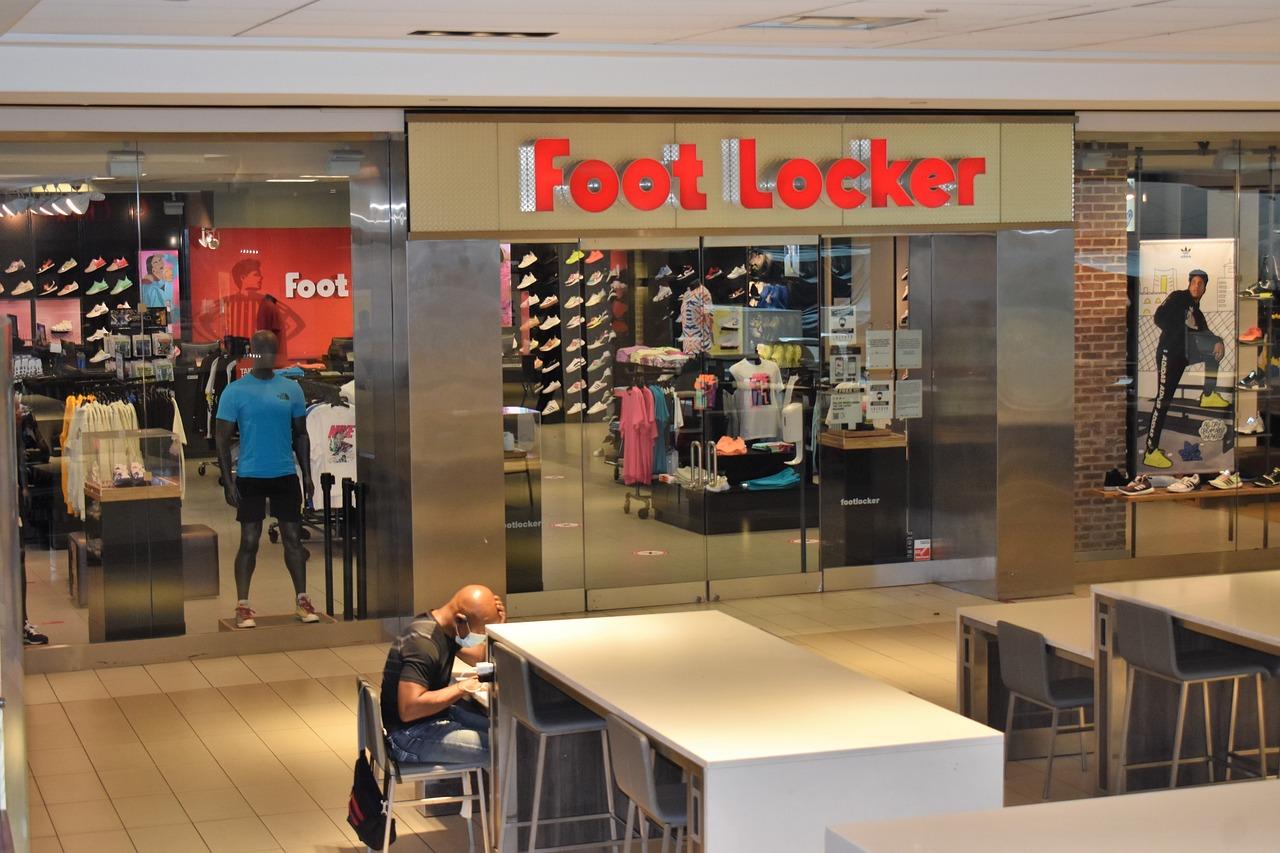 Once your shipment reaches the Canadian border, it needs to clear customs. This process involves several steps, including valuation, classification, and the payment of duties and taxes. In addition to these steps, shipments may be subject to physical inspections or additional requirements, depending on the goods being shipped.
To ensure a smooth clearance, it's essential to prepare your documentation carefully and accurately. At Qwintry, we help our customers navigate this process and ensure that everything is in place for swift customs clearance. We provide expert advice on every stage of the process, from preparing documentation to tariffs and taxes.
How Qwintry Simplifies Shipping to Canada
At Qwintry, we understand that shipping to Canada can be complex and challenging. We offer a range of services tailored specifically to make this process easier for our customers. Our package consolidation service, for example, enables customers to combine multiple shipments into a single package, reducing costs and streamlining the shipping process.
We also offer a complete range of customs clearance services, including support with tariff classification, valuation, and duty payments. Our expert team can assist with every aspect of clearance and ensure that your shipment is compliant with all Canadian regulations.
Conclusion
In summary, shipping from the USA to Canada involves several complex regulations and documentation requirements. However, with the right support and guidance, this process can be easier and more streamlined. At Qwintry, we specialize in supporting customers through the entire shipping process, from documentation to customs clearance and delivery. With our help, you can ensure accurate clearance, smooth customs procedures, and faster delivery times for your shipments from the USA to Canada.
The SERP on Shipping Regulations and Customs Procedures for Shipping to Canada shows a mix of informational and service-based results. The top results include guides from Canada Post and UPS, offering tips and advice on customs procedures and documentation requirements. Other results include news articles discussing changes in regulations and updates from the Canadian government. Specific shipping providers, such as FedEx and DHL, also have pages on shipping to Canada with details on services, prices, and delivery times. Finally, Qwintry's website ranks for some search queries, offering information on its services, consolidation, and customs clearance assistance.
Discounts + Coupons + Sales