Are you looking for the most cost-effective way to ship your goods to Canada? Shipping to Canada from the USA can be expensive, but finding the cheapest shipping option can save you money. In this blog post, we will explore the cheapest ways to ship to Canada in 2023 and provide valuable tips to help you navigate the process.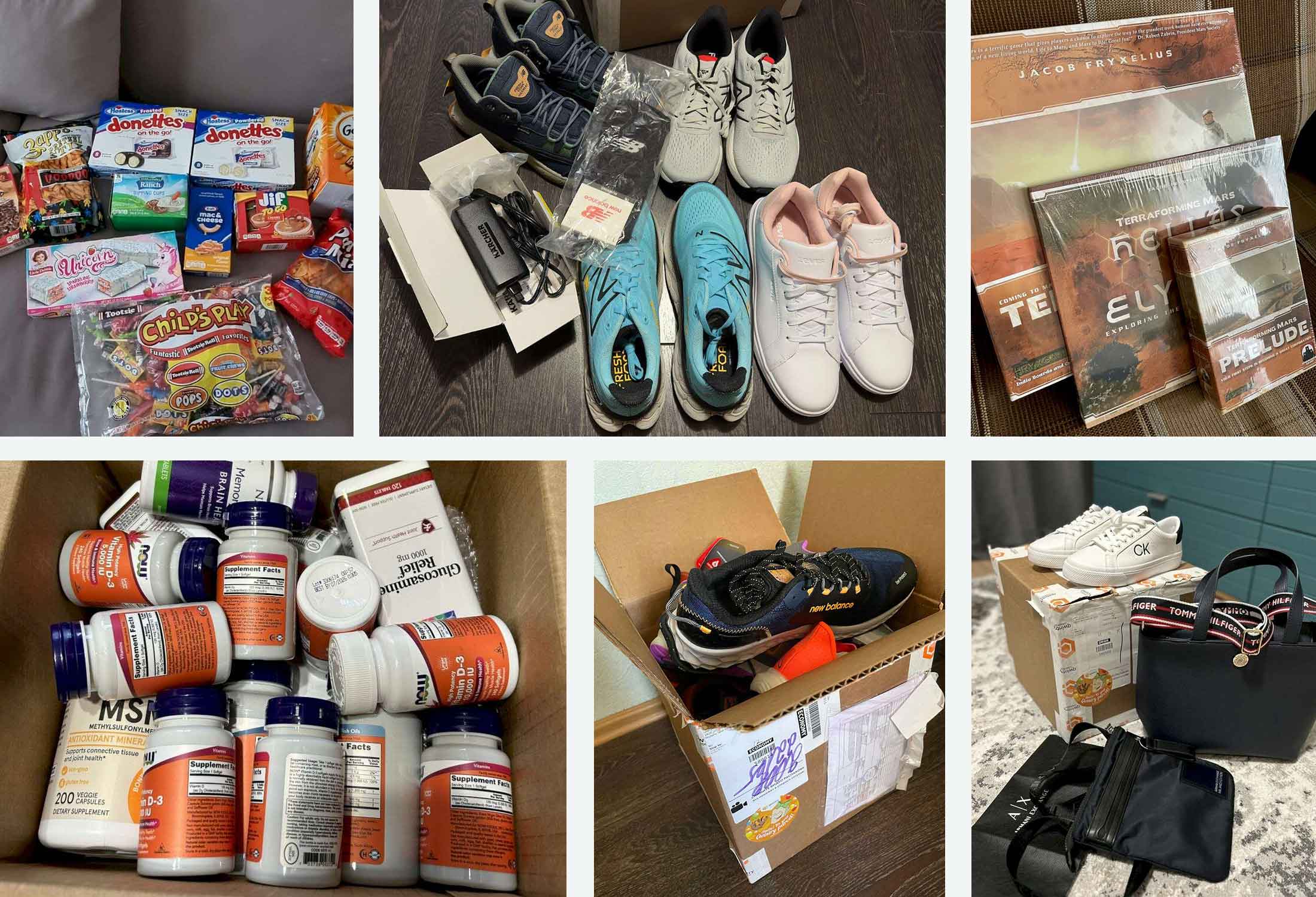 Shipping to Canada Basics
Before we dive into the cheapest shipping options, let's cover some basics of shipping to Canada. It's important to be familiar with the Canadian tax and duties regulations. Depending on the value and type of goods you are shipping, you may be responsible for paying taxes and customs duties. Understanding these regulations will help you calculate the true cost of shipping and avoid any unexpected charges during customs clearance.
Do FedEx, UPS, or USPS Ship to Canada?
Yes, all three shipping carriers, FedEx, UPS, and USPS, provide shipping services to Canada. Each carrier offers different shipping options with varying rates and services. It's worth comparing the rates and services offered by these carriers to find the most cost-effective option for your specific needs.
What's the Cheapest Shipping Option from the USA to Canada?
When it comes to finding the cheapest shipping option from the USA to Canada, there are a few options to consider. USPS (United States Postal Service) is often a popular choice due to its affordable rates, especially for lightweight packages. USPS offers different international shipping services, such as First-Class Package International, Priority Mail International, and Priority Express Mail International, with varying delivery speeds and features.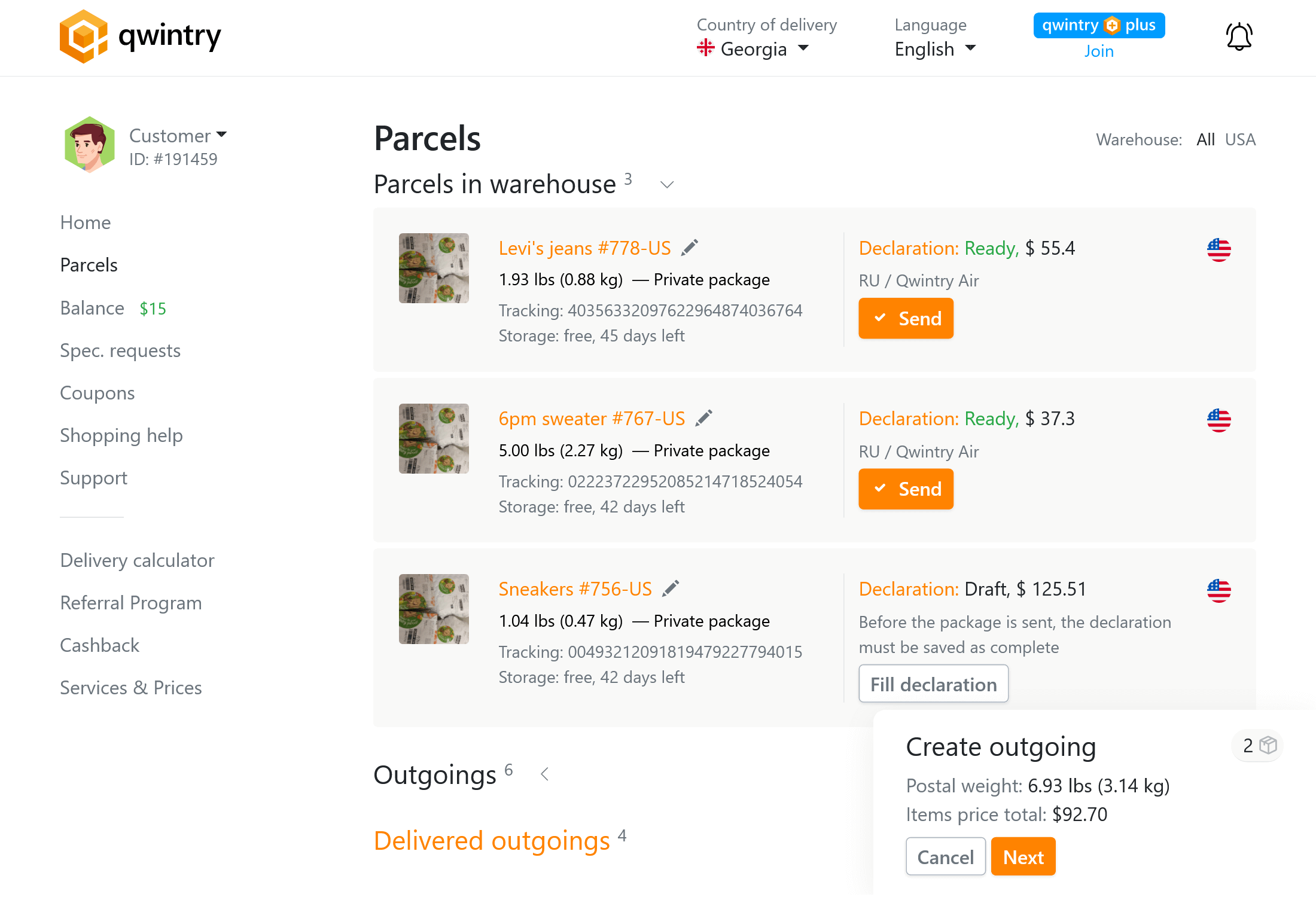 DHL eCommerce is another reliable and cost-effective option for shipping small and lightweight packages to Canada. They offer competitive rates and tracking capabilities, making it a good choice for individuals and small businesses.
Freight carriers like FedEx, UPS, and DHL Express are suitable for larger packages or higher-value shipments. Although their rates may be slightly higher than USPS or DHL eCommerce, they provide comprehensive tracking, insurance, and expedited delivery services.
6 Canada Shipping Tips for Cheap Shipping
Here are some tips to help you save money on shipping to Canada:
Compare rates: Compare shipping rates offered by different carriers to find the most cost-effective option for your specific needs.

Consider package consolidation: If you are making multiple purchases from different US stores, consider using a package consolidation service like Qwintry. They can consolidate your packages into one shipment, reducing shipping costs and eliminating multiple international shipping fees.

Opt for lightweight packaging: Avoid using bulky packaging materials as they can increase the weight and size of your package, resulting in higher shipping costs.

Take advantage of flat-rate shipping: Some carriers offer flat-rate shipping options, where you pay a fixed rate regardless of the weight or size of your package. This can be a cost-effective option, especially for heavier items.

Avoid unnecessary insurance: Evaluate the value of the items you are shipping and determine if additional insurance is necessary. Sometimes, the default insurance provided by the carrier may be sufficient.

Plan ahead: Shipping in advance can help you save money on expedited shipping services. If possible, plan your shipments in advance to take advantage of lower-cost shipping options.
How to Ship to Canada with Qwintry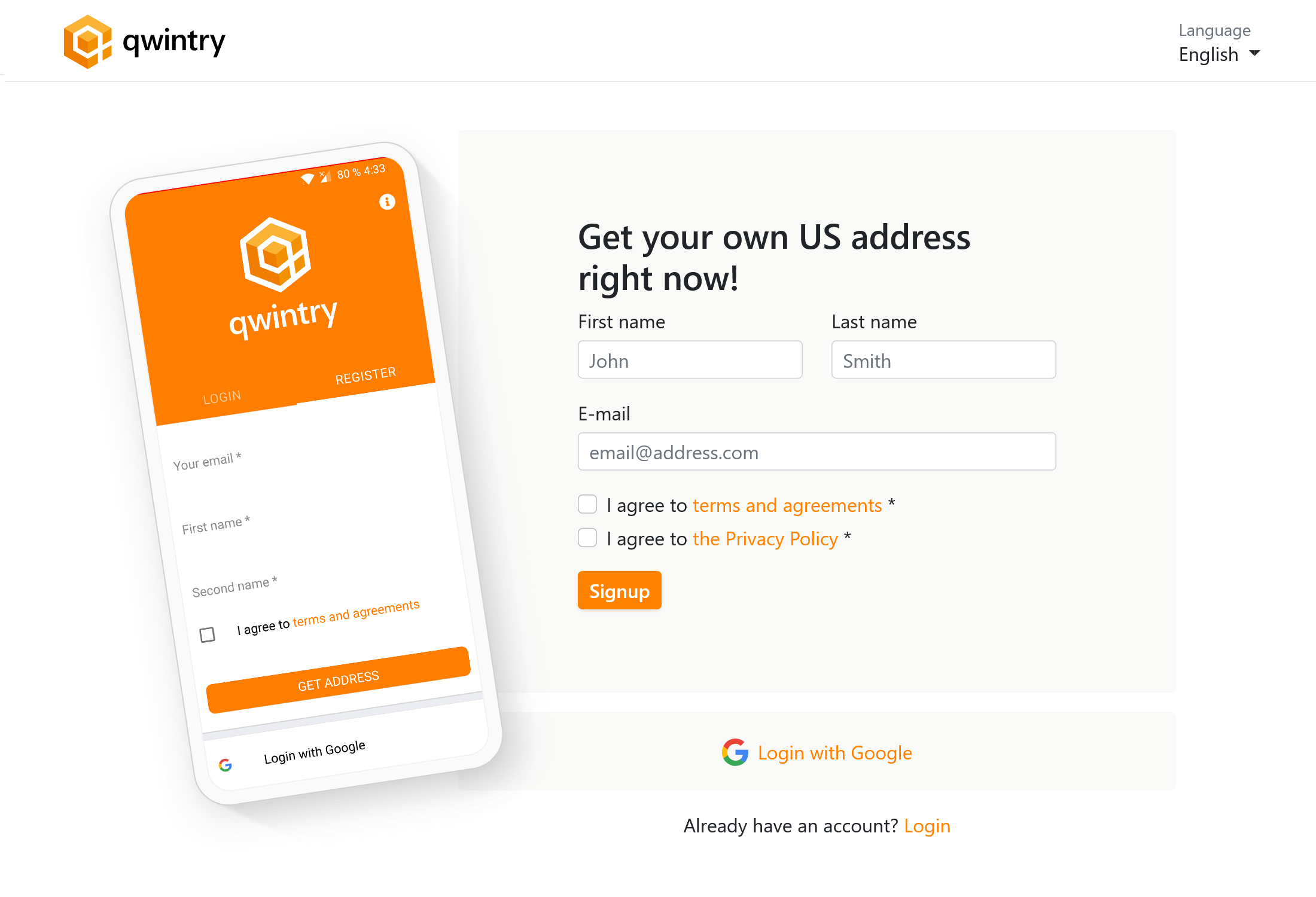 Qwintry is an excellent shipping service that offers several advantages for shipping to Canada. They provide a package consolidation service, where they receive packages from multiple US stores and consolidate them into one efficient shipment. This reduces shipping costs and eliminates unnecessary multiple international shipping fees. Qwintry also partners with trusted carriers to ensure efficient and reliable delivery to Canada. They offer transparent pricing, so you only pay for the actual weight and size of your packages. Additionally, Qwintry provides customs clearance assistance, minimizing potential delays and ensuring a smooth delivery process.
Conclusion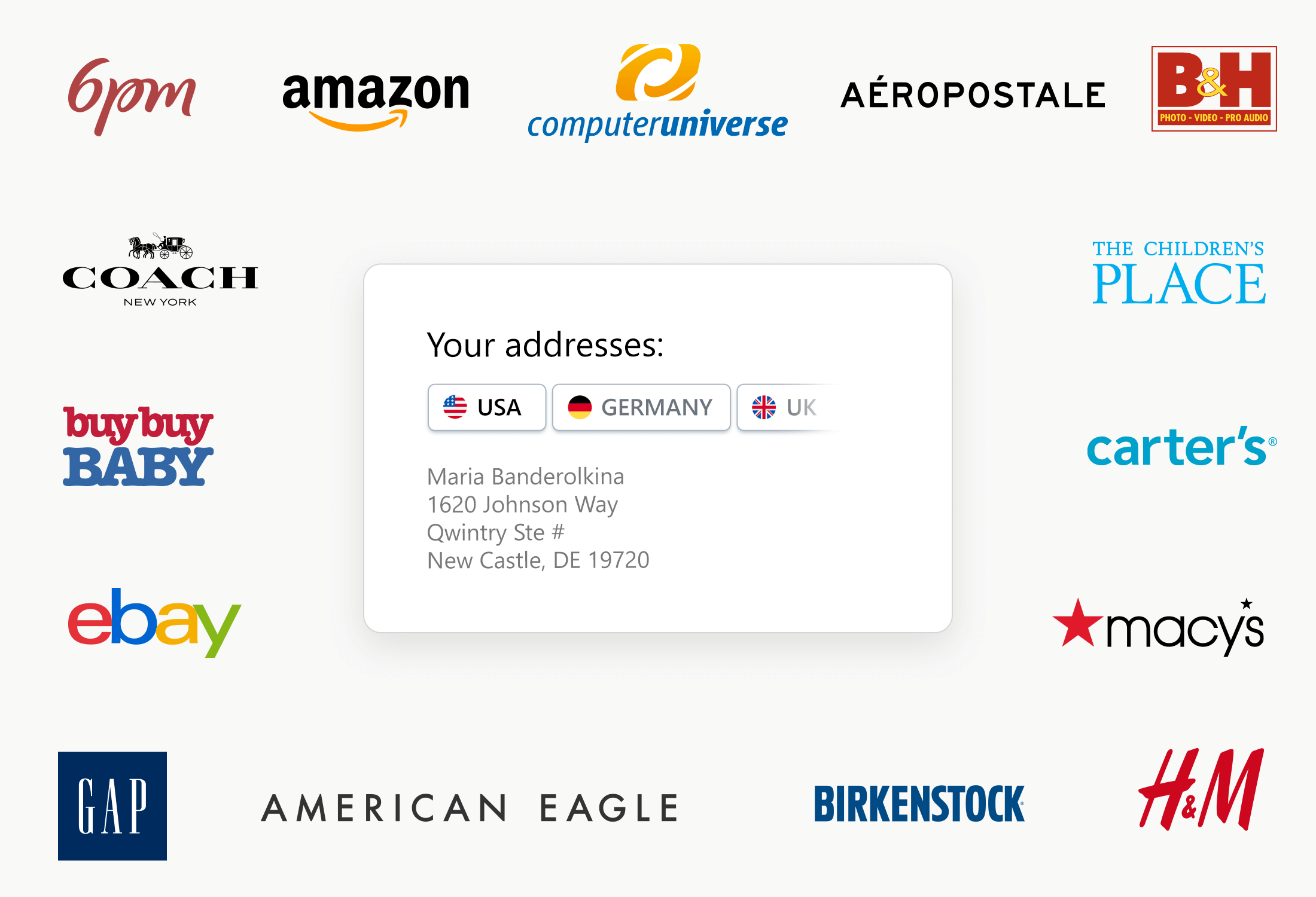 Finding the cheapest way to ship to Canada in 2023 is crucial for saving money on shipping expenses. By considering options like USPS, DHL eCommerce, and freight carriers like FedEx, UPS, and DHL Express, you can find cost-effective shipping solutions. Additionally, services like Qwintry offer advantages such as package consolidation and customs clearance assistance. By implementing the cost-saving tips mentioned above, you can navigate the shipping process to Canada more efficiently.
Discounts + Coupons + Sales