Shopping in American online stores is little different from purchases from domestic retailers. You can easily order the right things from abroad. We tell you about the main stages of shopping in a brief instruction.
How to order from the USA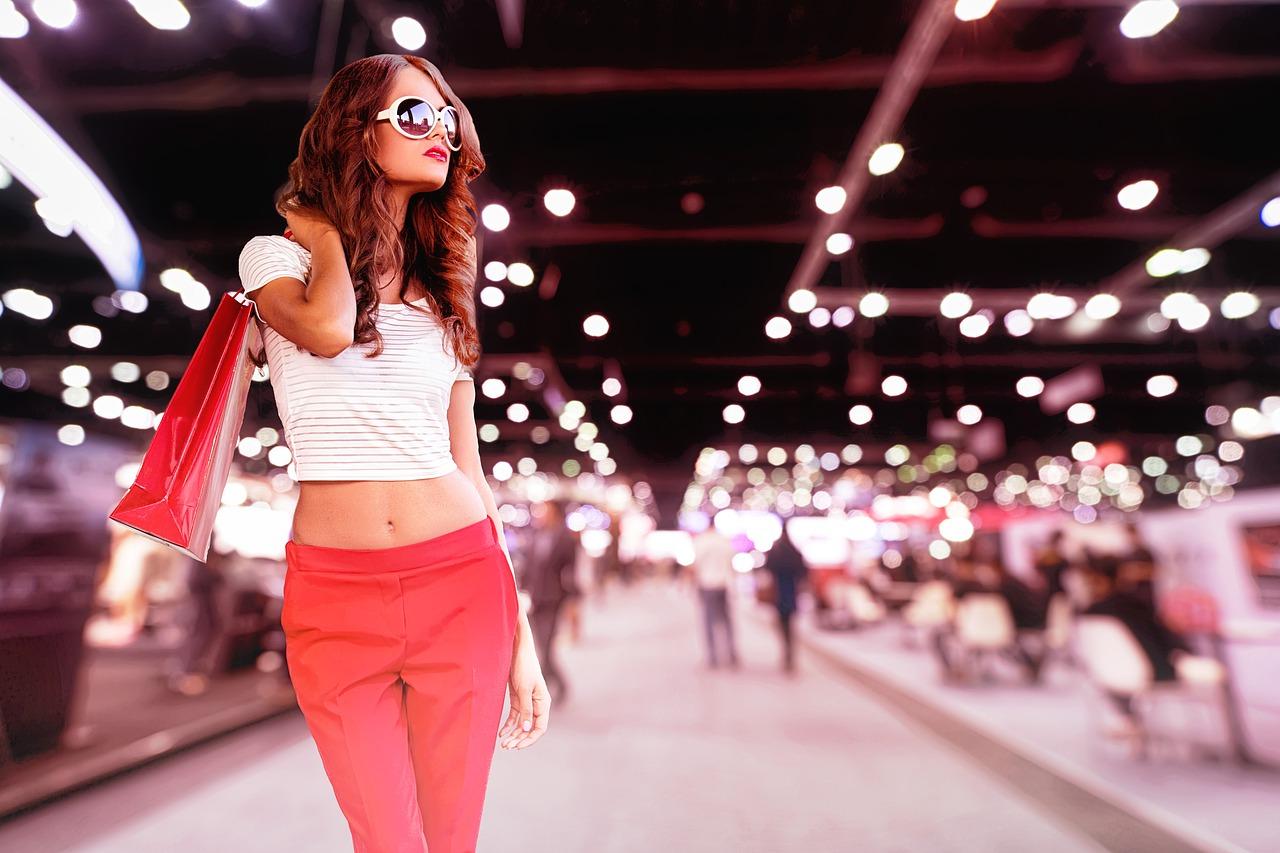 To buy anything in America, you need to do all the same things you do when making purchases in your city. But there are two key differences:
When ordering items in American online stores, you specify the address given by the mail forwarder;

After receiving the items at the mailforwarder's warehouse you make delivery to any country.
Mailforwarder is a courier company that will take your purchases to the US and then ship them to any country. With mail forwarders, you eliminate the risk that some items may not pass the customs, and when you apply for shipping insurance, you get full compensation if for any reason purchases suffer during delivery.
Ordering things from the USA
Shopping with mailforwarders in online stores in America allows you to buy almost anything that can be useful in everyday life. Apparel and shoes are many times lower in America than in any country. Smartphones and gadgets in the US are also 20% - 40% cheaper.
Delivery of orders from USA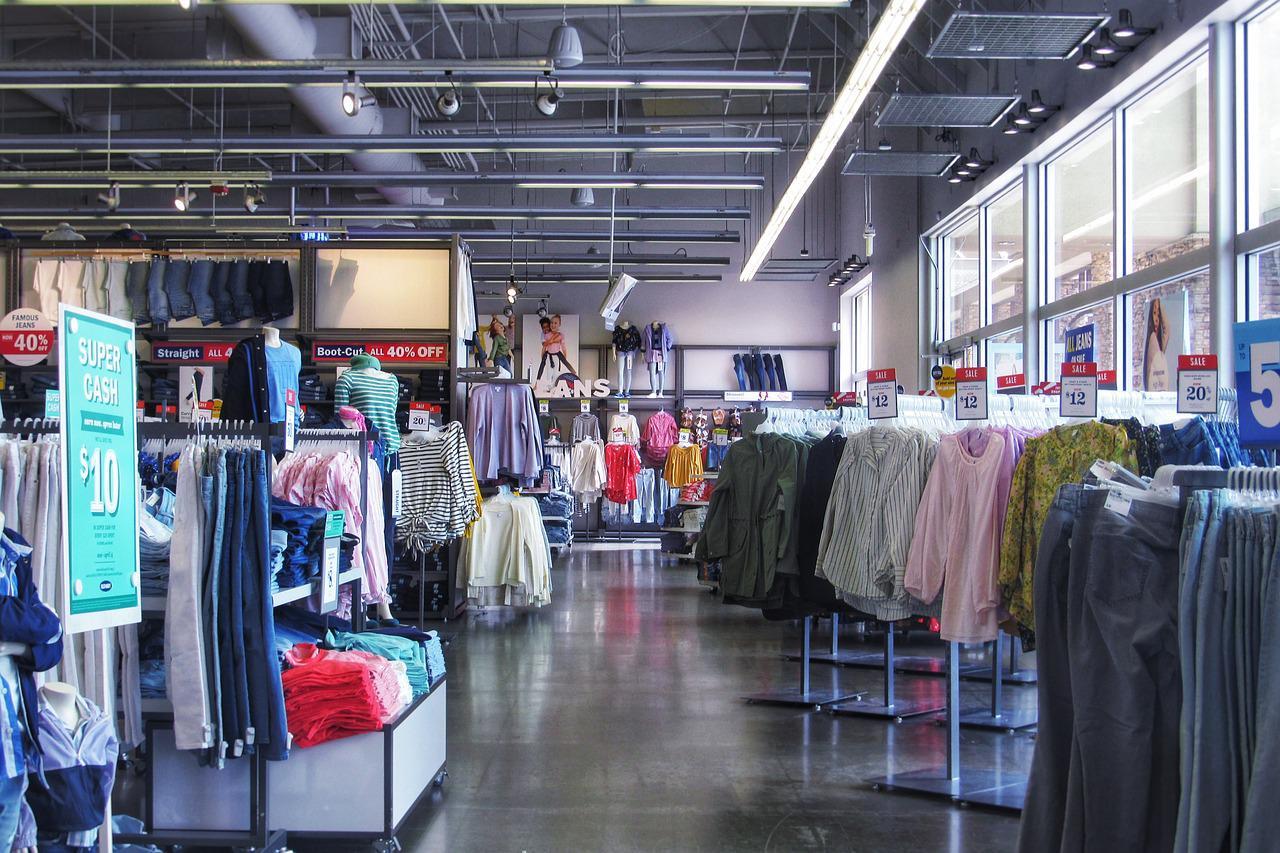 Given that purchases from American online stores are sent across the ocean by air, the delivery time becomes palpable. As a rule, the delivery time is from 10 to 30 days on average. But this is the only inconvenience in foreign shopping. The rest you get access to low prices, original products and brands.
Before sending orders from the United States, customers of Qwintry mailforwarder can use additional services:
Inspection of equipment;

Ordering photos of purchases;

Checking the size of clothes and shoes;

Design of additional packaging.
All purchases are shipped from America by default in sturdy boxes sealed with security tapes.
Orders from the USA now
Customers can still buy things in online stores in the United States or use the Shopping Help service. In this way orders are not made directly in stores, but via the Shopping Help service on the Qwintry website.
When placing orders, customers indicate links to products in online stores, and payment is made from the balance in a personal account. If you ever wanted to make orders in stores in the United States without registration at online stores, Shopping Help is at your service then.
Order value from USA
Prices for things in America are so cheap that even with international shipping customers save huge sums. In most online stores in the US, shipping across the country is either completely free or several dollars. The cost of international mail forwarder shipment is lower than when sent by regular mail service. Therefore, when sending orders from America, the final cost of goods increases slightly. The greatest benefit comes when you ship lots of items from different stores in one package.
Discounts + Coupons + Sales