If you're a fan of Nike, you've probably been annoyed at some point by the limited availability of the products you want in Canada. Sometimes the styles and sizes you want just aren't available from Canadian retailers. But have no fear, there are options to get the Nike merchandise you want shipped to Canada. In this guide, we'll review Nike's shipping to Canada, provide a review of the options available, and give you pointers on how to buy Nike in the US from Canada.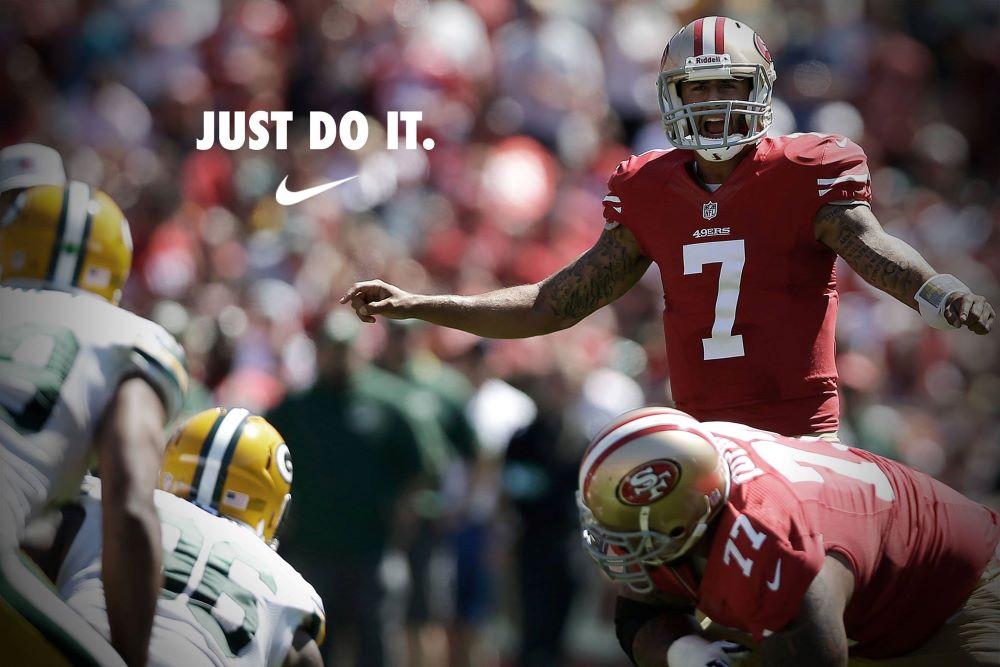 Nike Shipping Canada Review
Nike offers shipping to Canada from their website. However, while they do offer shipping to Canada, there are some important things to keep in mind. First and foremost, you will likely need to pay customs fees, which can add significant costs depending on what and how much you order. Additionally, the shipping fees can be quite high, especially for expedited shipping options.
Another thing to consider is the limited availability of certain styles and sizes. Nike's Canadian website usually does not have the same selection as the US site, which is unfortunate for Canadian shoppers. Fortunately, there are ways to access the US website from Canada.
How to Buy Nike in the US from Canada
There are several ways to buy Nike products on the US website from Canada. One way is to use a package forwarding service. These services provide you with a US address to use when placing your order, and then forward your order to your Canadian address. In addition to allowing you to access the full selection on the US site, this can also help you avoid some customs fees, since the package forwarding service will be responsible for handling them.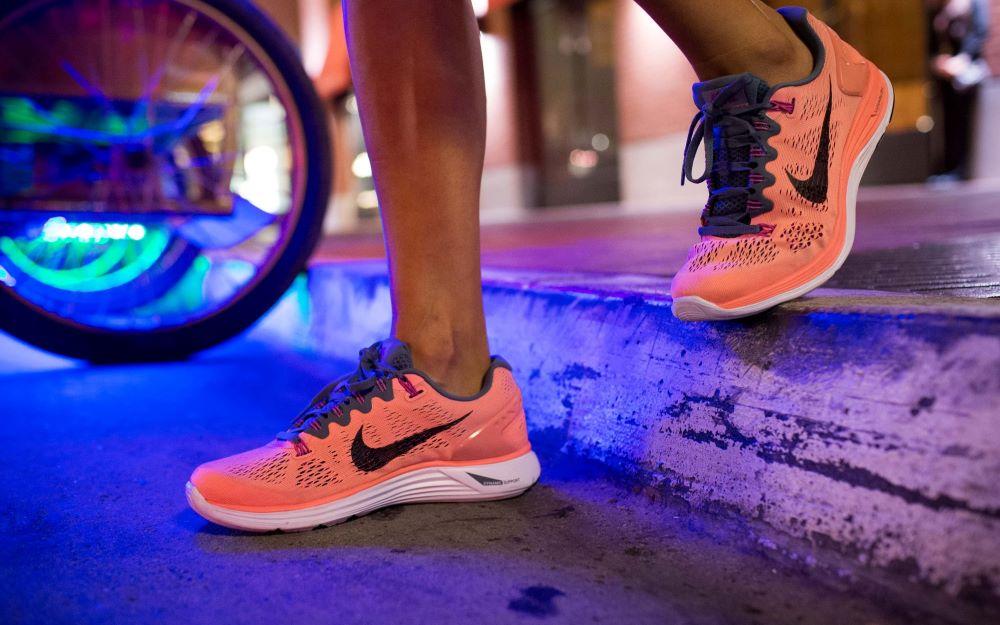 Another option is to use a virtual private network (VPN) to make it appear as though you are accessing the Nike US website from within the United States. While you will still need some way to get the package to Canada, this can be a good option if you have friends or family in the US who can then forward your package to you.
How to Ship Nike Merchandise to the US from Canada
If you're living in Canada but want to ship a Nike product to someone in the US, you have a couple of options. You can either use a package forwarding service or use a shipping service like Qwintry.
Qwintry is a shipping service that allows you to have items shipped to their US distribution center, and then they forward the package to your desired address in Canada. They offer competitive pricing and have good reviews online.
Shipping Methods with Qwintry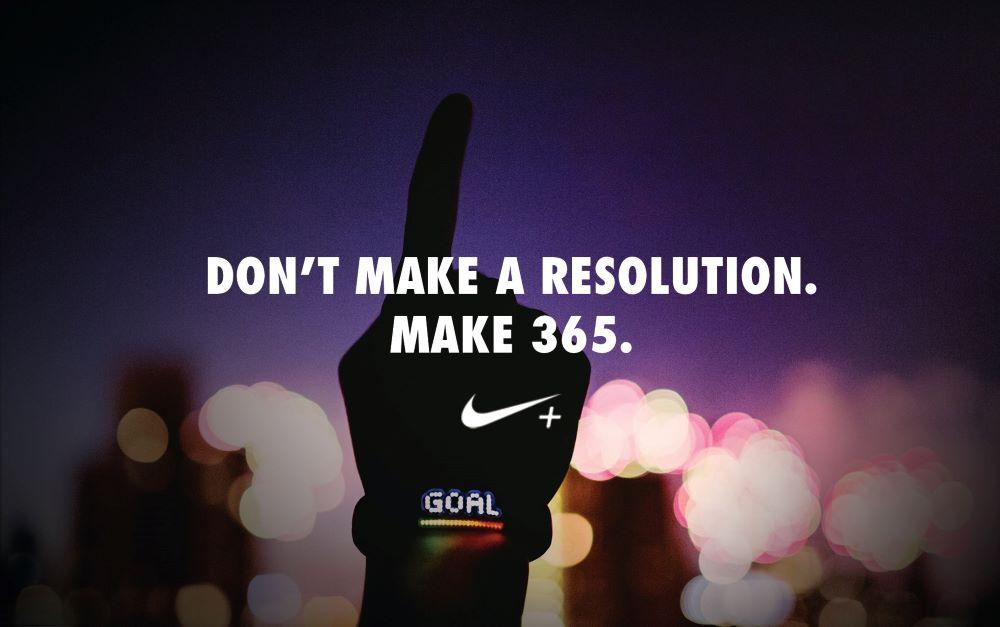 Qwintry offers several shipping methods to choose from when shipping your Nike merchandise to the US. The shipping options include DHL, USPS, and FedEx. Each shipping method has its own benefits and costs, so you can choose the one that best fits your needs. Additionally, Qwintry offers package consolidation services to reduce shipping costs.
Discounts + Coupons + Sales