The 6pm store is very popular among many residents of Canada.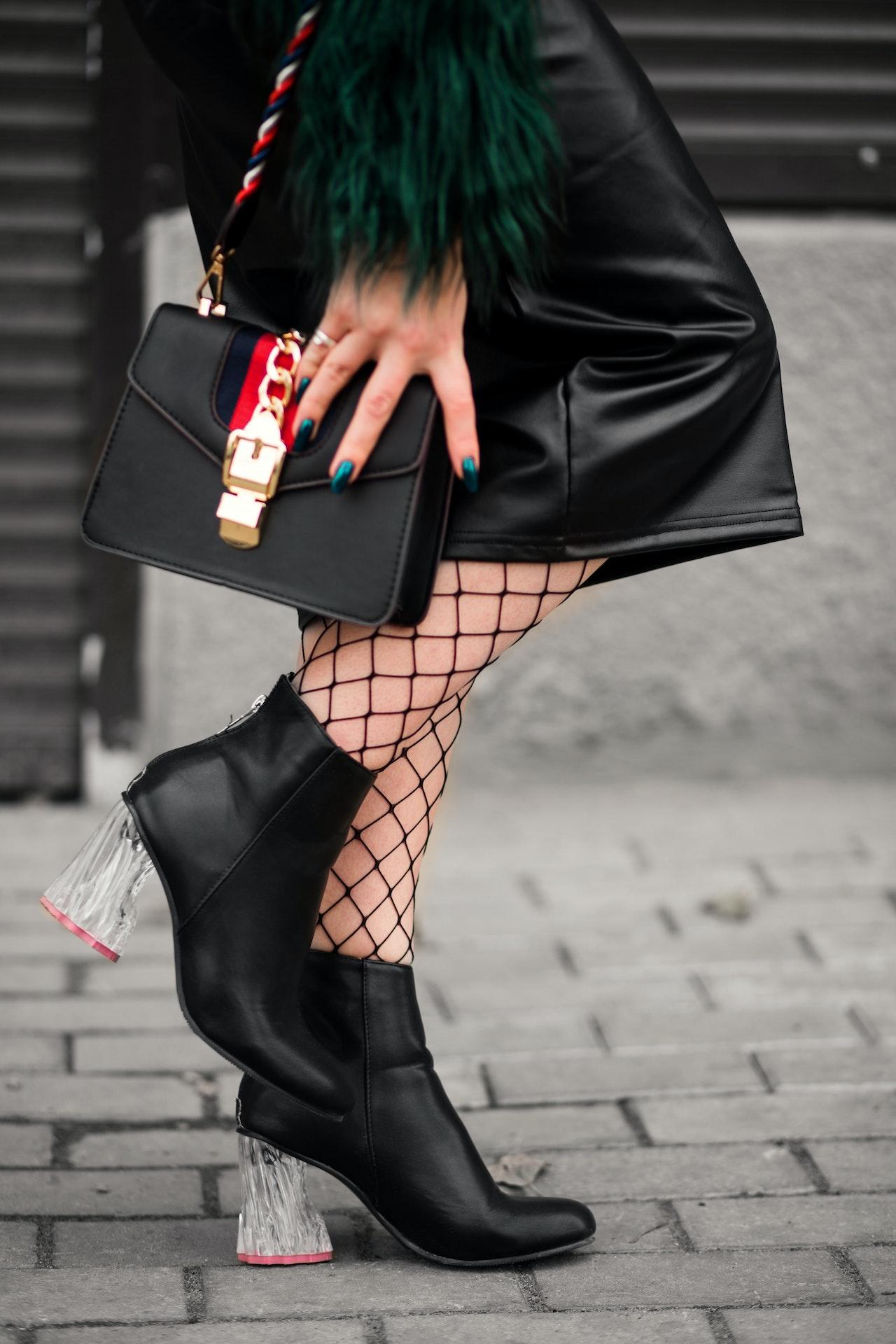 How to order at 6pm?
You can place an order through the official website of the online store. To do this, you need to go to the site, register, specifying the US address and dollar currency in the settings. On the site you can get acquainted with a wide range of various brands.
To place an order, you need to add the products you like to the shopping cart. After that, it remains only to specify the delivery address, make the payment. You need to specify an American address, so you should use the services of intermediaries for this.
The 6pm delivery
For delivery, you can use the services of a mail forwarder. Among the main features of ordering, you should pay attention to the following:
when placing an order, the specialists of the transport company help at every stage of registration, which simplifies the task;

to begin with, the purchase is sent to an American warehouse, where it is carefully packed for further transportation;

shipping within the USA will be absolutely free, but you need to pay for delivery to Canada - the cost depends on various factors.
The speed of delivery largely depends on the chosen method and other features. As a rule, it is about two weeks.
The 6pm payment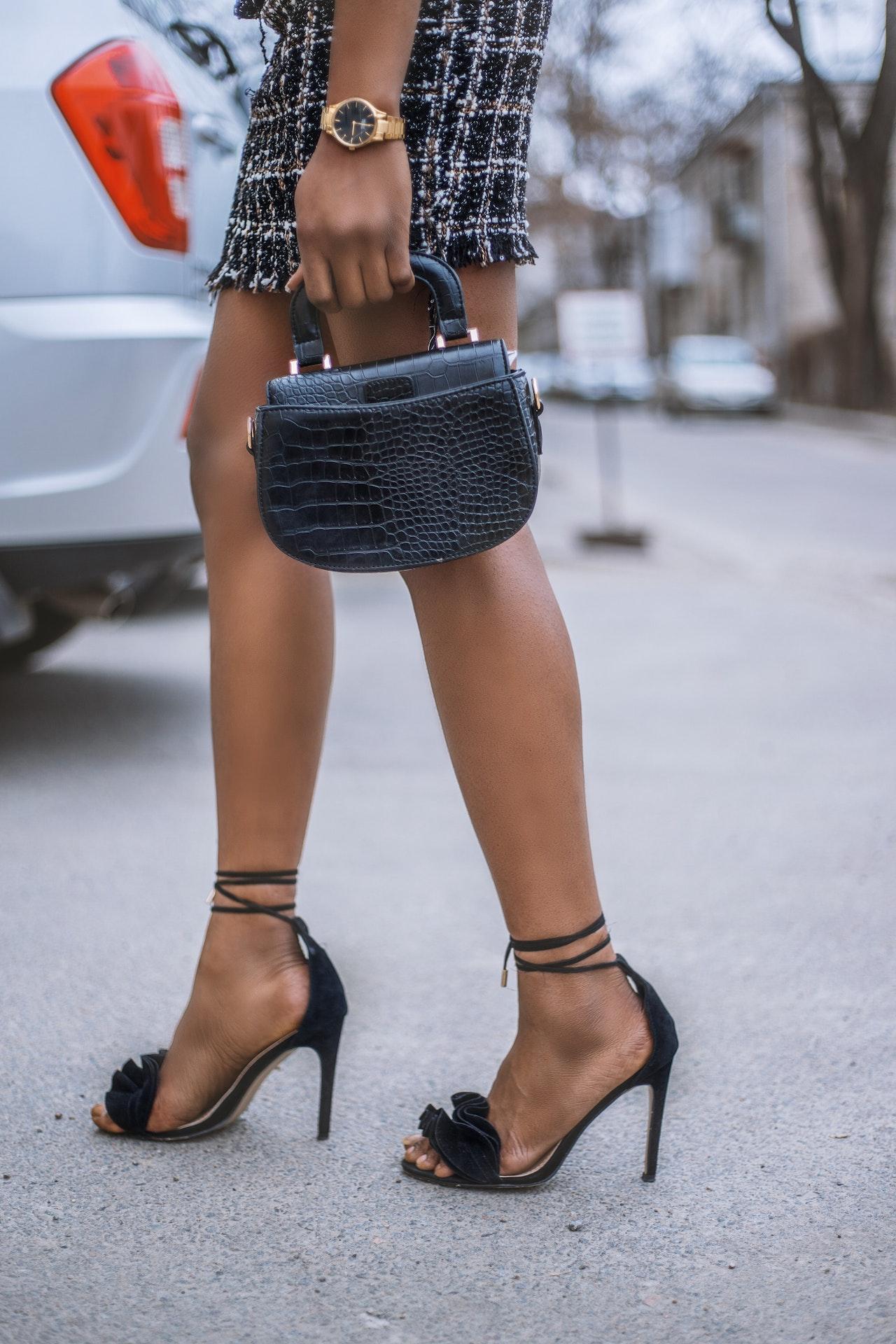 Payment on the site can be made using any card. As a rule, transport companies already offer intermediary services, so you can use their help at all stages of ordering. Payment is processed almost instantly - it remains to wait for the goods to be delivered to the place of issue.
Order from the 6pm website
Now there are various transport companies that provide services for the delivery of goods to Canada from America. It is enough to go to the site, place an order, and then take advantage of prompt delivery to the specified place. This is a great chance to save even taking into account the payment of intermediary services.
Discounts + Coupons + Sales