Are you tired of being limited to the products available in your local stores? Do you want to access a vast array of goods from the comfort of your home? Look no further than eBay - the online marketplace with millions of products and sellers worldwide.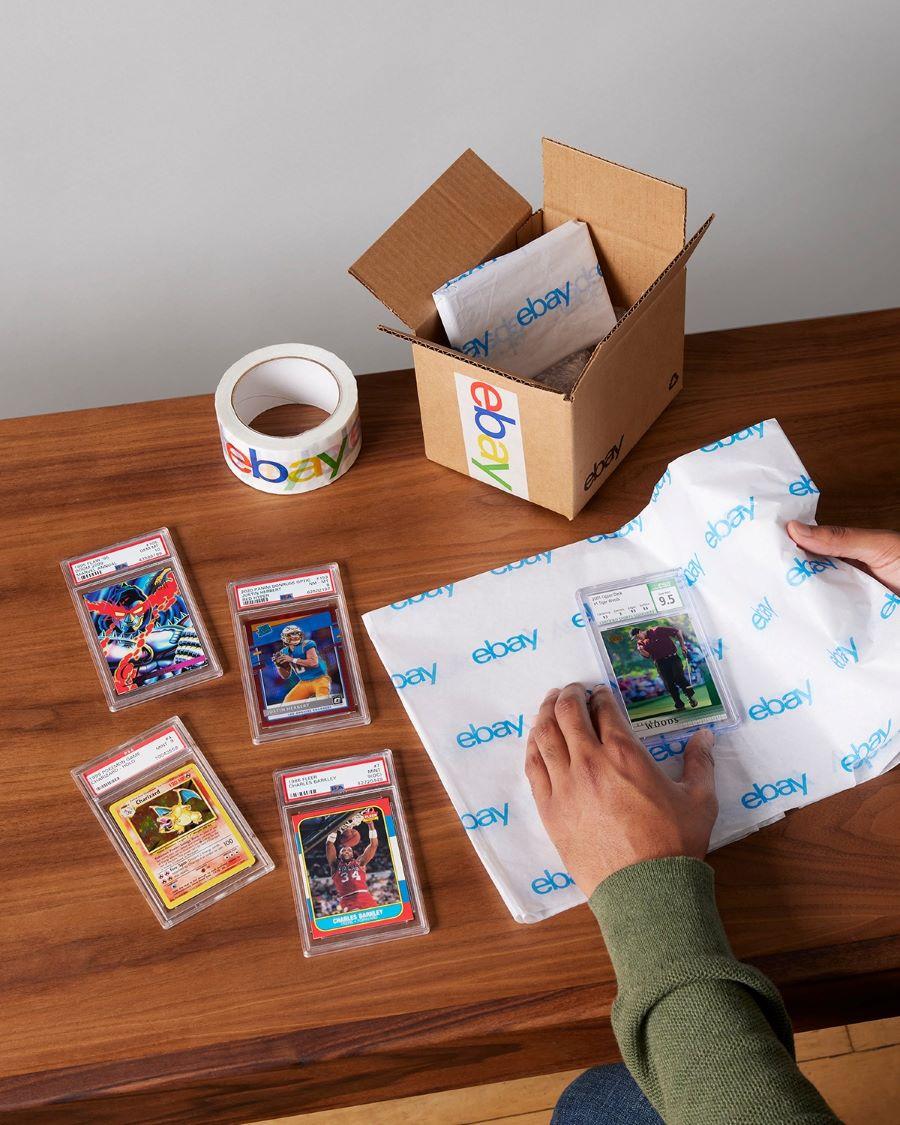 The History of eBay
eBay was founded in 1995 by Pierre Omidyar, with a focus on creating an online marketplace for collectibles. From the sale of the first item - a broken laser pointer for $14.83, eBay grew exponentially over the years. In 2002, eBay went public, and the company's valuation skyrocketed. The platform continued to expand globally, with operations in countries such as the UK, Germany, and Australia.
As eBay ventured into new markets and technologies, the company acquired PayPal, a digital payment system used for transactions on eBay. In recent years, eBay has also invested in machine learning and artificial intelligence, improving the user experience on the site and making it easier to find the products you're looking for.
Understanding eBay
eBay connects buyers and sellers from all over the world, offering a range of buying options, including auction-style listings, fixed-price listings, and best offer listings. With eBay, you access a wide range of products from fashion, electronics, collectibles, antiques to home goods.
As a buyer on eBay, you can filter and search for items using keywords or categories. You can analyze seller feedback and their past transactions before making a purchase. By understanding and reviewing a seller's profile, you can ensure a smooth transaction and avoid any fraudulent sellers.
Popular Items on eBay
eBay's enormous range of products is one of its most significant selling points, with something for everyone. Fashion, electronics, collectibles, antiques, and home goods are just a few examples of the high-selling categories on this online platform. One of the most popular categories is fashion, with sellers offering everything from vintage clothing to designer handbags. Electronics are also in high demand, with new gadgets and refurbished items available at competitive prices. And for collectors, eBay offers numerous niche items, including vintage vinyl records, rare coins, and trading cards.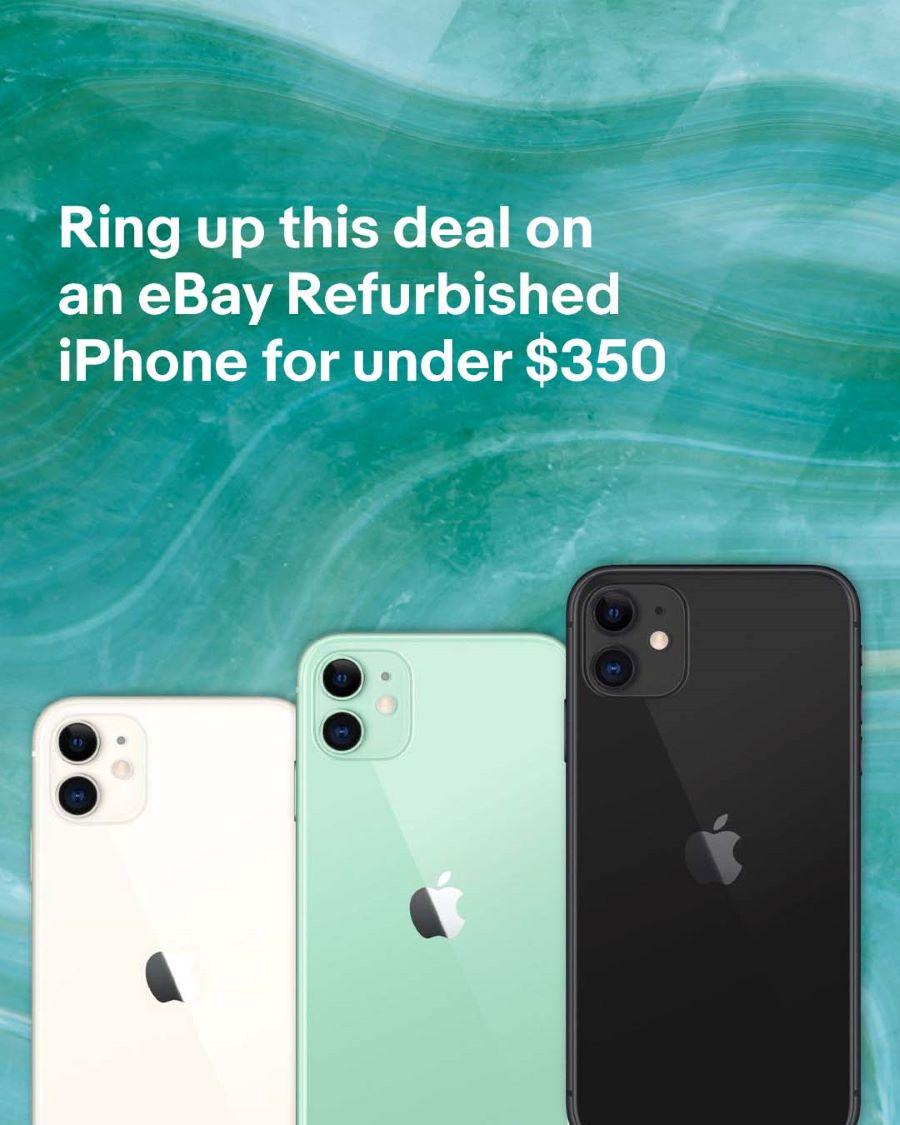 eBay is a leading online marketplace where you can find a wide variety of popular items to suit your needs and interests. From fashion and electronics to collectibles and home goods, eBay offers something for everyone. Below is a table showcasing descriptions and prices for ten popular items available on eBay:
| | | | |
| --- | --- | --- | --- |
| Category | Item Name | Description | Price |
| Fashion | Louis Vuitton Speedy 30 | Classic designer handbag made from LV's iconic monogram canvas. | $995.00 |
| Electronics | Apple iPhone 12 | Cutting-edge smartphone with a Super Retina XDR display and A14 Bionic chip. | $799.00 |
| Home Goods | Dyson V11 Cordless Vacuum Cleaner | High-performance vacuum cleaner with powerful suction and intelligent cleaning modes. | $599.99 |
| Electronics | Nintendo Switch Console | Versatile gaming console that can be used as a handheld device or connected to a TV. | $299.99 |
| Collectibles | Star Wars Vintage Action Figures | Highly collectible action figures from the original Star Wars trilogy. | $25.00 - $500.00 |
| Home Goods | Vitamix Blender | Professional-grade blender capable of blending smoothies, soups, and more. | $399.95 |
| Electronics | Sony PlayStation 5 | Next-generation gaming console with stunning graphics and immersive gameplay. | $499.99 |
| Fashion | Adidas Ultraboost Running Shoes | Popular running shoes known for their comfort and responsive cushioning. | $180.00 |
These are just a few examples of the popular items you can find on eBay. With millions of listings and competitive prices, eBay is a fantastic platform to discover great deals on a wide range of products. Start exploring eBay today and find your perfect items at affordable prices!
eBay Shipping Options
eBay offers a range of shipping options, including domestic and international shipping. Standard shipping with tracking is the most common option for most domestic packages, while expedited shipping is available for those who want faster delivery.
For international eBay shipping, the Global Shipping Program (GSP) is a popular option. With GSP, the seller ships the item to a global shipping center, where eBay handles the rest of the process, including customs, taxes, and duties. The program allows for faster delivery times and is often a more affordable option compared to other third-party international shipping services.
Tips for Successful eBay Shipping
As a seller on eBay, ensuring successful shipping is crucial for maintaining a positive reputation and securing repeat customers. Here are some essential tips for shipping items on eBay:
Use sturdy packaging materials to prevent damage during transit. Consider using bubble wrap, packing peanuts or other protective materials.

Choose a reliable carrier and shipping method that offers tracking and insurance. UPS, FedEx, and USPS are some of the most commonly used carriers.

Communicate with buyers about the shipping process, including estimated delivery times and any tracking information.

Consider utilizing third-party shipping services, such as Qwintry, to streamline the shipping process and reduce costs for international buyers.
eBay Returns and Refunds
Returns and refunds are an inevitable part of selling on eBay. As a seller, it's essential to understand eBay's policies and procedures regarding disputes related to damaged items, incorrect orders or dissatisfaction.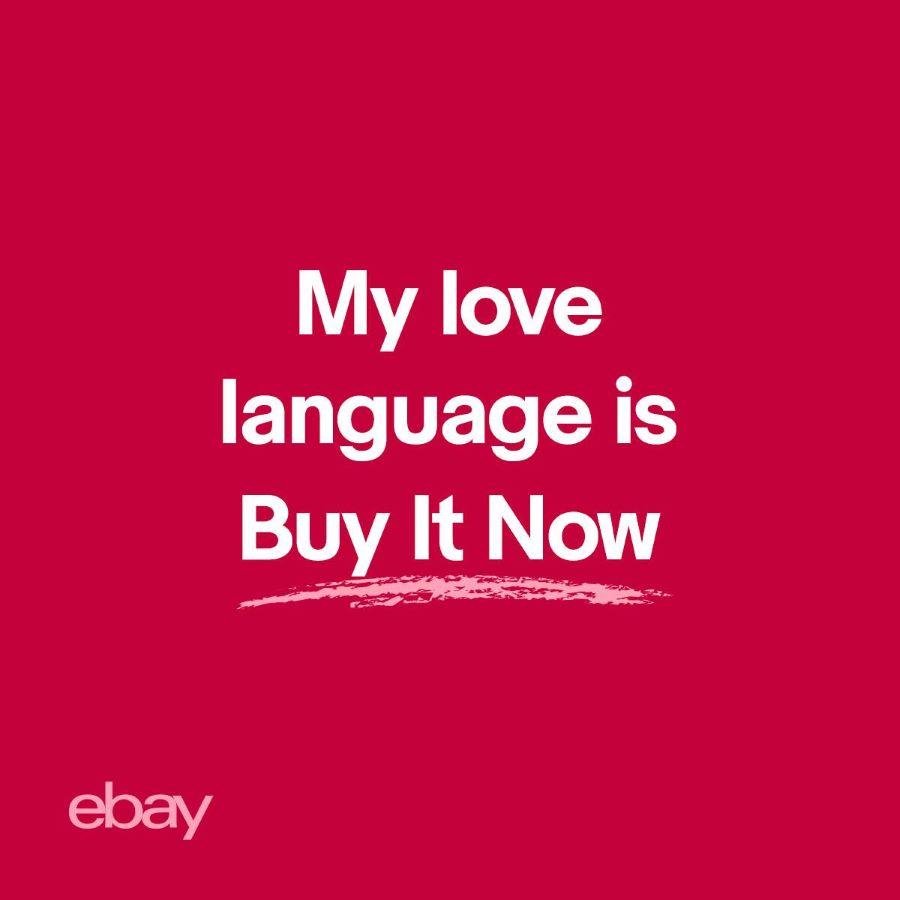 eBay's Money Back Guarantee program offers buyers additional protection. If a buyer doesn't receive their item or receives an item that doesn't match the description, eBay will refund the buyer the full purchase price and shipping cost.
Certainly, here's some more detailed information on how to use Qwintry to ship goods from the USA through eBay:
eBay Shipping Goods from USA with Qwintry - A Step-by-Step Guide
Register with Qwintry: The first step to using Qwintry for eBay shipping is to create an account with Qwintry. This process involves providing your name, email address, and a password to create your account.

Get your U.S. address: Once you have registered with Qwintry, you will be assigned a U.S. address. This address is necessary for your eBay purchases, allowing them to be shipped to your Qwintry warehouse.

Make purchases on eBay: After getting your Qwintry address, you can now start shopping on eBay, making sure you enter your Qwintry address as your shipping destination.

Ship items to Qwintry warehouse: Once you've placed your order on eBay, the seller will ship the item to your Qwintry warehouse. Qwintry will then scan and upload photos of your items to your account.

Consolidate your packages: If you've made multiple purchases from different eBay sellers, you can consolidate all your packages into one to save on shipping charges. Qwintry offers this service for free. Just log in to your account, add the packages you want to consolidate, and Qwintry will take care of the rest.

Choose a shipping method: After consolidating your packages, Qwintry offers multiple shipping options at cost-effective shipping rates. You can choose the most suitable option depending on your needs.

Pay for shipping: Upon selecting a shipping option, you can pay for the service through your Qwintry account by credit/debit cards.

Track your package: Qwintry provides a real-time tracking feature, allowing you to track your package throughout the entire shipping journey, from the moment it leaves the warehouse until it reaches your doorstep.
By following these simple steps, you can use Qwintry to easily ship your eBay purchases from the USA to anywhere in the world at affordable rates. With Qwintry's reliable shipping service, you don't need to worry about buying products from your favorite American brands. You can now have access to American products even as an international buyer!
In Conclusion
eBay is a massive marketplace with millions of products and sellers worldwide. With eBay shipping options, buyers and sellers can connect globally, enabling access to goods that may otherwise be unavailable. By understanding eBay's policies and utilizing best practices for successful shipping, buyers and sellers can ensure smooth and secure transactions on the platform. And for international buyers, utilizing a forwarding service like Qwintry for eBay shipping from the USA can make the process even more convenient and affordable.
Discounts + Coupons + Sales