The famous Spanish company Zara is well known to the Canadian consumer for its excellent quality and exclusive items. However, many people know that most of the clothes from this brand on the market of Canada are stock models with an inflated price.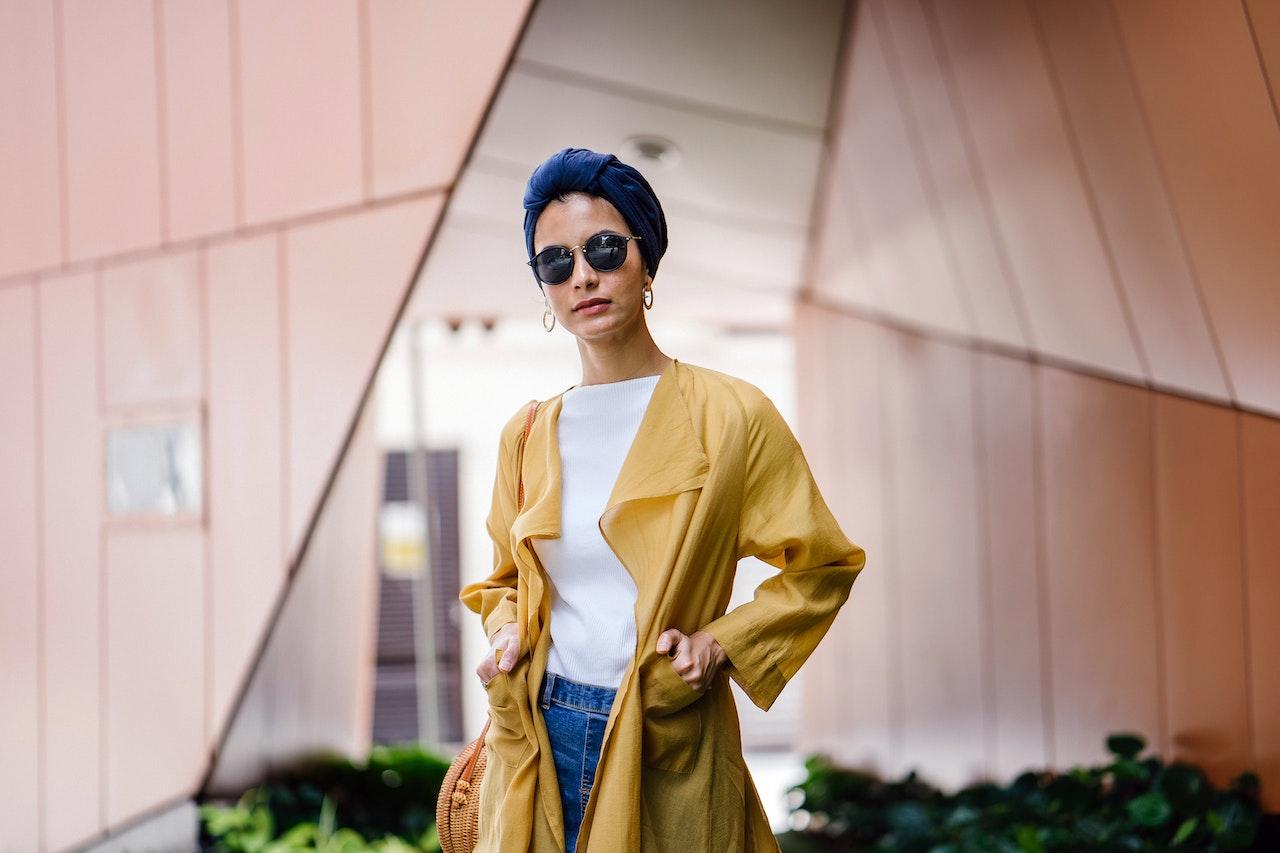 It is more profitable to buy Zara products online in American stores. There is a completely different assortment, level of offers and cost. New items and exclusive, and that's what fashionistas and fashionistas want.
How to order Zara
Zara has a branded clothing store in America that sells all over the world. It is there that it is best to order the product you like. It is no more difficult to do this than in the case of buying in Canada. You will need to go through the standard procedures for registering a buyer, adding funds to your account, and choosing a delivery method. The Zara store is characterized by the speed of order processing and a high level of customer service, so there should be no difficulties when ordering.
Zara USA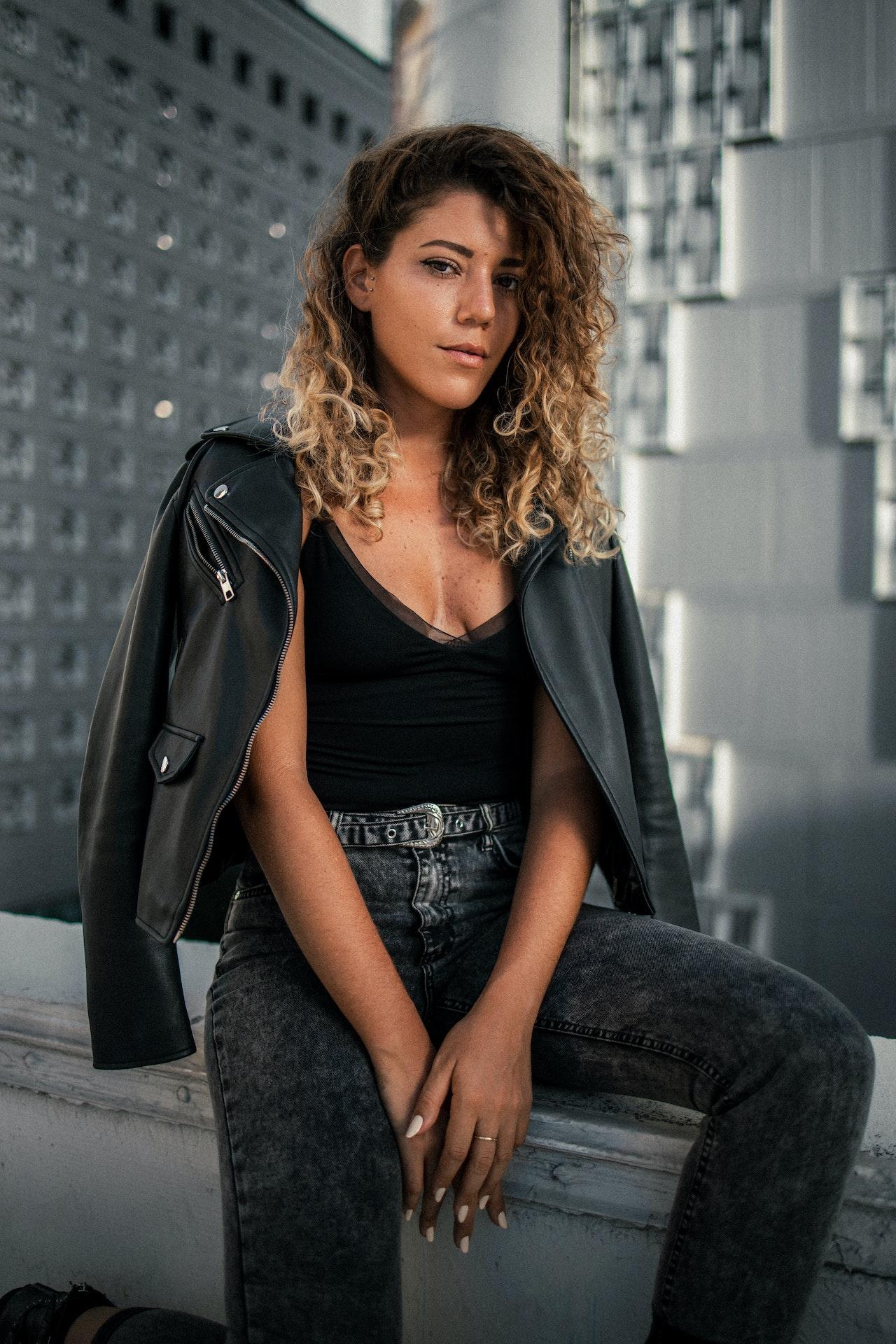 The American Zara store offers customers favorable prices and regular discounts on clothes and shoes. Buying from an official seller is a guarantee of a great choice and additional benefits for the buyer. If we compare Canadian prices with American ones, the choice is undoubtedly in favor of the latter. If you take 3-4 products at once, the savings will be impressive.
Buy Zara with delivery
Many buyers are concerned about the question: what about delivery? I want to make a purchase and delivery right away, so as not to worry about receiving the parcel. The Qwintry service works for this. When a customer registers, he is automatically assigned an American address to send the purchase. This eliminates the difficulties with receiving the goods. Qwintry employees receive your purchases at the warehouse. After that, you can organize shipping the packages to Canada via the Qwintry site.
How to pay for Zara?
To pay for purchases, the official Zara website offers several options. It can be a bank card or a Paypal wallet, which you need to register and top up in advance. The second payment option will be preferable because there is less commission. In case of payment by card, it is better to use a currency card in order not to lose money when converted into dollars. Otherwise, there are no difficulties. We select the product, put it in the basket, pay, and receive a track number.
Discounts + Coupons + Sales