American stores always arrange seasonal sales, where you can buy branded goods at a bargain price. Residents from Canada can also buy a variety of brands cheaply in the US.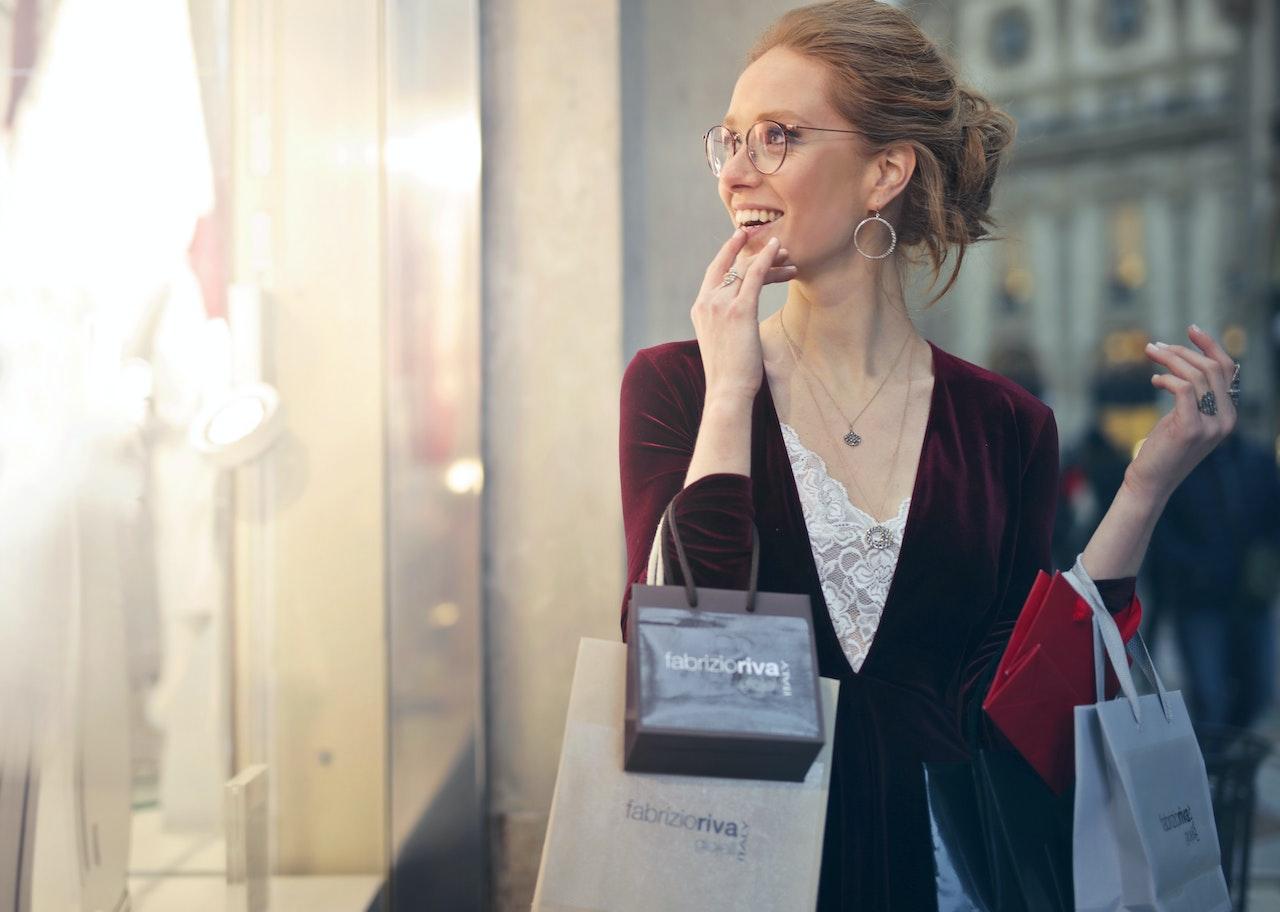 Sales in America
American shopping is always ready to offer generous conditions for the purchase. It is known for its generous sales and good discounts on various products. Some brands have seasonal sales, while others sell on Black Friday.
You can easily choose from different stores to shop. To place an order, you need to register, and then use the mail forwarding service Qwintry.
Sales of American brands
Many well-known brands are always ready to please with their discounts. Among the most popular options are:
American iHerb. Here you can buy vitamins, products for energy and immune support.

H&M. This is the largest brand where you can buy quality clothes and shoes at best prices on sale.

New balance. This brand of sportswear at a discount will allow you to save a lot.

Zara. Seasonal sales are often held here, where you can profitably purchase stylish clothing collections.

Victoria's Secret. A popular brand of lingerie and not only, where you can buy high-quality and stylish goods.
There are other stores where you can profitably skimp on sales. Just look at the available options.
Discounts in America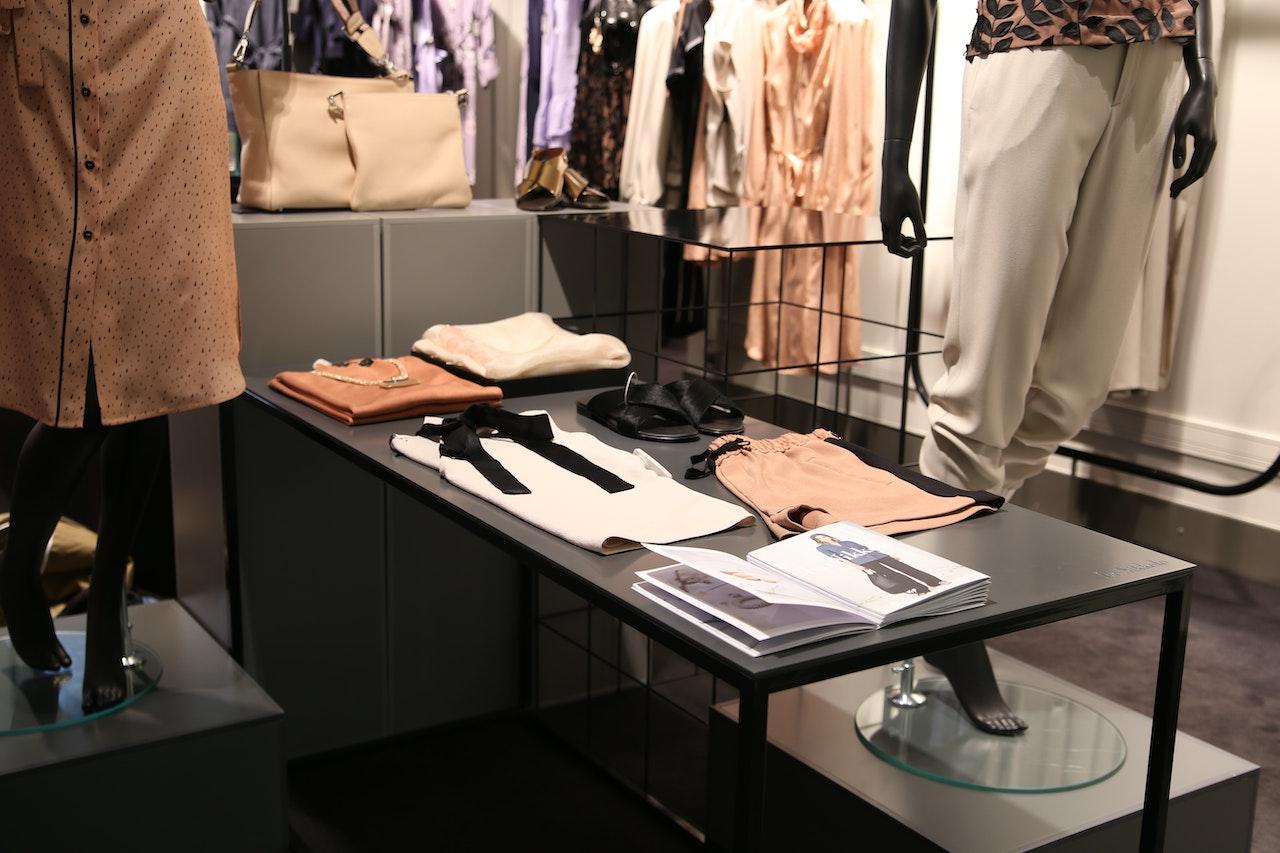 In America, seasonal discounts and sales are often arranged. For example, in summer you can skimp well on large trading floors. Amazon often arranges nice discounts in July. In August, you can profitably purchase goods for work or study. There are various small discounts that should be monitored periodically.
Discounts in the US online stores
Discounts in US online stores are a great opportunity to buy a good thing at a bargain price, which will save you a lot compared to buying similar products in Canada.
To buy branded items in the US, you should place an order through intermediaries. This will significantly reduce costs, as well as receive goods at home as soon as possible.
Discounts + Coupons + Sales