Many people know that real denim is made in America. A very small number of original items reach other countries, and their initial cost can grow by 3-5 times.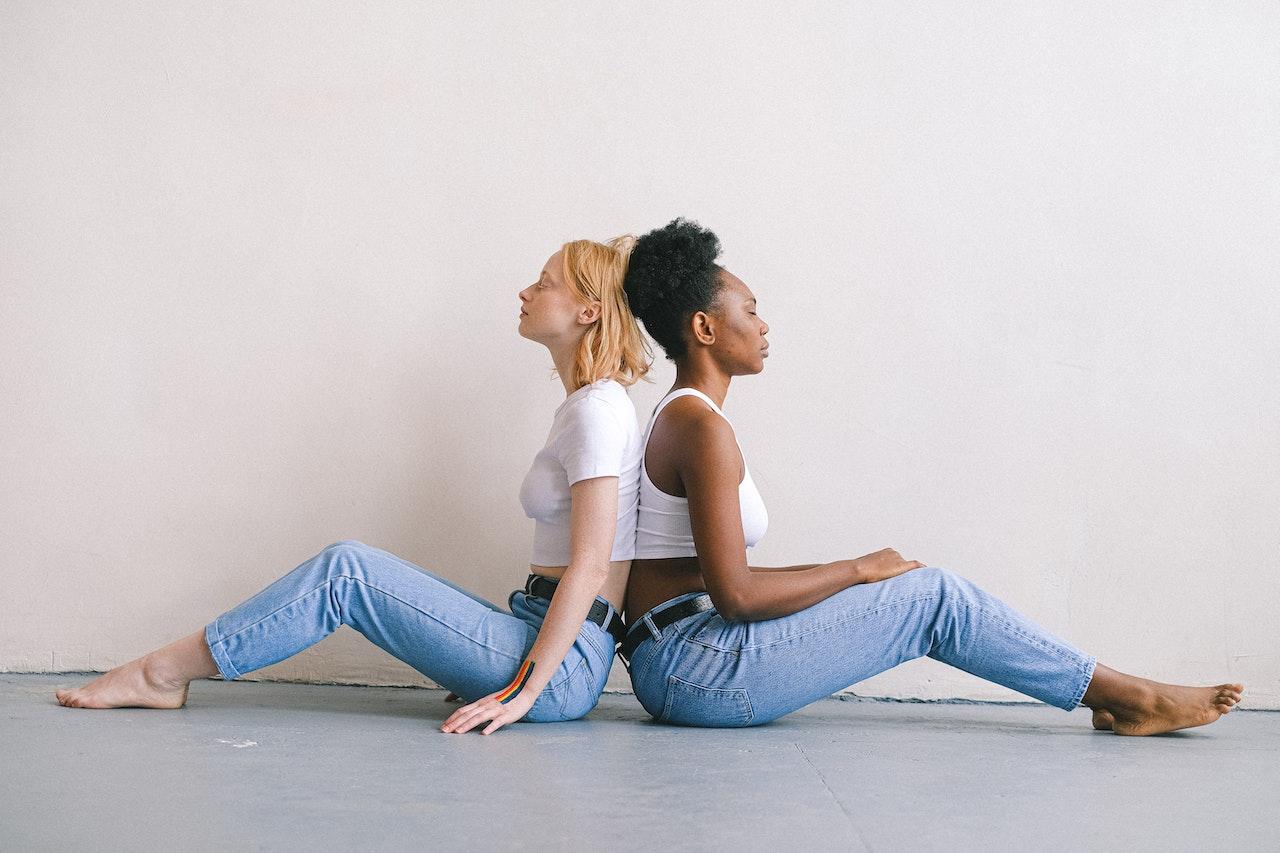 It is easier and more reliable to buy jeans in the USA. Fortunately, now there is the Internet and many stores offering a variety of products for every taste and budget.
US jeans stores
America has given the world many famous brands of jeans:
Levi Strauss
Wrangler
Lee
Calvin Klein Jeans
True Religion
Lucky Brand Jeans
Guess
You can buy these brands of jeans through a network of official stores in the United States. This guarantees the buyer the first price, the best discounts, proven and high-quality products.
How much do jeans cost in the US?
This question worries everyone. We answer: much cheaper than in your country. For example, Levi's offers a number of models for $40-60. And this applies to both classics and novelties. Buying similar jeans in many other countries will cost 80-120 dollars, i.e. three times more expensive. At the same time, the risk of buying a fake remains.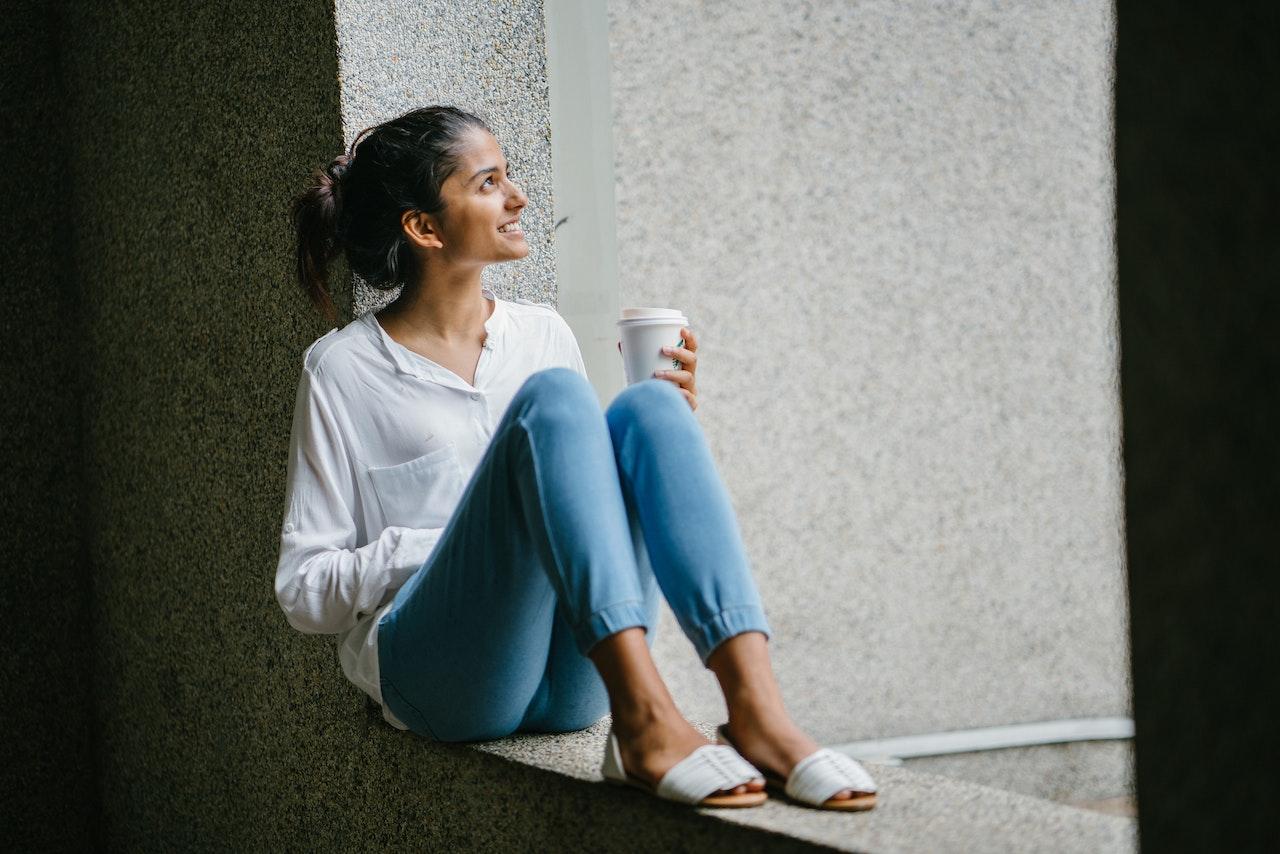 Good discounts on American jeans are typical for all the big four manufacturers: Levi Strauss, Wrangler, Lee, Guess. This is due to the different structure of the US sales market, plus the availability of jeans for people, because these are mass clothing.
Order jeans from America
To purchase real American jeans from the USA, you will need to register in one of the manufacturer's branded stores. Top up your account and make a purchase in a suitable way. Americans use PayPal or bank cards to pay. Sending a purchase is best done through the Qwintry service, because it is convenient, reliable, and profitable.
Delivery of jeans from America
Shipping goods from the US can be costly to the buyer. This problem is solved using the Qwintry service. When registering on the service, the buyer receives an American address to which the purchase will be made. Next, Qwintry employees will take care of receiving the purchased goods for you, delivering it to their warehouse and sending it to Canada at a specified address. On average, the delivery of goods costs the client 45-90 dollars. It is inexpensive, especially if you buy more than one item, but 3-4 and more at a discount.
Discounts + Coupons + Sales