How to create a stylish look if you don't like massive gold rings with diamonds and cubic zirconia? Complete your look with stylish, minimalist jewelry from a variety of imported brands. In this article, you will find many options for everyday office wear.
Buying jewelry abroad
All jewelry brands that will be mentioned in this article come from European countries or the USA. Why did we choose foreign companies? Because your native country has developed, let's say, a specific style when creating items from silver and gold.
There are exceptions to any rule. And in your native country there are many craft brands of jewelry. However, most of the companies in each country founded in recent years produce jewelry inspired by imported ideas. That is why we propose to immediately pay attention to young foreign companies that are shaping trends in the art of jewelry. You may also consider buying stylish, inexpensive jewelry.
Reliable delivery of jewelry from the EU and the USA is possible thanks to the Qwintry mail forwarder. Since 2010, the company has been sending orders from the USA, and now from Germany. High-quality packaging of all shipments, fair tariffs and first-class customer service are the main reasons why hundreds of thousands of parcels are sent via us annually to lots of countries. Join Qwintry and buy unique products in any foreign online stores.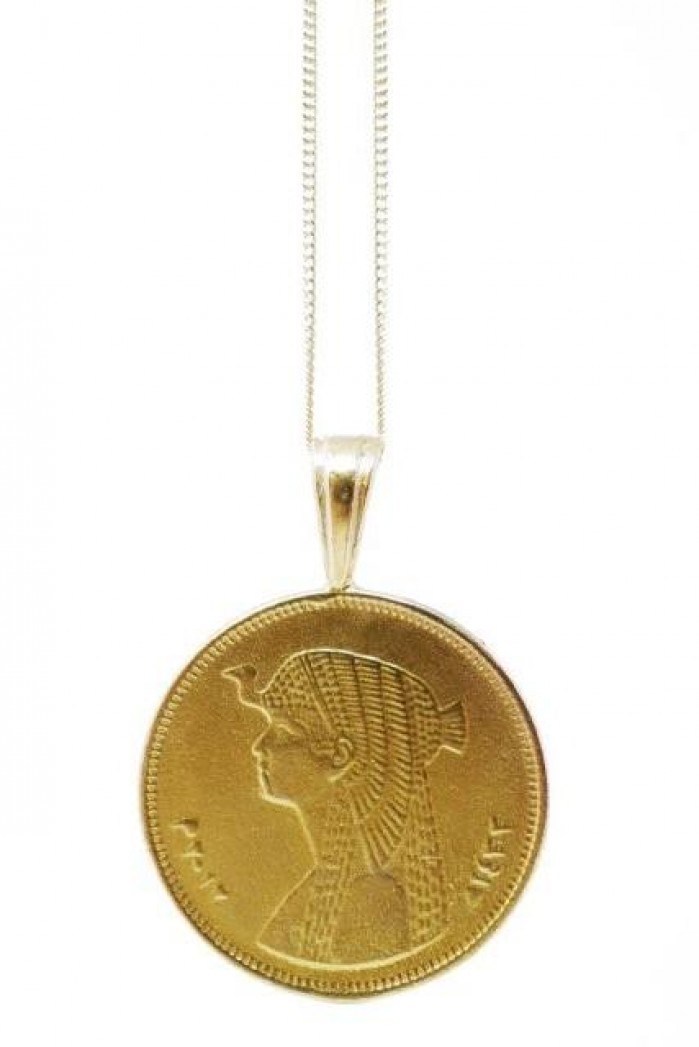 The founder of the American company Omi Woods, Ashley Alexis McFarlane has created a jewelry brand with the aim of reviving the cultural heritage of Africa. As a descendant of Ashanti and Jamaicans, for her, the creation of each piece of jewelry is a symbol and a conscious choice. By the way, the Omi Woods workshop produces jewelry from African fair trade gold.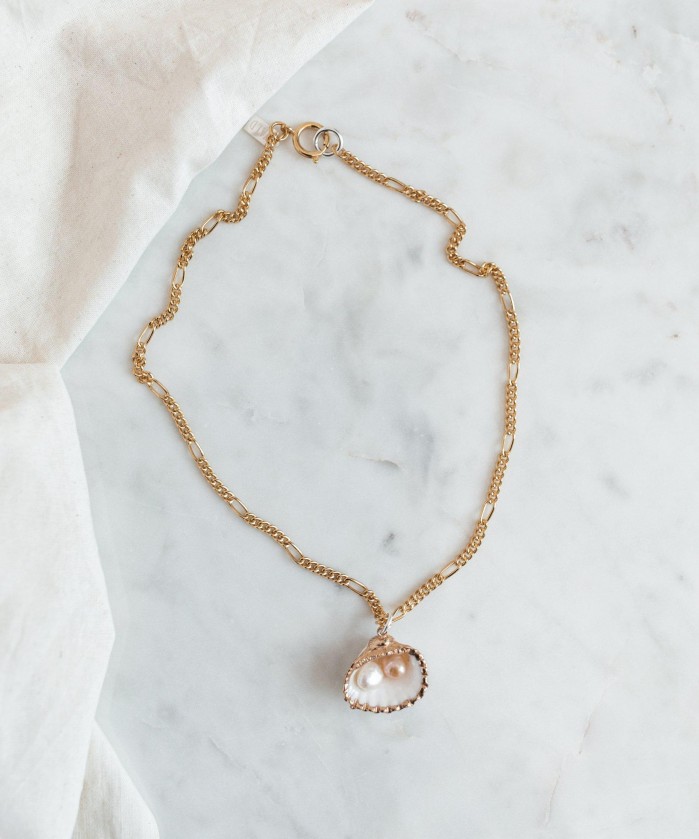 WALD Berlin is a jewelry brand created in 2018 by stylist Dana Roski and model Joyce Binneboese. Together they develop a style of contemporary jewelry that looks great with a casual and festive wardrobe. During the short time of the company's existence, WALD Berlin jewelry has gained global popularity. Jewelry from Germany was worn by celebrities Marion Cotillard and Gigi Hadid.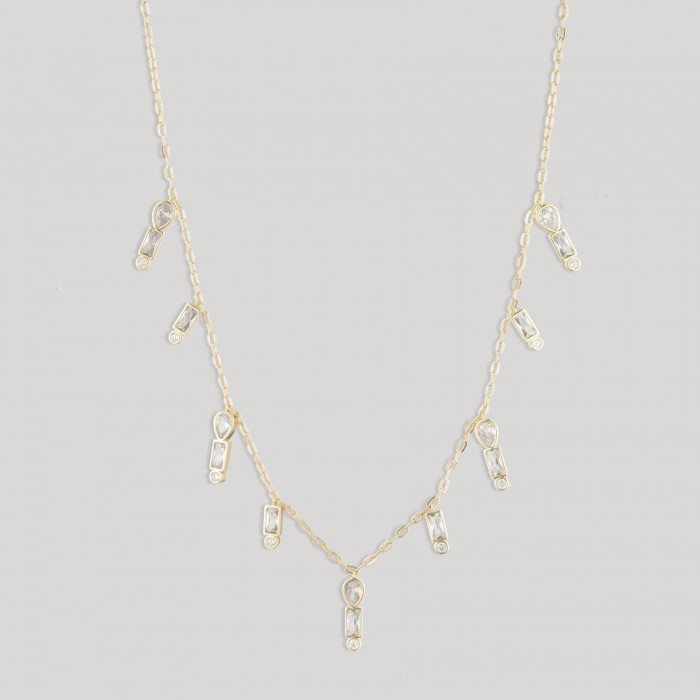 Sisters Ally and Albina Mataj founded Bonheur Jewelry with inspiration from Greek home crafts. As children, they created simple bracelets in Thessaloniki under the guidance of their grandmother, and now their company produces small masterpieces in New York that Katy Perry, Kate Hudson, Dakota Johnson, Kim Kardashian, Jennifer Lopez wear.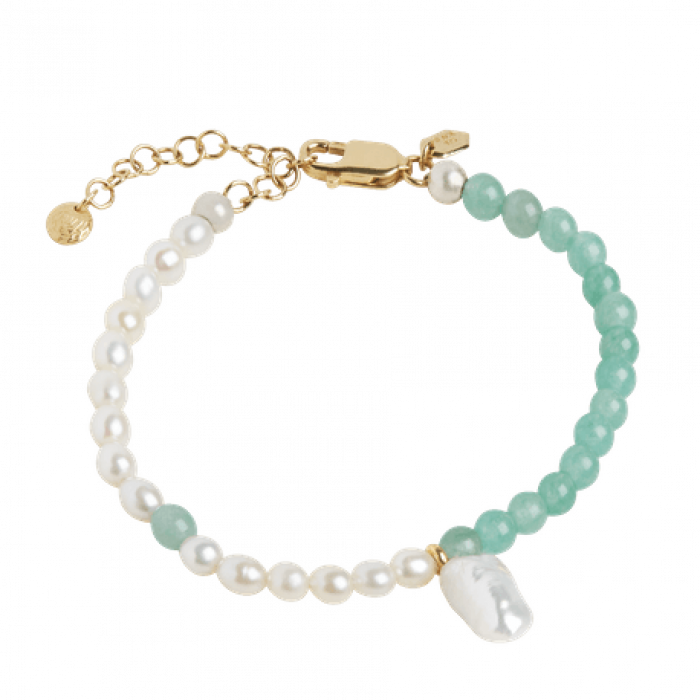 Scandinavian aesthetics are not necessarily synonymous with minimalism. And the work of the Danish designer Maria Black is a clear confirmation of this. Sometimes the bizarre combination of volumes and materials seems unrealistic. However, laconic jewelry in a truly Scandinavian style is also present in the collection in large numbers.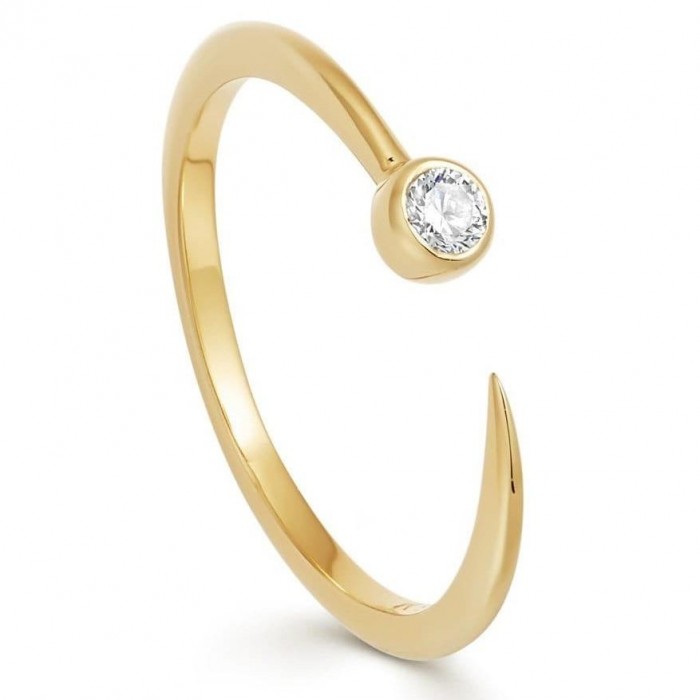 British brand Missoma London is a prime example of a modern company that builds a loyal circle of customers through social media and collaborations with Instagram celebrities like Lucy Williams. The company produces modern bright decorations that look really great even in small Instagram photos.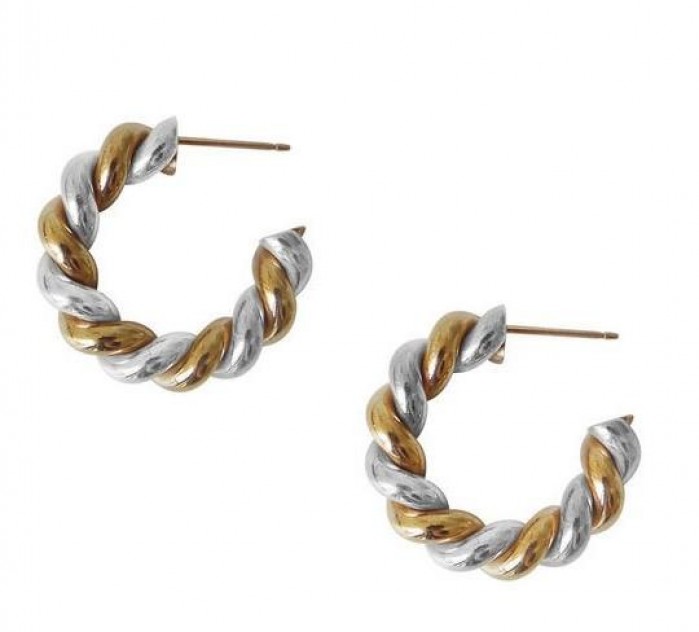 Italian-American designer Laura Lombardi creates gold and silver jewelry in a modern, minimalist style. Simplicity and massiveness are the hallmark of most of the items in the catalog.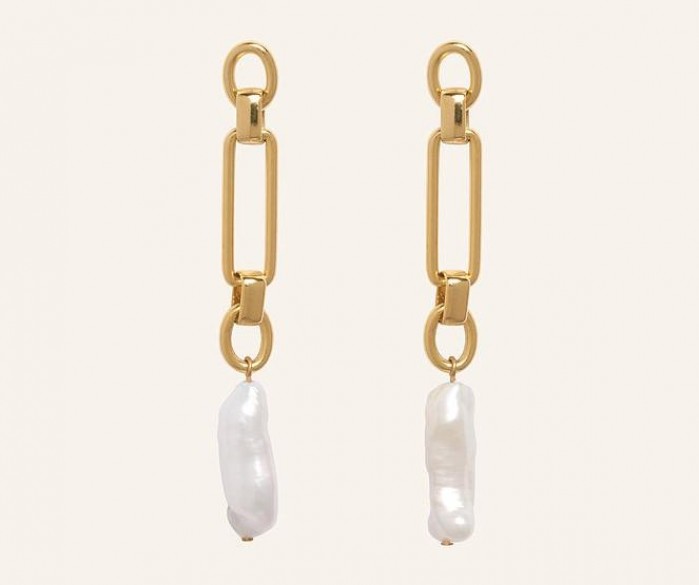 New York-based designer Morgan Thomas has been interested in jewelry since her teens, when she first opened a book on jewelry making. Now, under her leadership, they produce original jewelry, impregnated with nostalgia for the bright times of the 1970-1980s.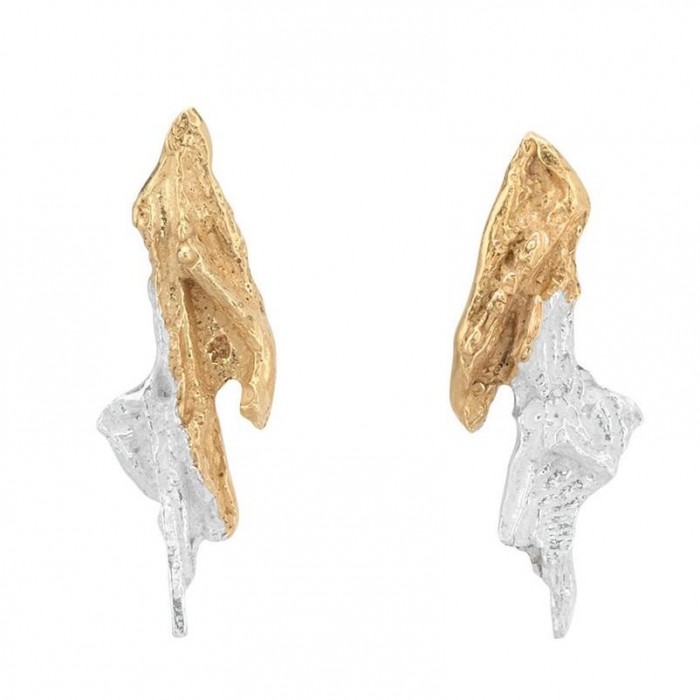 All Loveness Lee jewelry is handcrafted in London. However, the main feature of production is different. The company actively uses precious metals from the secondary market, following the principles of sustainable development.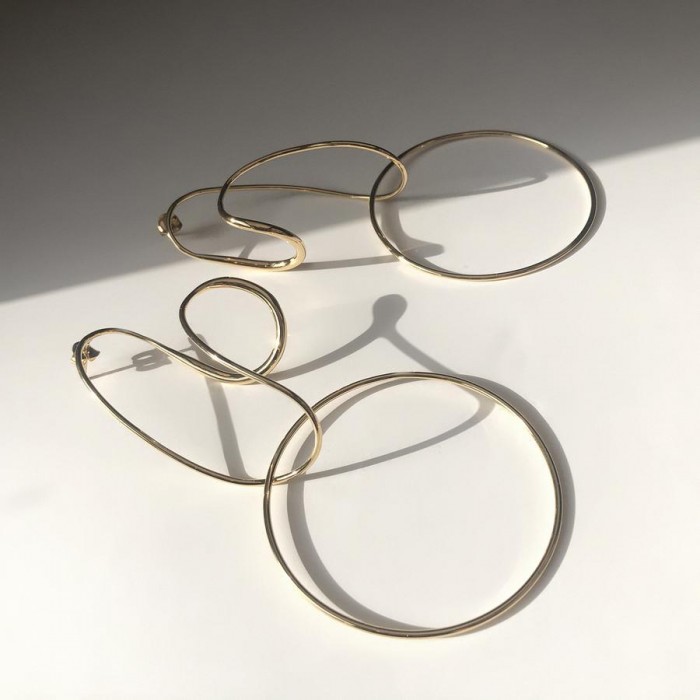 BAR Jewellery was founded by former Burberry designer Sophie McKay. In the BAR Jewellery collection, minimalism is combined with virtuoso sophistication, so rings and earrings look very original, although they consist of simple volumetric figures. The brand's fans today include actresses Emma Watson and Naomie Harris.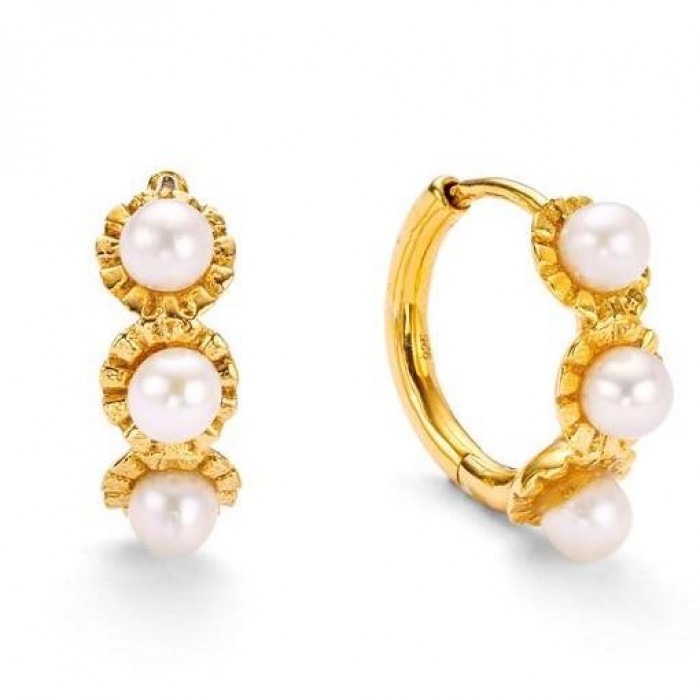 When designing rings and earrings, London sisters Sheena and Natasha Appadoo are inspired by the style of Trinidad and Mauritius, the countries where their ancestors lived. That is why STELLAR 79 jewelry is simple but expressive.
Join Qwintry, get addresses in the USA and Europe to buy stylish jewelry in any online store.
Discounts + Coupons + Sales