All about packaging
Types of packaging
Postal packaging/Shipping box/Shipping packaging — box or bag, that is used by sellers to send your items to our warehouse. Postal packaging is not safe for international shipping, therefore we almost always remove it.
Manufacturer's packaging — packaging provided by manufacturers, it is reliable and protects the goods well. We do not remove it when preparing the parcel for shipping and do not open it without clients' request.
Gift Packaging — additional option offered by some stores. Usually it is just a nice wrapping. It is not worth ordering it as we always remove it - we need to check what is inside.
Shoe Box — packaging for shoes. It can be kept or removed. We usually keep shoe boxes unless asked otherwise. You can choose this option while creating a new shipment.
Learn more about types of packaging and see what they look like
Package weight
Final weight depends on weight of all included parcels, weight of our box, and how much adtverting materials and postal and other packaging we remove.
It is impossible to guess the exact final weight until the moment when the package is fully packed. It can both increase and decrease.
Learn more about package weight
How we pack/What we use
Cardboard box
Strong and durable, designed for international shipping. Or mailer — sturdy postal bag which we use for packing certain unpretentious goods, it is available for Qwintry Air and Qwintry Flash only.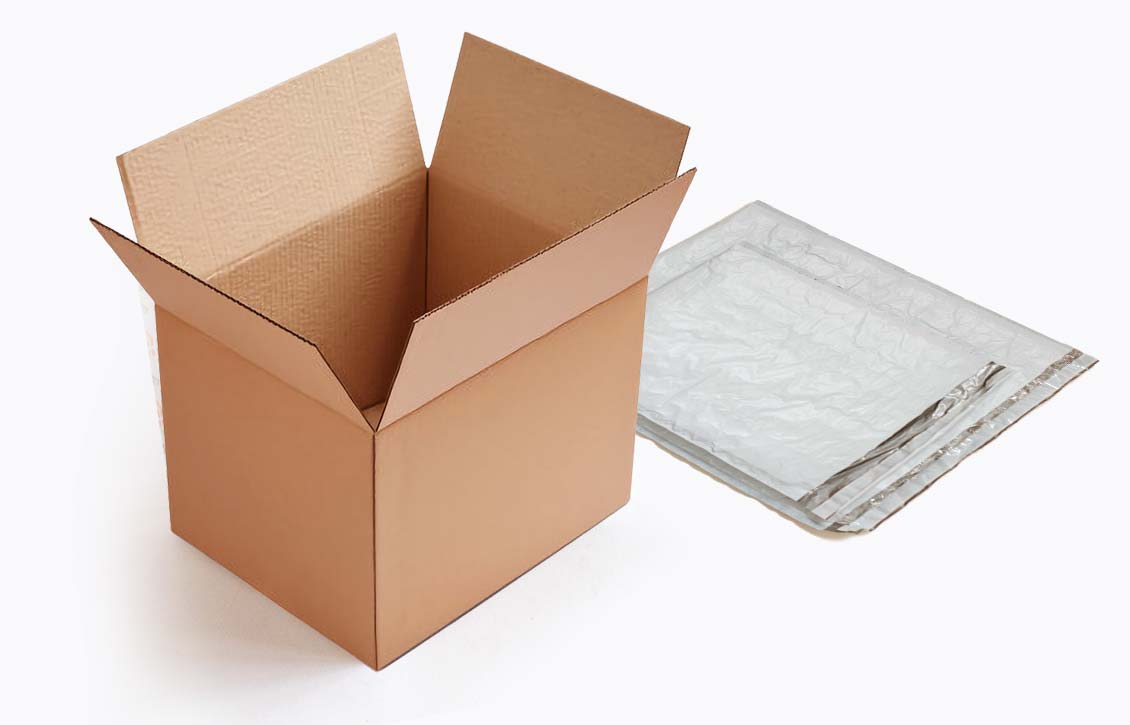 AirBags
Usually there is some space left in the box, because boxes are either a little too big, or a little too small for the items, so we put some airbags if necessary to protect contents from shaking.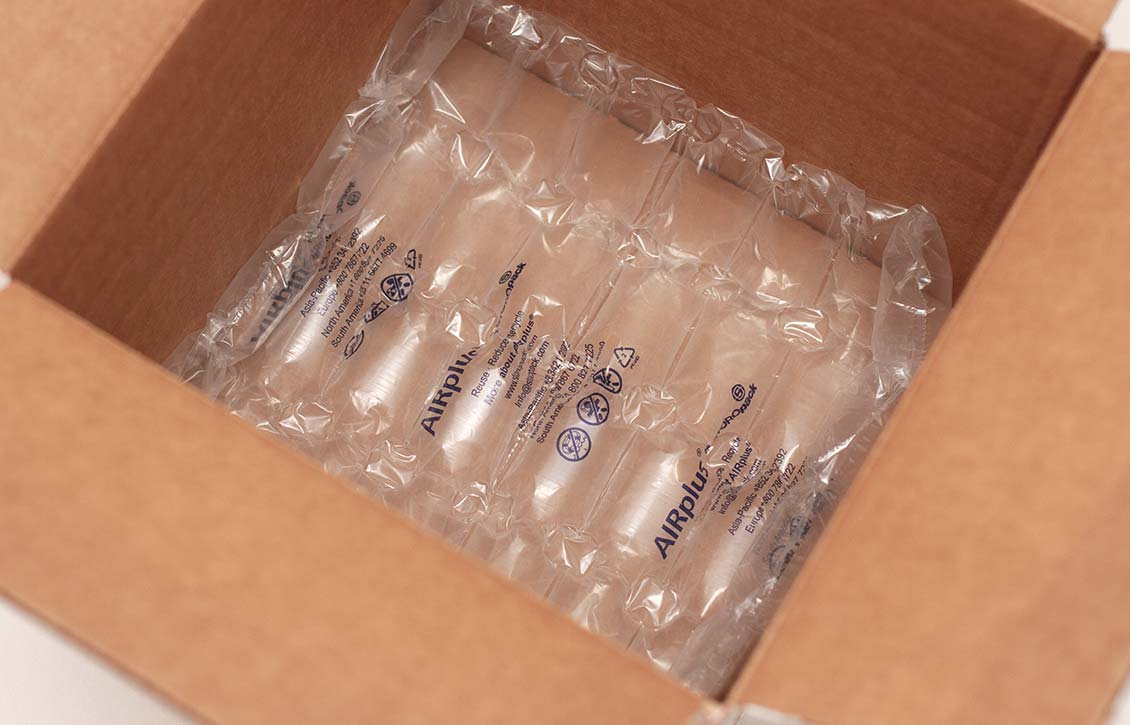 Bubble Wrap
Keeps your items from being damaged. This option requires an extra charge. If you want it for certain items - make a specicfic comment for packers and choose "Additional packaging" while creating a shipment.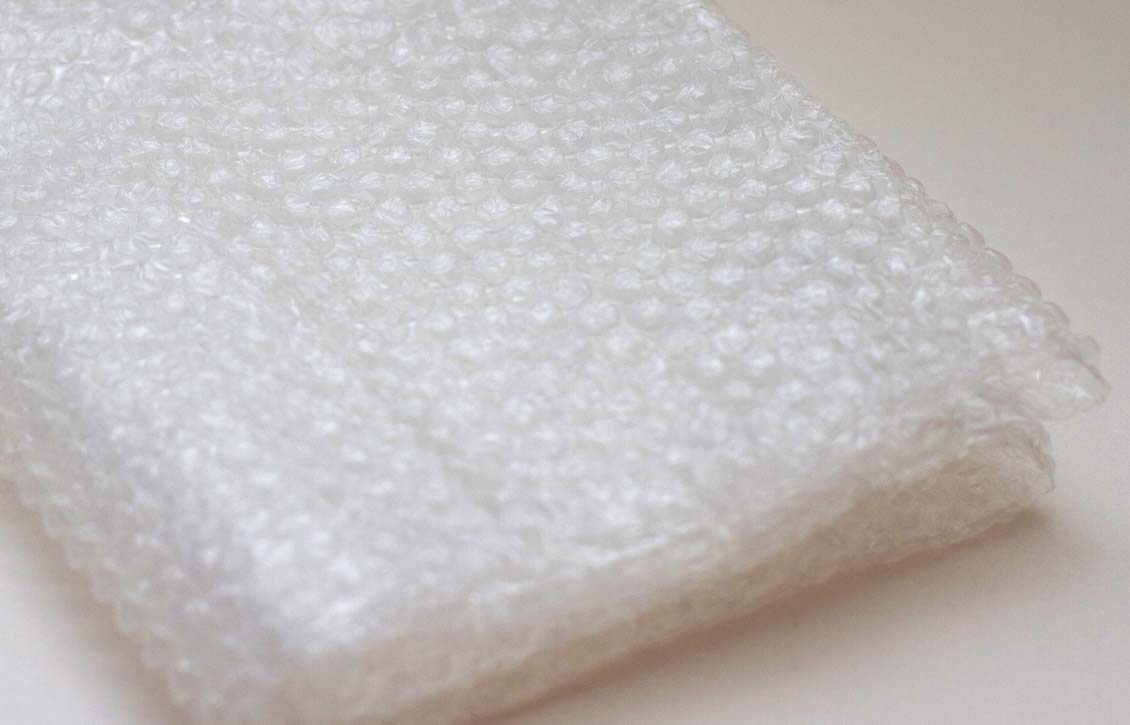 Security Tape
This is an extra-charge option, which helps to see if the package has been opened on the way from our warehouse to your home address. It works as a seal. If the tape is torn off, it can't be stuck back on, and ""Void Open" will appear on the box where the tape used to be. If you choose this option, we will seal the joints of the box or mailer.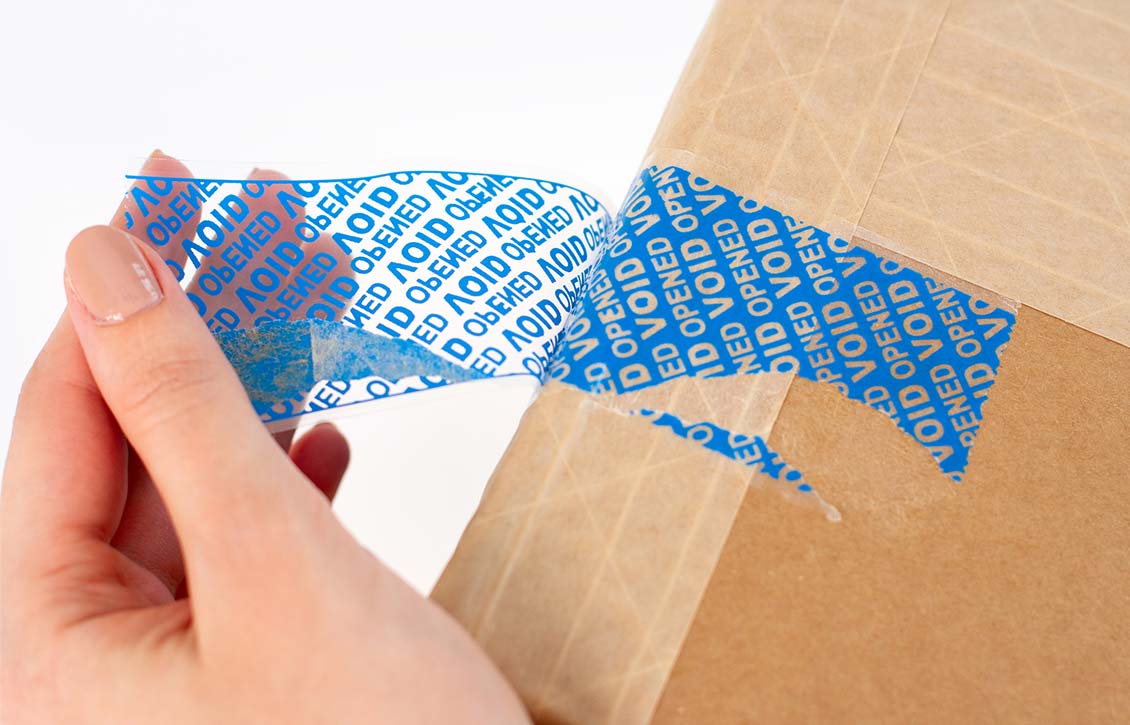 Plastic bag
Inside the box there is always a plastic bag that we put your items into, then suck out the air to reduce space, and fix the bag with a plastic tie.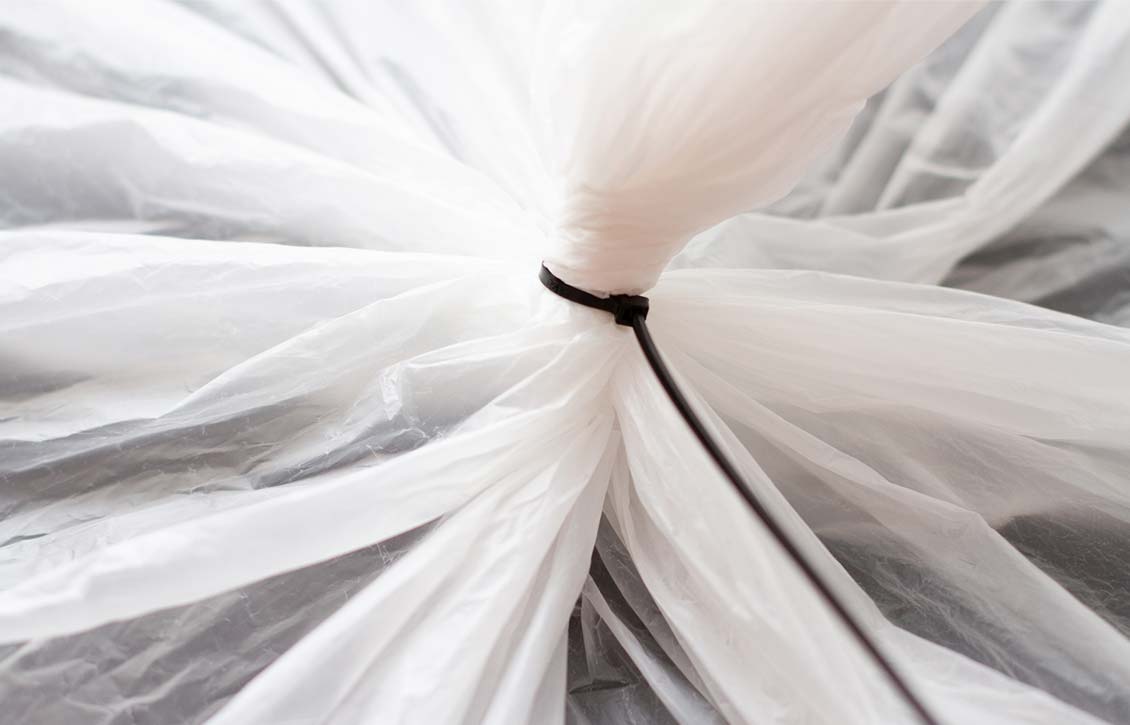 Reinforced tape
After all your goods are packed, we seal all sides and joints with reinforced tape for better strength. If you also choose Security tape option - we will add that too.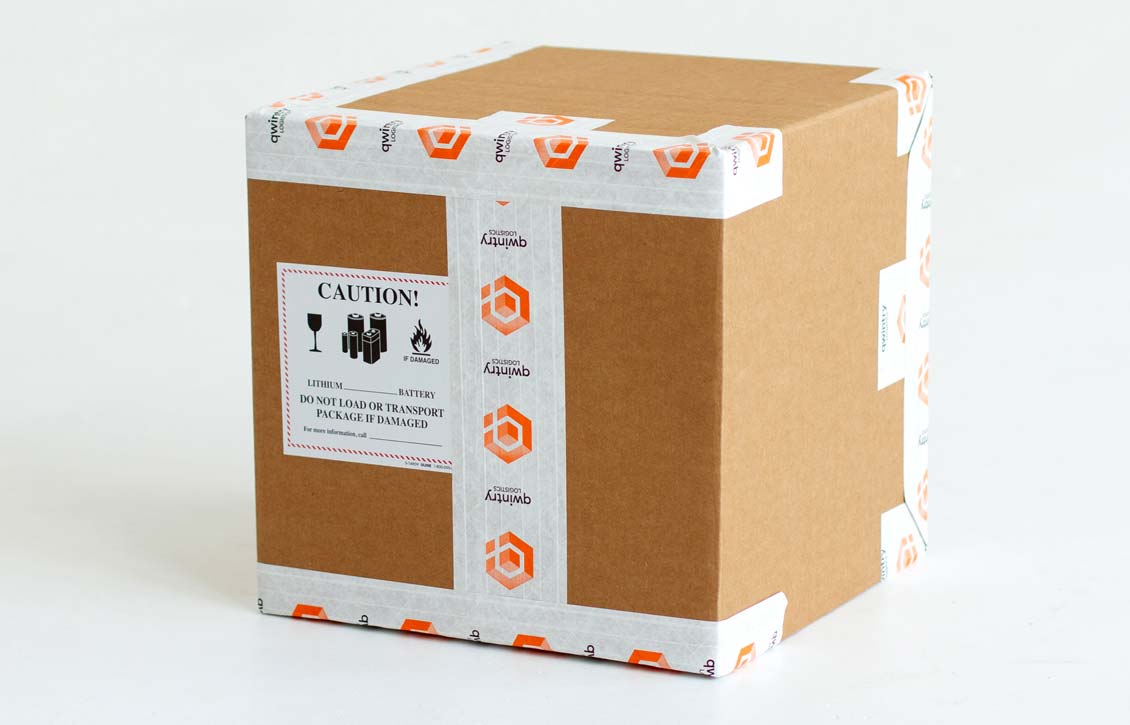 Products that require special care
There is a list of items, that cannot be shipped under any circumstances, and there are also items that we can ship but one should be careful.
Fragile items — we do not recommend shipping them, but if you insist we can do it with no insurance if you take all responcibility. We think it is absolutely necessary to order a special request "Prepare fragile items for shipping" for such goods or at least require additional packing.
Bags — we do not remove any fillers from bags to keep them well-shaped. We can do it though if you ask, but keep in mind that for you this increases a chance of receiving a crumpled bag.
Blazers — we always remove hangers because they break a lot and can damage the material, so it is always better to get rid of them.
Learn more about items that require special care
Comments for packers
In comments for packers you can mention your wishes about how to pack certain items. If you want us to keep postal packaging - let us know in the comment. If you want us to use bubble wrap for specific item - tell us what exactly you want us to bubble wrap.
Please not that packers can only fulfil small requests concerning packaging. They can not divide parcel in several parts, take photos, weigh items - all these requires Special requests option.
Learn more about comments for packers and see examples of correct and incorrect comments