Important information: how Qwintry will operate during the pandemic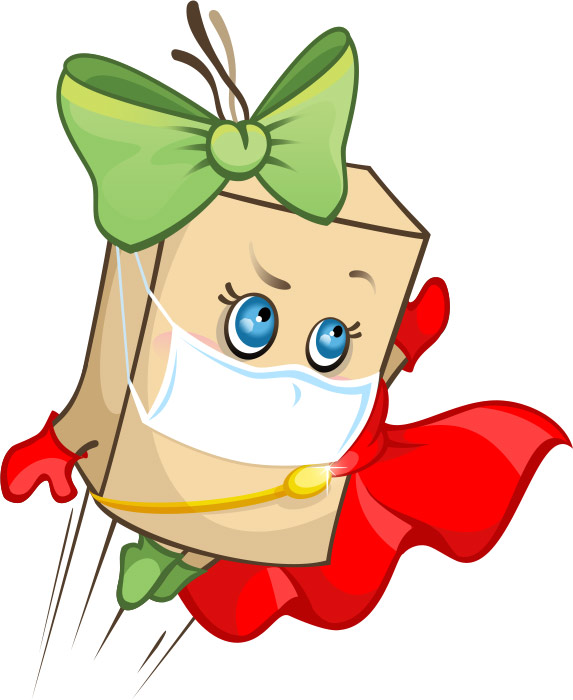 Due to the situation connected with the spread of COVID-19, we want to assure our customers that we are closely following the development of events, and are taking serious measures to maintain as much as possible the usual level of service in these challenging conditions.
Our decisions are guided by the directions issued by the Delaware Division or Public Health, where the American Qwintry warehouse is located. Recently, the local authorities issued an order to suspend the work of companies which are not essential to the state's economy. This order does not apply to Qwintry as a logistics operator (essential business), and our warehouse continues to operate without any changes.
Nevertheless, we took all the necessary precautions to ensure safe storage of the parcels if we are urgently requested to stop work in connection with additional instructions from the authorities. This possibility seems highly unlikely currently but we are prepared to handle such a development of events.
Like the rest of the world, we cannot say exactly how the situation will develop, but Qwintry will continue to provide services as long as there are technical conditions for that, and currently we do have the opportunity to do that, as well as keep up the quality and reliability standards expected by our customers. We are monitoring the situation and make decisions in real time, informing our customers about delays that are inevitable at the moment. You can find out more from the Qwintry and Banderolka pages on social media.
UPD March 27, 2020
For your convenience, we are extending the free storage time from 45 to 90 days for all the incoming parcels. In addition, all of the outbound parcels, which are normally stored at the warehouse for 7 days, can now stay there until May 1, 2020, without any extra storage charges or risk of their disposal.
UPD April 27, 2020
Due to the COVID-19 pandemic, USPS has suspended the shipment of parcels to some countries. Please check whether shipping to your country by using this method is possible or choose other delivery methods.

UPD April 29, 2020
Due to the lockdown extension, we are extending the parcel storage time. All of the outgoing parcels can stay at our warehouse until May 15, 2020, without any extra storage charges or risk of their disposal.